As the Reds step up training intensity Stateside, sports fitness expert Dr. Rajpal Brar reveals the importance of methodical pre-season training for Liverpool players' fitness, health, and performance.
Liverpool's pre-season training has begun—albeit with some notable absences with players still on international duty—with players and staff presenting to Melwood two weeks ago for their first sessions.
These sessions are critical for a number of reasons: to re-establish fitness levels, establish chemistry between players and staff and amongst one another, extra time for technique and skill work particularly for younger players, the start of positional and bench-or-starter battles, more information for the coaching staff to decide on player roles and implement new strategies, principles, philosophy, and so on.
In this piece, I'll detail some of the intricacies of pre-season planning, including the importance of methodical progressions, individual player programming and how it fits into the total picture of the season.
The importance of a methodical approach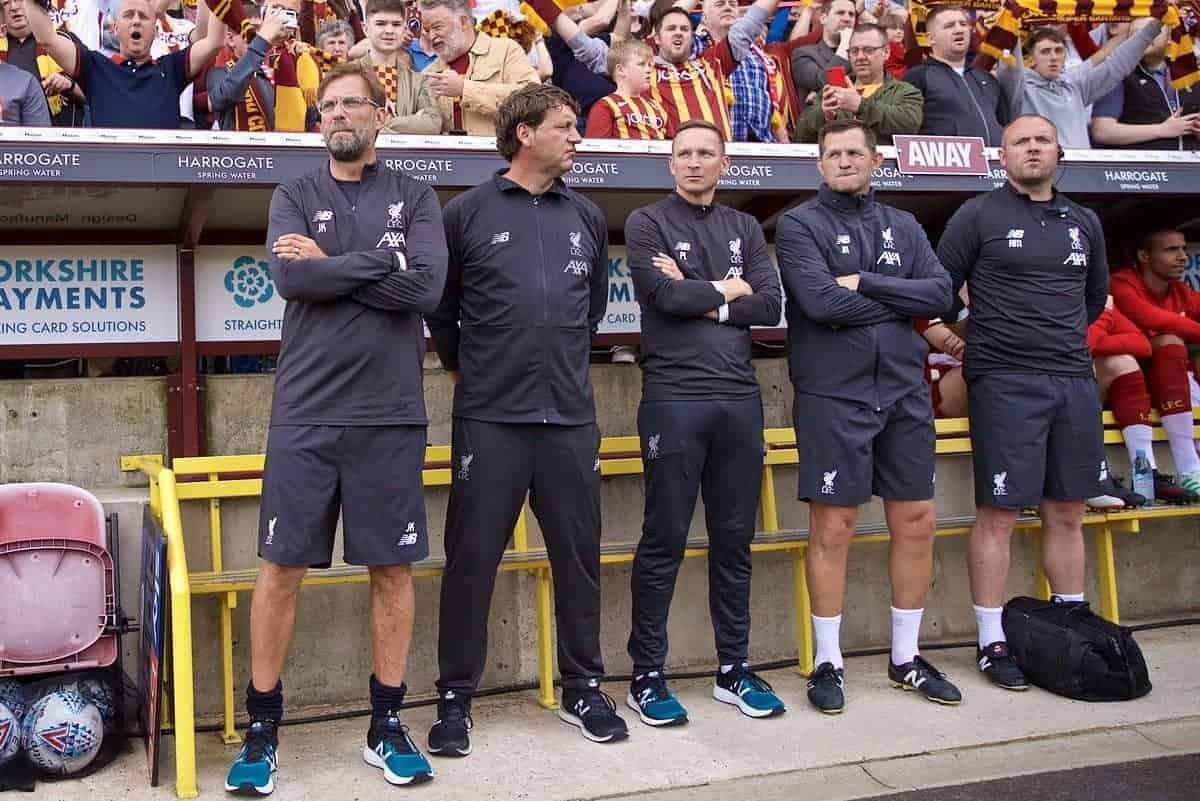 When it comes to fitness and health—two foundations of performance—the planning of pre-season training intensity and quantity is key.
As I touched on in my last piece, extended rest after the season is critical for footballer health but it also comes with a natural hit to fitness with the mind and body acclimating to lower levels of activity.
This is part of the season why you see players with limited pre-season training having slower starts to the season, like Mo Salah last year after his summer was taken up playing for Egypt in the World Cup.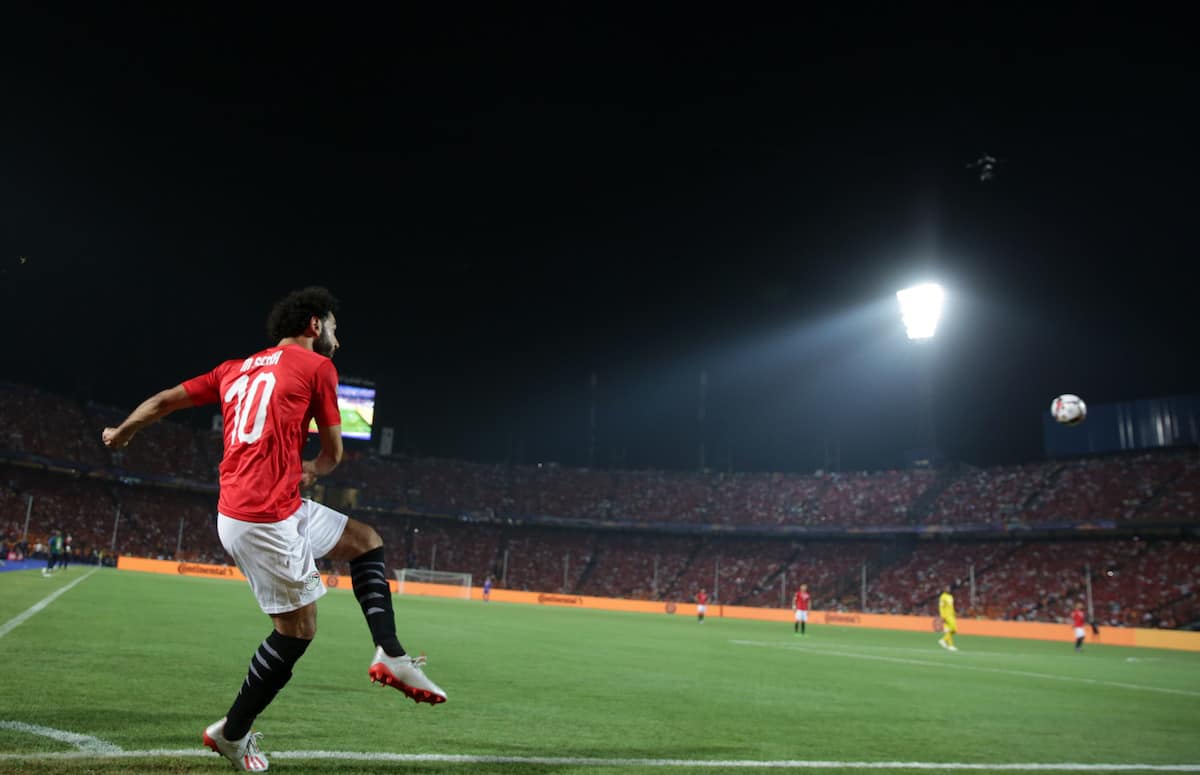 For those reasons, pre-season training quantity and intensity needs to be ramped up carefully and methodically with respect to those lower levels of fitness.
A player being undertrained and then doing "too much, too soon" is one of the most common causes of injury, particularly for soft tissue (muscle, tendon, ligament) injuries, as excess stress on a tissue will overload the capacity of the tissue leading to a higher risk for injury.
Additionally, certain mind-body systems such as the proprioceptive system—which is responsible for the body's unconscious awareness of itself in space—also need to be re-trained.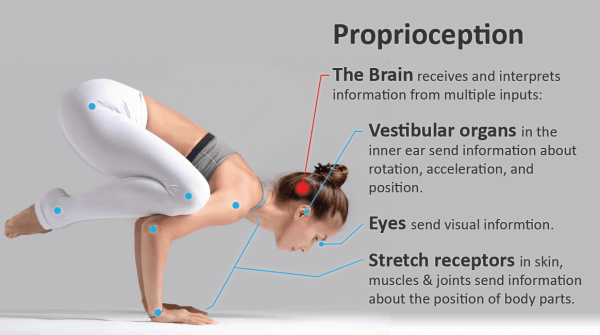 To both those points, there's a significant uptick in injuries when players come back from extended breaks—and research shows that when training ramps up too quickly past the point players are currently equipped to handle, the risk for soft tissue injuries goes up by nearly seven times in the current week and nearly 10 times in the subsequent week of training.
For more info on that, look up "acute to chronic workload ratio."
In other words, higher fitness levels have to be earned back and therefore the pre-season training schedule needs to reflect that, with a slow-step progression rather than jumping headfirst into the deep end.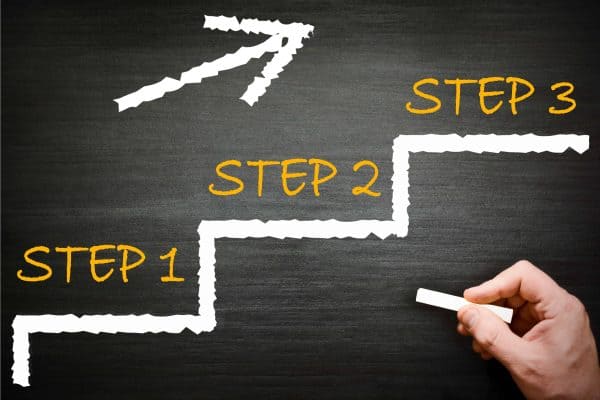 Based on what I know about Liverpool's medical, training and sports science staff, along with their coaching staff's consideration of player health—led by Jurgen Klopp's uniquely detailed understanding for a manager—I have no doubt the Reds' training progressions have been methodically detailed and planned to crescendo at the opening of their Premier League campaign.
Individualised programming
Although pre-season training applies to the entire team with specific health and fitness goals and benchmarks in mind, each player has their own respective needs and unique qualities.
These need to be built into, and tailored for, in the programming, whether that's due to recent injury history, extended playing time (from the previous season or summer tournaments), positional demands, skill development goals and so on.
To help illustrate that, let's take a look at two players on different sides of the coin.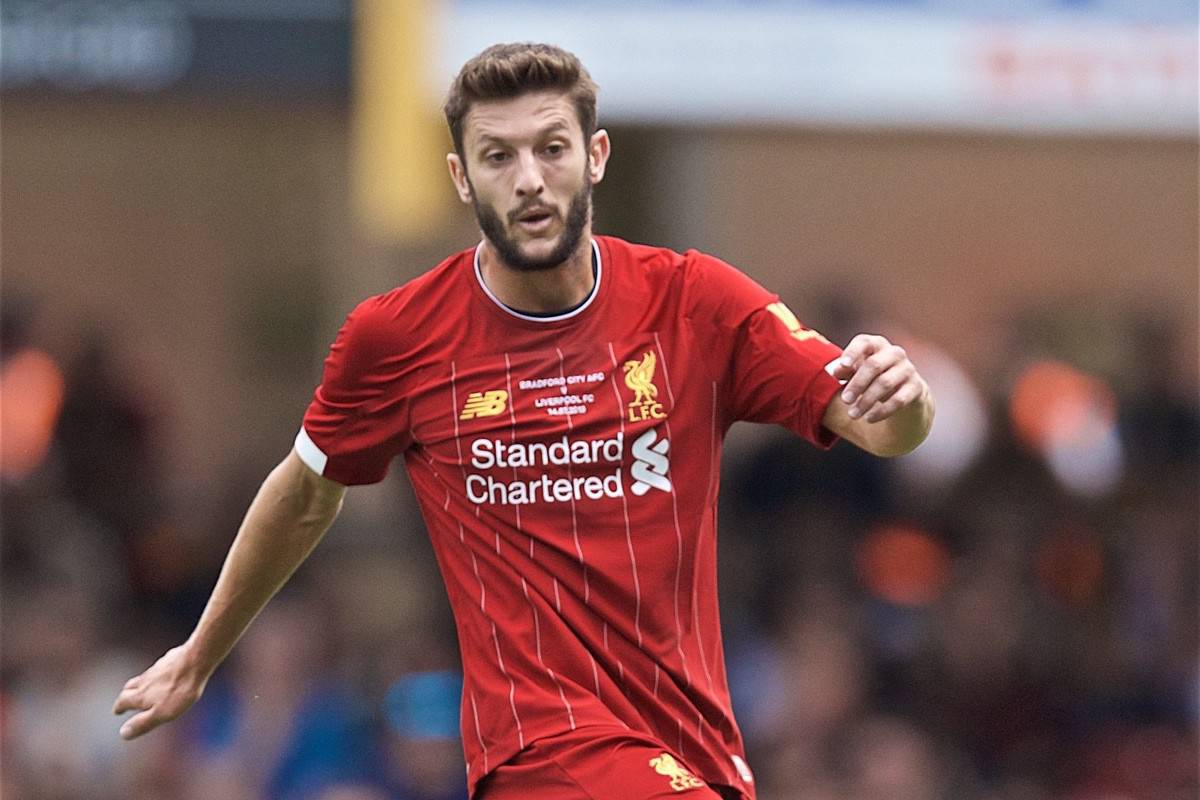 With Adam Lallana, who had multiple recurring soft tissue injuries during the season but was able to find some steady consistency in health towards the latter third of 18/19, the training staff may opt to maintain a higher level of training intensity and quantity.
This would be to keep building on the base he acquired from his relatively healthy period. His programming may tilt towards more advanced strength and cardiovascular training.
On the other hand, for Sadio Mane who is still currently playing for Senegal as they head into the final of the Africa Cup of Nations, the training staff will have to find a very delicate balance of allowing him time to rest while still maintaining a baseline level of fitness, as his ramp-up time into the Premier League season will be less than his counterparts.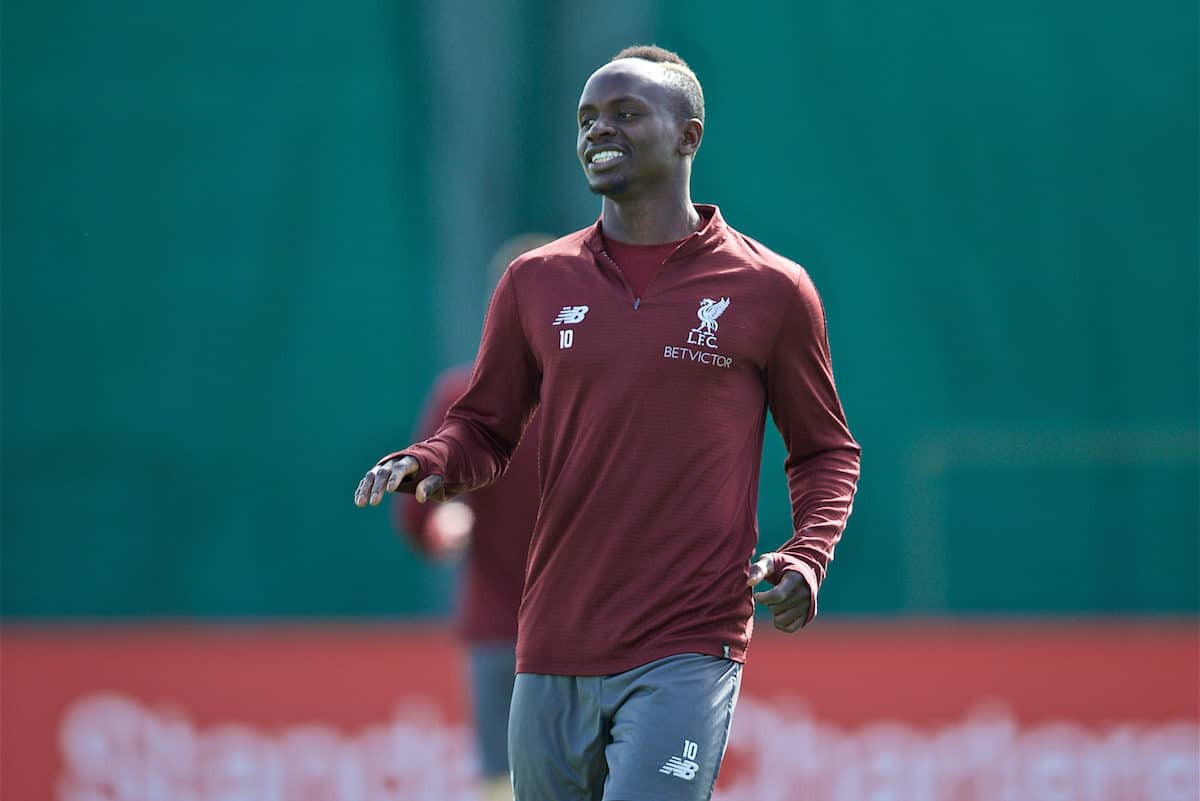 Further, Mane's very high pace puts him at higher risk for specific injuries, such as hamstring strains. When combined with fatigue, another major risk factor for muscular injuries, his injury risk is compounded.
To that point, his programming may focus on targeted preventative training such as the Nordic hamstring protocol, which has consistently been shown through research to efficiently build up hamstring strength and prevent strains.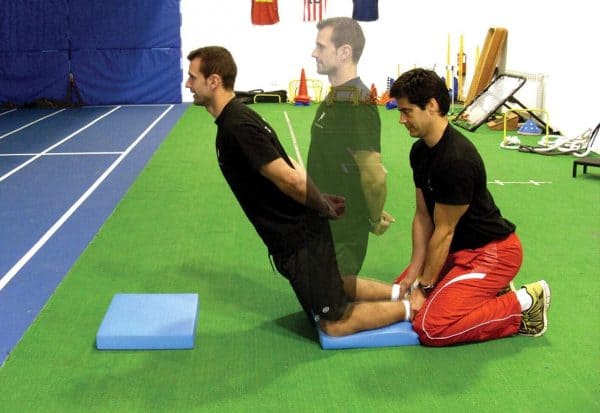 The bigger picture
Taking a step back and looking at the entire purview of the off-season and Premier League season, the former is what I call the "build" phase and the latter is the "maintenance" phase.
During the off-season, players have the time, energy, and frankly calories to build up their physical and mental reserves. Once the season begins, the main emphasis shifts to maintaining those gains and reserves, as there simply isn't enough time or energy between all the traveling, training, and games.
In fact, during the season, the main concern becomes overtraining rather than the undertraining I touched on earlier, when players transition from rest to pre-season.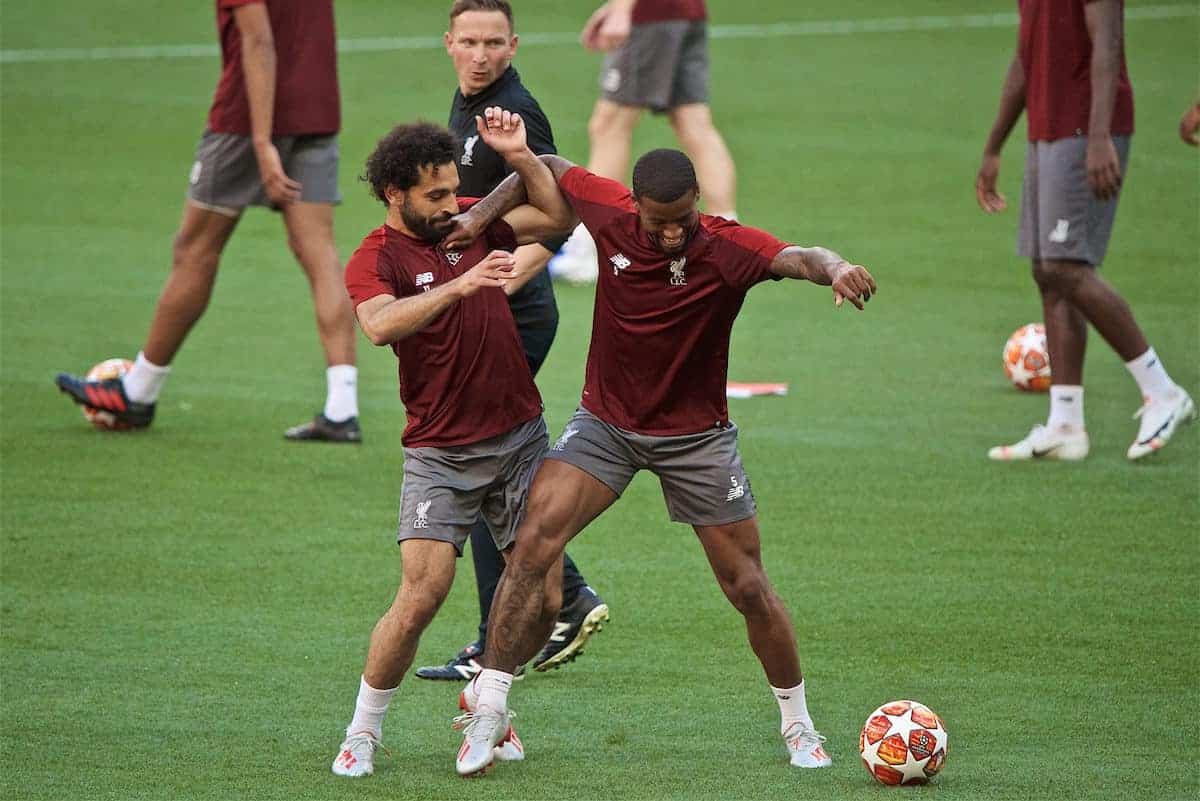 Additionally, the staff will implement cyclical training throughout the year to increase or decrease activity amounts depending on the number of games or breaks coming up.
They will also continue to individualise the programming for each player, especially as the season unfolds and players pick up certain injuries or show signs of fatigue and wear.
All in all, training in professional football is a year-round process and science.
Much of that foundation is laid during the pre-season training period and then continues to evolve based on unique circumstances of the season, player and other tournaments. I hope this piece sheds some light on the rationale and process for you.