Liverpool have finally received scheduling confirmation from FIFA for their participation in the Club World Cup.
The Reds' senior figures had previously vented frustration at the governing body after failing to receive an invitation for the competition or any updates regarding the dates of the fixtures.
With the event previously taking place in December, there was concern over a lack of communication to aid in the club's forward planning for what will be a congested month of football.
But the Daily Mail have confirmed that Liverpool now knows more than simply the host city of Qatar as their semi-final tie has been scheduled for December 18.
A victory in that clash would then see the Reds take part in the final three days later on December 21, whereas a defeat would see them take part in a third-place play-off on the same day.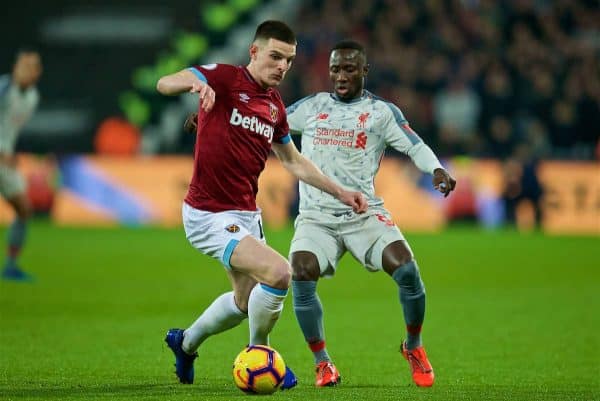 Thus, the Reds' participation in the tournament ensures their Premier League fixture away at West Ham on December 21 will be moved, as will a League Cup quarter-final tie should Liverpool progress to that stage.
Earlier reports suggested Liverpool were eager to know "whether senior players are obliged to be part of the squad" as they seemingly look to assess their priorities as they compete across several fronts this season.
And with a plethora of matches now scheduled for the end of the year, it would be sensible for Liverpool to weigh up the pros and cons for flying their stars over 4,000 miles away in the middle of a busy season.
Liverpool's Potential December Schedule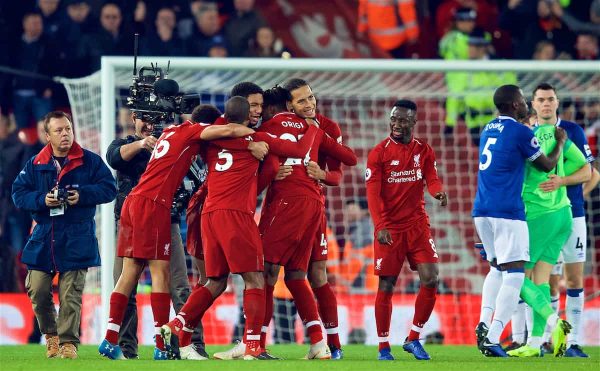 With at least three of Liverpool's league ties scheduled away from Anfield alongside the trip to Qatar and a potential away trip in the Champions League, Jurgen Klopp's side won't just be playing a lot of games they'll also be travelling far and wide throughout December.
It'll no doubt take a toll on the squad as any rearranged fixtures are likely to only be moved to an early January time slot.
It will provide a lot of food for thought in the coming weeks and months for Klopp and his team as they weigh up their moves for each competition.
Liverpool are one of four teams who have been confirmed to take part in the tournament at the semi-final stage, which includes Mexico's Monterrey, New Caledonia's Hienghene Sport Al-Sadd from Qatari.