Only a couple of days ago, Jurgen Klopp suggested backup goalkeeper Simon Mignolet could stay at Liverpool this term—but the Belgian's agent says otherwise.
Expect this to be an ongoing situation this summer, just as it was a year ago in the goalkeeping department.
Then, it was expected that Mignolet might depart, Loris Karius and Danny Ward would be given a chance and a whole host of names were linked with signing—until, in quick succession, Alisson joined, Ward was sold and Karius went on loan.
A year and a half of playing backup—and 'playing' is very loosely used here—meant Mignolet was expected to depart this summer instead, having filled an important squad and dressing room role in 2018/19.
That same selflessness and morale-boosting quality means he's a key figure for Klopp, however, with the boss saying he expected his former No. 1 to remain.
Speaking to Belgian outlet DH, however, Mignolet's agent makes it clear that other plans are afoot and it's simply a matter of waiting.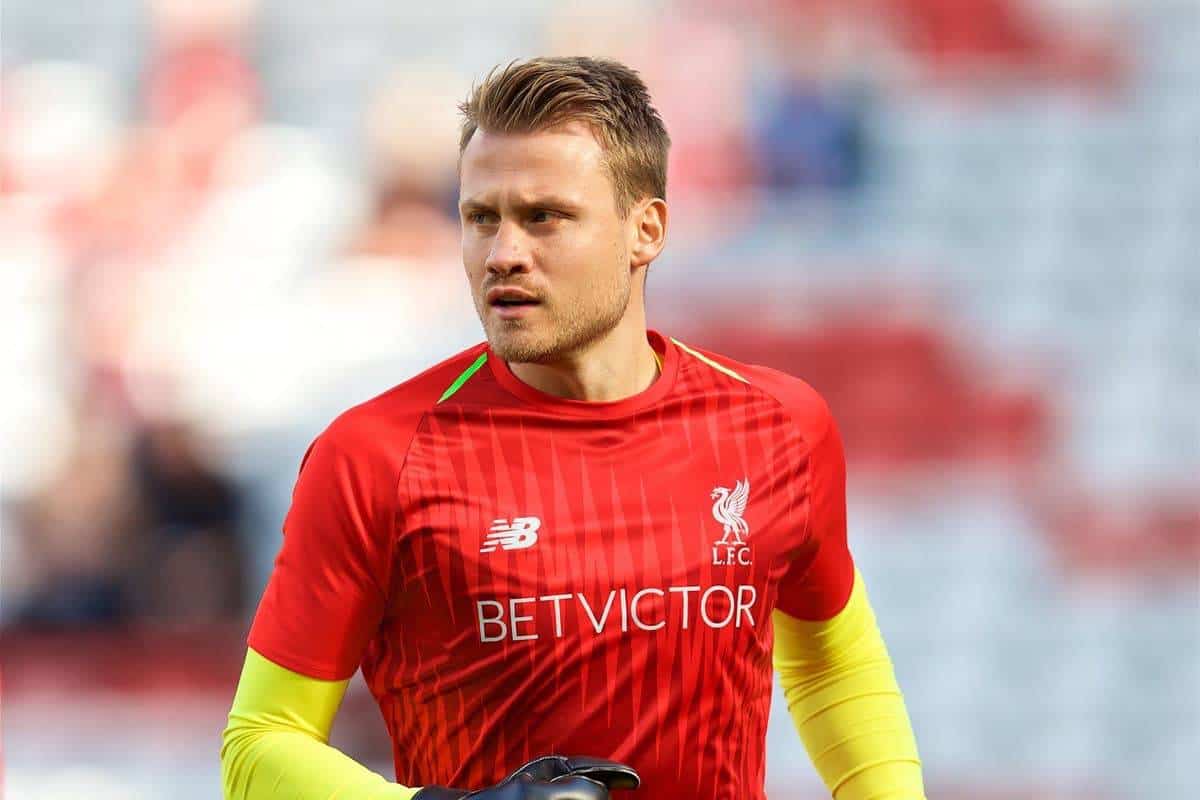 "The goalkeeper game of musical chairs hasn't started yet. It's important for Simon to play somewhere, and our goal is still to make him leave.
"He's still got a lot to offer, and if we have an offer, we're counting on Liverpool making an effort."
It won't be a surprise that Mignolet's representatives are continuing to utilise the media to sound his availability—just as it isn't that Klopp is doing the same, but in reverse.
Liverpool have grown used to sealing good deals over the past few seasons on both the incoming and outgoing side of the football team, and part of that is upping the perceived value of players.
If Klopp is heard to want to keep a player, naturally, a team might be inclined to bid a little more to encourage the Reds to part ways with him.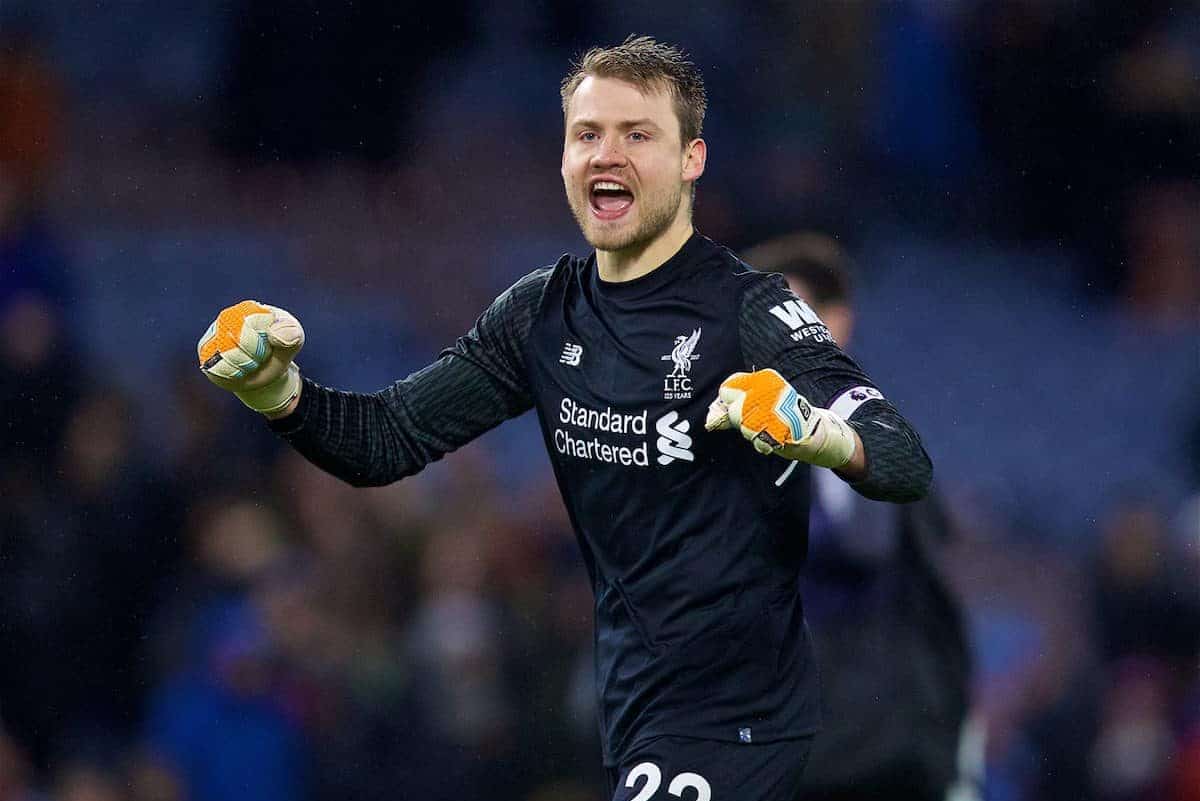 But there's also the goodwill of the club toward the player to consider: Ragnar Klavan was allowed to leave a year ago, for example, when it became apparent he'd rarely feature.
Mignolet has played only a handful of fixtures in 18 months and won't get anywhere near first choice with Alisson at the club and so impressive and consistent.
It still seems likely he'll leave before the summer transfer window closes—but don't expect it to happen in the coming days.
The Reds have real issues with availability in the goalkeeping department right now, with injuries to youngsters and Alisson not back after his Copa America adventures—culminating in Andy Lonergan joining the US tour.
Until matters are settled there, Mignolet is actively needed, so he and his agent will have to bide their time, helping out the Reds once more—but on the pitch this time, at least.