We round up the latest Liverpool news and transfer rumours on Tuesday, as attention turns to the weekend clash with Man United.
Today's Main Headlines
Firmino is a "Phenomenon", says Ex-Teammate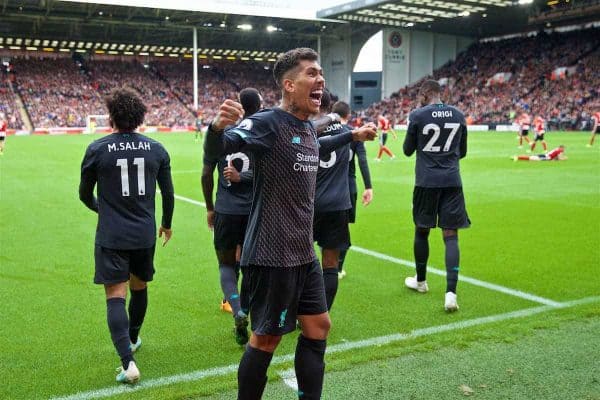 Roberto Firmino finally seems to be earning the plaudits he has deserved for years, with the wider footballing public acknowledging his brilliance.
For many, though, the Brazilian's genius has never been in doubt – one of which is former Hoffenheim teammate Anthony Modeste.
Speaking to France Football, via Sport Witness, Modeste went as far as to describe Firmino as a "phenomenon", saying he has never played alongside a better footballer:
"He's a phenomenon. He's the best player I've played with. It was so impressive, that agility he had with the ball in his feet.

"That ability to dribble past people. In training, he could take the ball, go past everyone and score. Sometimes, I'd just stop and admire.

"Soon after my arrival, I told some friends there was a phenomenon in the team, that they needed to come see him in training. He did incredible things."
Firmino will he a huge figure at Old Trafford on Sunday afternoon – his presence was sorely missed there last season, when he limped off with a first-half ankle injury.
---
Reds Quartet Nominated for Awards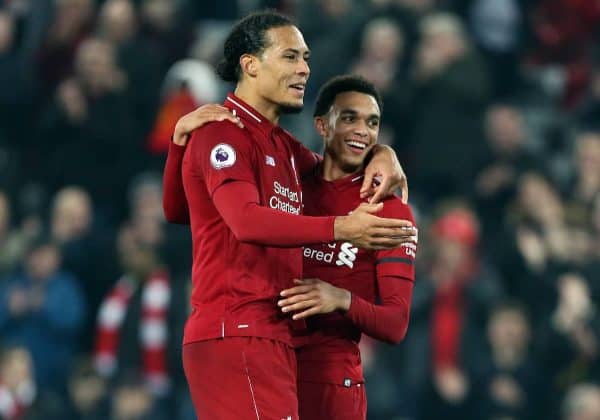 Liverpool have four representatives at the the 2019 Northwest Football Awards, following another spectacular 12 months at Anfield.
Virgil van Dijk is up for the Premier League Player of the Season prize, won last season by Mohamed Salah.
Trent Alexander-Arnold is looking to win back-to-back Rising Star of the Year awards, after he enjoyed another year to treasure.
Meanwhile, Liverpool FC Women pair Sophie Bradley-Auckland and Amy Rodgers are nominated for the Women's Player of the Year and Women's Rising Star of the Year awards respectively.
It's not a bad time to be a Red.
---
Heartbreak Helped Liverpool, claims Trent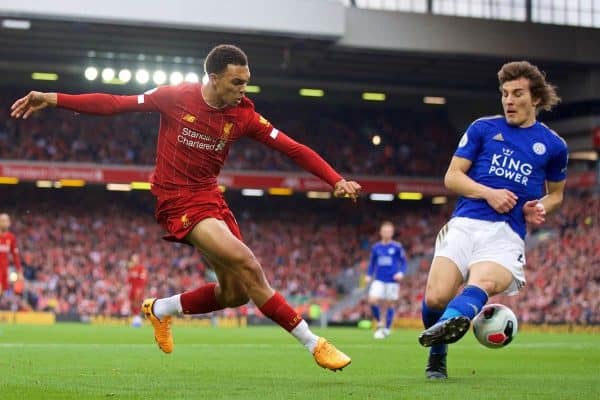 Liverpool have suffered plenty of setbacks under Jurgen Klopp, from losing in Kyiv to missing out on Premier League title glory last season.
Alexander-Arnold believes those disappointments have only aided the Reds, however, and that they are now reaping the rewards.
"The players that we have in our side have all had failures before, we've all had setbacks and knockbacks," Alexander-Arnold told Premier League Productions.
"We've really bounced back from there and got to where we are now and where we are as a team.
"The biggest example of that is probably the fact that we lost the Champions League final the season before and were able to use that as motivation to get back there and win it the next season.
"It's something a lot of teams aren't capable of, but we've showed that we are and we're able to get better from disappointment."
Liverpool have matured into a winning machine, and painful as the low points were at the time, the Reds have only grown from those experiences.
---
Van der Sar's Reds Transfer Claim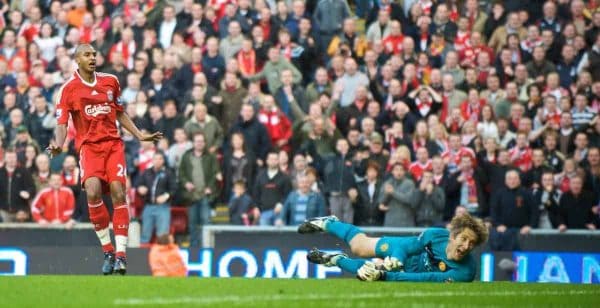 Edwin van der Sar was a frustratingly consistent performer for Man United during the 2000s, playing his part in denying Liverpool Premier League glory.
It turns out the Dutchman could have become a Red, however.
In an interview with t-online, Van der Sar revealed he opted to move to Fulham over Liverpool back in 2001, prior to joining United:
"I had two options and could have transferred to Liverpool or Dortmund.

"Both clubs hesitated a bit, so in the end I chose Fulham."
Liverpool didn't do too badly in goal in the end, with Jerzy Dudek and Pepe Reina key figures during that period, but Van der Sar would still have been an upgrade.
---
Klopp's Wonderful Charity Donation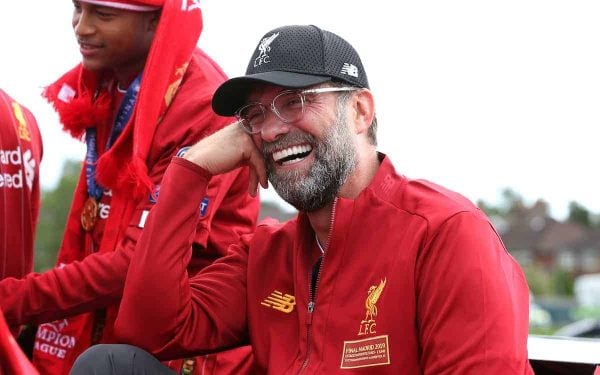 Klopp may be considered one of the top two managers in world football currently, but he is also known for his loving personality.
That has once again been on show, with the Liverpool Echo reporting that the Reds boss gave £10,000 of his own money to a children's charity.
Joy is Round, which is run by Hout Bay United Football Community in South Africa, "aims to promote and raise funds for community football through the sale of balls and art, made from old clothing and other materials."
Liverpool couldn't ask for a more ideal man to be in charge.