Ben Woodburn is currently enjoying a productive loan spell in League One with Oxford, but his future is still all about Liverpool in his own eyes.
The young attacker turns 20 today, Tuesday, marking the end of him being often referred to as a 'talented teenager' or similar.
He made history by becoming the Reds' youngest-ever goalscorer, but since then has struggled to really assert his quality and show his best form on a regular basis, be it with Liverpool or elsewhere.
Because he made an impact so early, the tendency is to think of him as having stalled—but he feels there's lots more to come and that having to be patient was an inevitability as Liverpool impressed, as he told Mail Online's Joe Bernstein.
"I feel proud about that goal and becoming Liverpool's youngest scorer but I don't want people to just remember me for that moment. I want to push on and do other things, and bigger things," he said.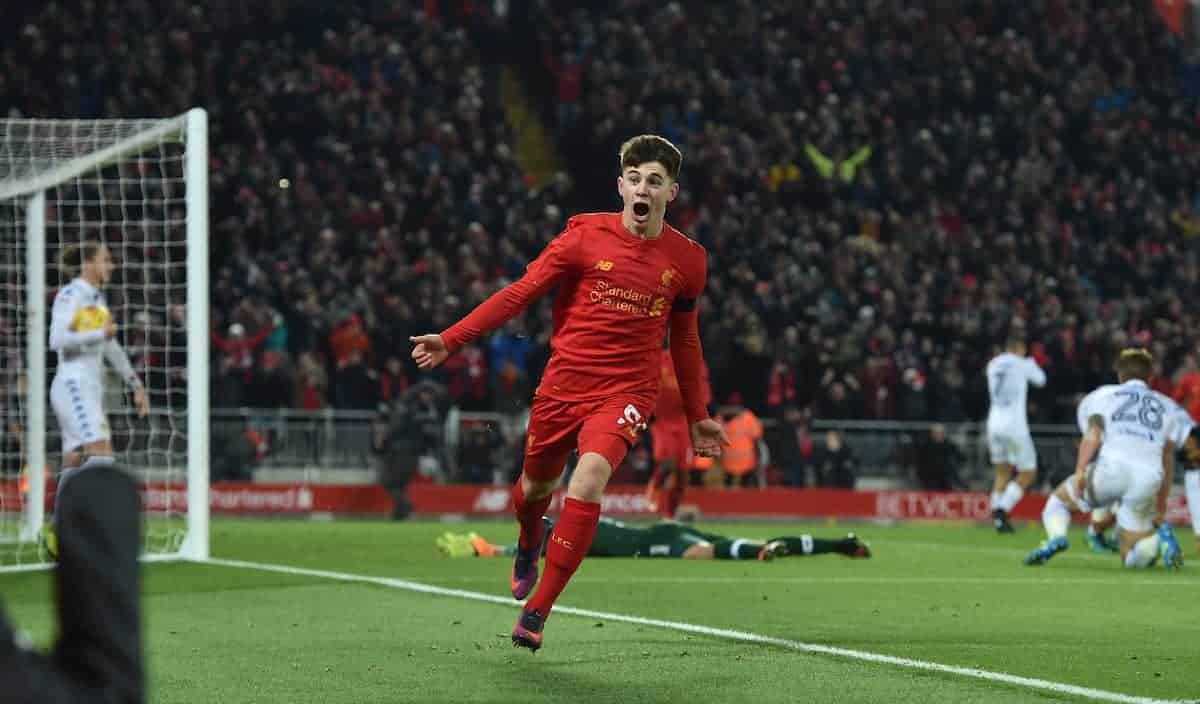 "I had to accept at Liverpool with players like Salah and Sadio Mane, you are likely to be dropping down to the Under 23s. I tried to push on in my own way.
Last season, Woodburn went on loan to Sheffield United in a bid to earn regular senior game time, but after a decent start quickly found himself out of the picture. That move was cut short halfway through the season, but matters didn't improve overly once back at Liverpool.
Now having gone to Oxford, one tier down, he is again showing his talents—at least until a broken foot, sustained last week, curtailed that progress for now.
Time remains on his side, though, and he points to other players who have struggled to make the grade at the same age—before going on to achieve great things just a few years later.
"Last season was tough. I wasn't playing at Sheffield United but couldn't complain because they were doing really well and won promotion

"I have learned so much at Oxford this season, knowing I am able to play 90 minutes and keep fighting for the team. I have taken a lot of kicks and heavy tackles and shown I'm not lightweight.

"I feel like I have had so much experience and yet I am still only young and learning. Watching someone like Serge Gnabry develop is a big help.

"I saw his four goals for Bayern Munich against Tottenham in the Champions League. When he was 20, he couldn't get a game on loan at West Brom.

"He has shown you can push through if you keep working hard and hopefully I can do something like he's done."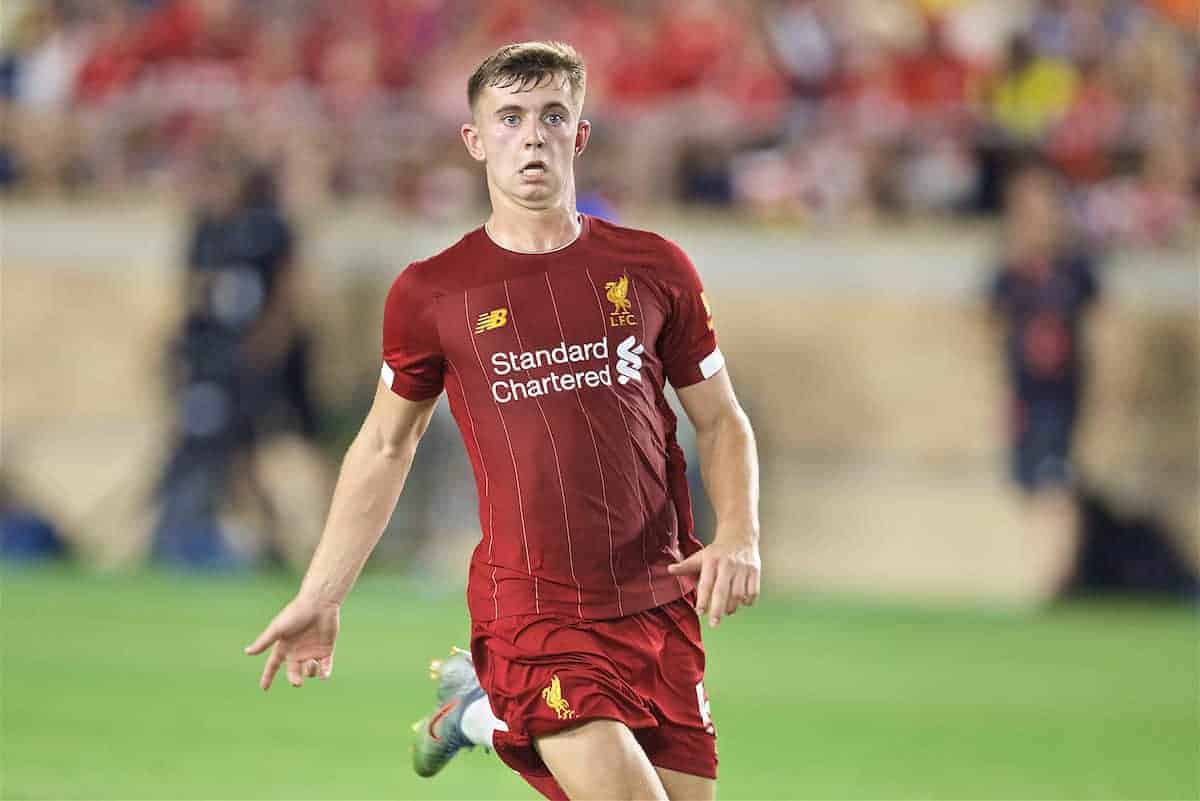 A goalscorer at full international level already with Wales, and a player of enormous promise for several seasons already, Woodburn has his eyes on the main prize: an eventual return to first-team football at Anfield.
Interestingly, though, while he made his breakthrough as a forward, he has since been used in a variety of roles and seems to intimate that his best traits lend him to playing a support act, rather than being a main source of goals.
"I think my eyes are always going to be set on playing at Liverpool. That is my main goal, that is who I grew up supporting and have been for years.
"I'd probably say I am more of a creator but I think I will score goals as well. I've hit the post four or five times, I know they will go in if I carry on getting in the right positions.
"I've been doing the right amount of gym work. Glutes, hamstrings, calves. You don't want to be a body builder but you do want to be strong, fast and nimble."
A return to full fitness and a season of regular action behind him, and Woodburn's early 20s could yet prove the making of him.
As he rightly points out, 23-year-old compatriot Harry Wilson is only just now making his own mark in the Premier League, so time remains on Woodburn's side and at Liverpool, at least, there is a manager who will always give talented youths—even if they are no longer teens—the chance they deserve.