Liverpool players now have their eyes fixed firmly on the weekend as the build-up begins to the clash with Man United. Elsewhere, the media aren't even considering the game – it's all about the transfer market.
Konate to be 'allowed' to leave
Rather disingenuous from RB Leipzig chief executive Oliver Mintzlaff, perhaps?
He now acknowledges it's "logical" that the club will look to sell some faces, as they look to trim the squad to around 21 players for next season. With a couple of signings already made, that means departures, too.
Dayot Upamecano is heading to Bayern, while Ibrahima Konate is widely linked with the Reds – and he says the club will "further adjust" the numbers over summer, with a nod to the ongoing rumours over the centre-back.
But isn't this all besides the point and out of his hands?
Konate has a release clause. As Timo Werner showed last year, Leipzig have no say in the matter if he wants to depart – the buying club simply has to activate it by coming up with the cash.
For the Reds, up to £40m could secure the man they seem to want, though we're yet to fully find out the fixed price.
Champions League challengers for Bissouma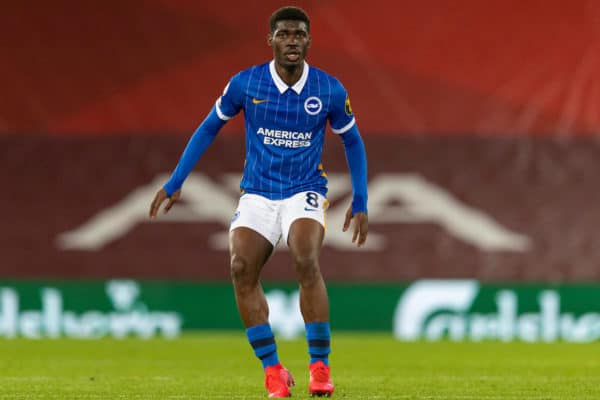 Slightly further forward but still as a defensive option, Yves Bissouma is definitely on the Reds' radar, say the latest rumours.
But we'll be facing competition for him from rivals who are in the Champions League next term, which it looks almost certain that the Reds will not be.
That can certainly play into the minds of players when deciding which transfer option they should take up – though Jurgen Klopp has repeatedly said if a player only wants to join when the Reds are in the CL, then we simply don't want them.
A deal for Bissouma could also cost up to £40m, and Brighton are realistic that this could be the summer he departs.
Time to decide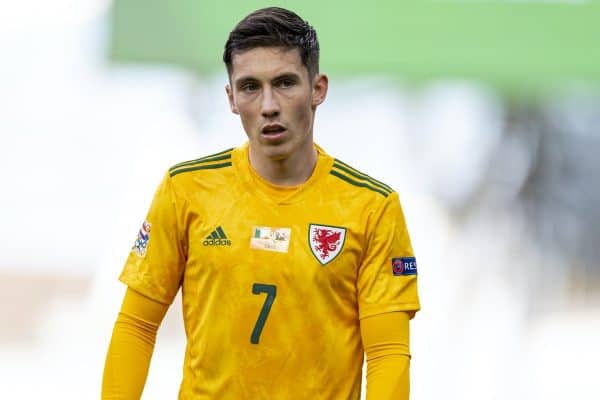 This might be a summer where Liverpool are at a bit of a crossroads, given everything that has gone on and where the Reds are with contracts. Outside the likes of Gini Wijnaldum, there are three groups in particular needing attention.
Quickfire LFC news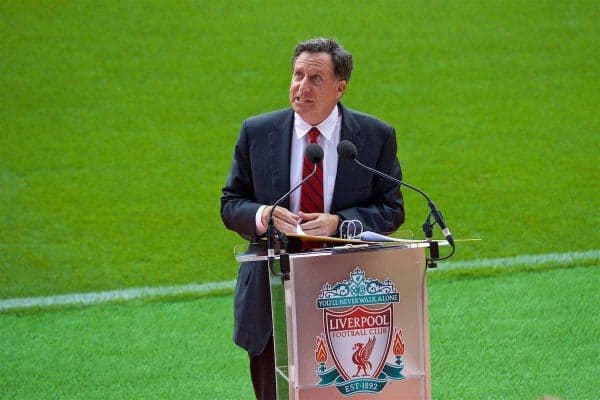 Academy striker Max Woltman has been finding the back of the net with regularity; here's everything you need to know about the talented teen
Around the Prem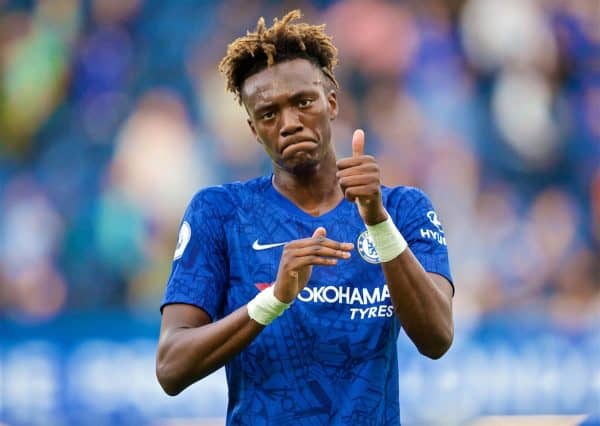 Tweet of the day
— Bristol City FC (@BristolCity) April 29, 2021
Pretty funny renewal announcement, in fairness.
Worth watching tonight
Europa semis. Or Barcelona against Granada – a win takes them top.