Liverpool provided another big Anfield Road End redevelopment update on Friday, while a transfer story on a forgotten Colombian defender has emerged in Spain.
Another big Anfield Road End update
With Liverpool not set to play at Anfield again until July 31, when Strasbourg arrive for a pre-season friendly, contractors have been busy at work on the Anfield Road End redevelopment.
This weekend will bring another big milestone for the £80 million expansion as the roof truss will be lifted into place to give the new stand its structure.
Work on the lift, which has seen two 600-tonne cranes arrive outside Anfield, is expected to begin at 8am on Sunday, taking around 12 hours to complete.
It is, obviously, a major task to undergo and when finished will give a better idea of how the finished product will look in 2023.
The Anfield Road End expansion will add around 7,000 extra seats with a new upper tier, with the stand due to hold 15,967 fans, increasing the stadium's overall capacity to 61,015.
3 things today: Tickets and transfers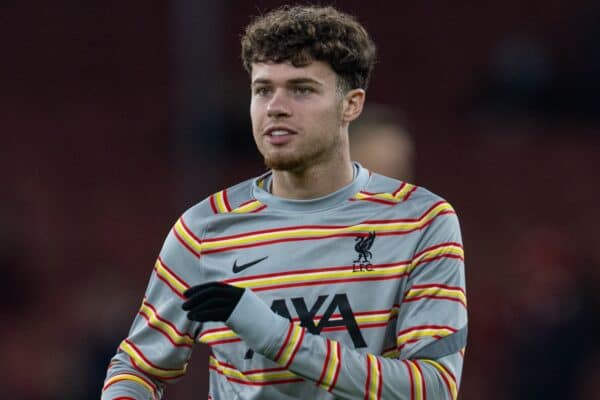 Anderson Arroyo, our lesser-spotted Colombian full-back, is wanted by Spanish club Alaves, with talks over a loan move according to El Correo
Latest Liverpool FC news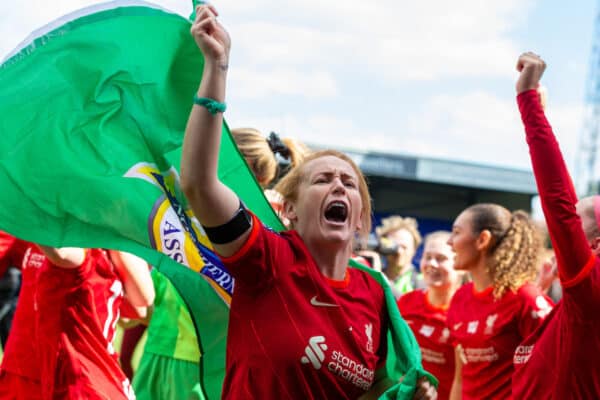 Latest Transfer Talk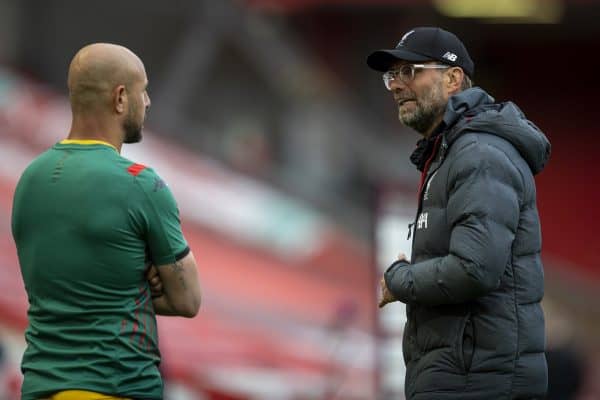 Tweet of the day and match of the night
With Reina returning to Villarreal, what better time to reflect on an all-timer career path:
Pepe Reina re-signs for Villarreal ??

He's 39 now. Has to have had one of the best careers of any player in modern football… pic.twitter.com/8c8H9S21zN

— Jack Lusby (@LusbyJack) July 8, 2022
Spain take on Finland in the Women's Euros this evening (5pm kickoff), with new Liverpool signing Emma Koivisto set to be involved.