Liverpool are yet to officially unveil their third kit for 2023/24, but the colours of their home and away kits for 2024/25 have already leaked.
With the new campaign getting underway at Chelsea on Sunday, the Reds have already debuted two of their kits in pre-season friendlies.
Jurgen Klopp's side will wear a popular home kit, with a nod to the 1965 FA Cup win, and an eye-catching green-and-white design for away games.
However, with the process a long one, Liverpool have already agreed on preliminary designs for next season's kits – including the colours used.
According to the reliable @FumlerRawk on Twitter, and cited by Footy Headlines, the Reds' home kit for 2024/25 will feature the same colour scheme as in 2019/20.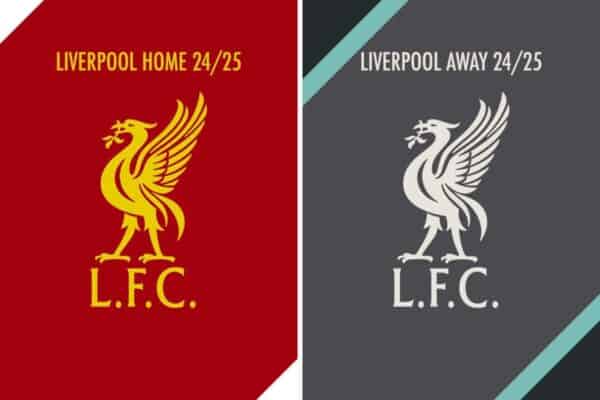 That will be gym red for the bulk of the shirt, with white and chrome yellow accenting for details such as the LFC badge and sponsors.
The away kit is expected to be night forest – which is a shade of black – with anthracite grey, washed teal and sail – which is off-white – detailing.
According to the latest leak, the away kit is likely to feature a pattern, and comparisons have been made to the third kit from 2019/20.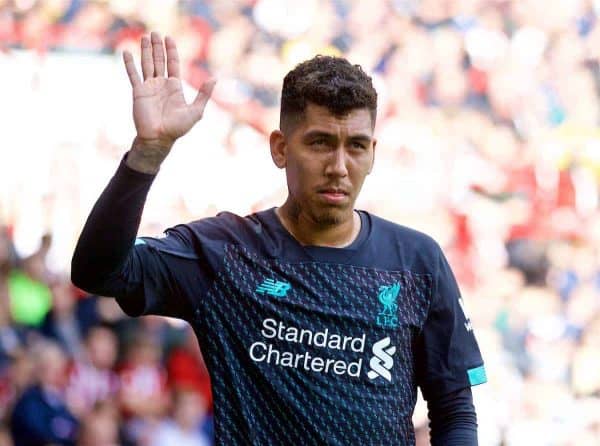 No further details have been reported on the third kit for next season, though previously it was claimed that it could be similar to a popular kit from the late 2000s.
Liverpool's kit deal with Nike began in 2020, and is speculated to run until 2025, meaning talks over an extension are likely in the near future.