Though rumours online suggest contact has been made with Qatari officials regarding investment into the club, it is just "filling the information vacuum."
It has now been over 10 months since news broke that FSG were exploring the sale of Liverpool FC, which was later determined to be for a minority investment.
With little movement and concrete news regarding any progress on securing that investment, you'd be forgiven for thinking it was never announced in the first place.
There have been murmurs along the way pertaining to potential interested suitors, and that has included both the Qatar Investment Authority (QIA) and Qatar Sports Investments (QSI).
It is the former who were exploring the sale of Man United, and over the last few days there has been increased chatter online pertaining to Qatari interest in Liverpool from noncredible sources.
This just "fills the information vacuum," according to the Liverpool Echo's business of football writer Dave Powell, who explained on Twitter, "last I heard there was nothing major imminent."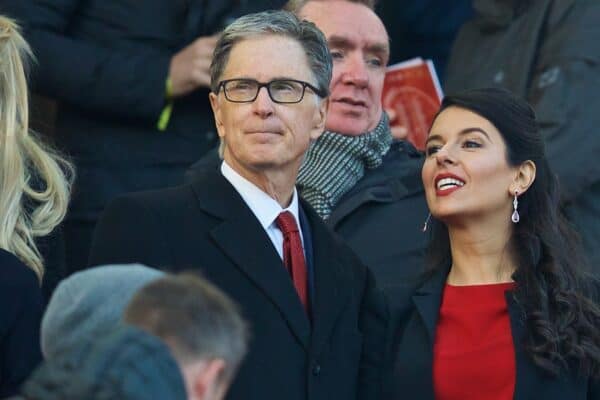 "If a partner was found it would be additive to growing the business," Powell continued. He continued to explain that it is "active investment" being sought by FSG to provide the opportunity to "scale business."
Talk online has been baseless, but it is easy to create noise when it has been so quiet on this front for so long, with many desperate to see some progress on the matter.
FSG are said to value Liverpool above £4 billion, and earlier this summer it was claimed that the owners are seeking between £400 million and £500 million for a minority stake worth 10 to 15 percent.
FSG partner and Boston Red Sox President and CEO Sam Kennedy admitted in July that the club needs "massive investment" in order to compete at the top.
Liverpool were reported in March to be targeting "major media companies" to partner with, but there have been no further developments on that front either.