In an exclusive interview with This Is Anfield, Ian Rush has given his verdict on how he expects Liverpool to perform in the forthcoming season, his view on British players' transfer fees and explains how Kenny Dalglish's philosophy could mean Jordan Henderson warming the bench.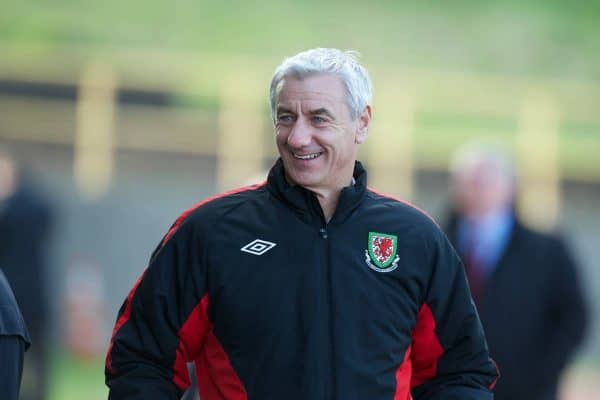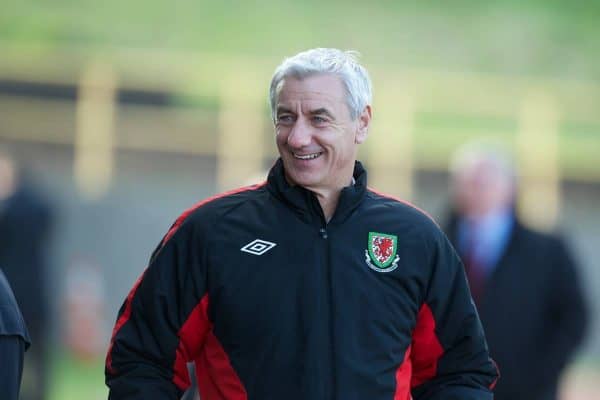 Speaking at the launch of one of this year's Liverpool Soccer Academies at the University of Ulster in Northern Ireland, Rush spoke positively about Dalglish's appointment as permanent manager and the feel good factor currently surrounding the club.
"Kenny has put the smiles back on faces of Liverpool fans again and I can see that continuing. This summer is going to be exciting and much of what happens in the new season will depend on who signs who in the next couple of months."
"Going rate"
Jordan Henderson's transfer fee to Anfield raised a few eyebrows around the Premiership with many sectors of the British media deeming it over-inflated and extortionate.
Rush, who was subject to a record-breaking move to Liverpool from Chester in 1980 for £800,000 offered a differing view.
"It's the going rate now. That's what's happened now, that's how it's changed. I wouldn't worry too much about it; if they're good enough they're good enough."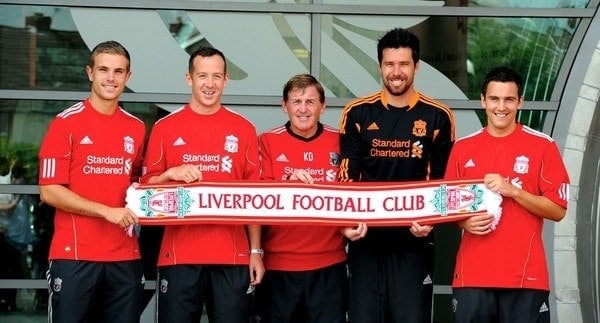 Transfer fees aside, Rush was quick to offer his views on where Henderson could fit in next season and suggested that despite the high transfer fee may not always be a starter:
"I think he's a fantastic signing. I think he'll be a great England international too, even though they paid a lot of money for him he might not go straight into the side. He can play a few different positions which is a bonus but even just training with the likes of Steven Gerrard every day he'll learn a lot.
"I think that's what Kenny Dalglish is good at – getting the young kids in, yes they're paying a lot of money but they're not guaranteed a place but even with that they will learn so much through training with the senior, more experienced players.
"That's Kenny Dalglish philosophy; so when you do get the chance you have to take it with both hands and that too will increase competition for places."
Expect more signings
With the transfer window's wheels well and truly in motion, fan forums are exploding with new rumours almost every day. Rush was hopeful of more signings before the big kick off on August 13 at home to Sunderland and hoped that a good start could set Liverpool on their way to a title challenge.
"I'm sure they'll be two or three more at least. That's what the manager gets paid for; he could have four or five in mind.
The owners have given him the money to do that and that's why I think the supporters are quite optimistic, if we could get these signings in and settled and get a good start you never know what could happen."
"You'd be looking to get into the top four and win a trophy. People ask me and I always say 'Win the league' but I've saying that for 20-odd years now.
"Man Utd set the standard but they lost two main players in Van Der Sar and Paul Scholes, they've got to replace them, if they do that they'll be the team to beat. Chelsea, Arsenal and City all have to make signings so whoever gets a settled side the quickest will be the team that wins the league and I'd put Liverpool in that category."
Brian Irvine (@btirvine)