As rumours circulate that Brendan Rodgers is about to be offered a new 5-year contract, the young manager enters a crucial phase of his tenure at Liverpool, which could dictate both his own, and the club's futures.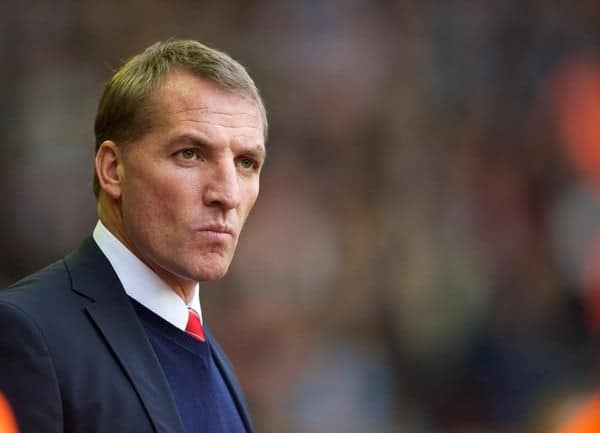 Having finally drawn at Goodison against an Everton side that had lost only one of their last 30 home games, Rodgers' team enter a vital run of games leading up to Christmas which could see the Reds maintain their second place position, or, if the wheels were to fall off, come crashing back down to reality.
Matches against Hull away, Norwich City and then West Ham at home, followed by Spurs away and finally Cardiff City at home await Rodgers' side. Going by the way this Liverpool team has performed against lesser sides in the past, we can reasonably expect Rodgers men to take at least 12 points from these five games, with a draw or even a win against a hapless Spurs side a distinct possibility.
Over the same period of games, Arsenal must play Everton and Chelsea at home and Man City away, as well as a Champions League tie at Napoli sandwiched in-between. Chelsea must host Southampton and then travel to the Emirates, playing a total of six games between the 1st and 23rd of December. Man City have an even more packed schedule, with six games between the 1st and the 21st, including tests against Southampton away and Arsenal at home.
Everton's next two games are against Man Utd and Arsenal away, United themselves must travel to Tottenham before hosting Everton and Newcastle, and Spurs welcome United and Liverpool to White Heart Lane before travelling to Southampton, who face a gruelling fixture list with ties against Chelsea and Newcastle away as well as Man City and Tottenham at St Mary's.
Much has been made about Rodgers' Liverpool being unable to beat the big teams, but should we just continue to overcome inferior sides we could and should still be in second place in the league – possibly with a little breathing space – by the time we face Man City and Chelsea away; our last two games before the January transfer window flies open.
Of course, nothing is won on paper, but with a easy run-up to Christmas and the teams around us facing an incestuous period of mid-season six-pointers, this really does represent a crucial period of Rodgers' stint in charge, and a great opportunity to prove that qualifying for the Champions League is the bottom limit of our ambitions.
Heading into January still within touching distance of the league's summit would surely convince FSG to give Rodgers the funds he needs to make our squad more competitive. The business we did last summer only amounted to a net outlay of less that £22m, and with players like Reina, Coates, Assaidi, Borini and possibly Skrtel or even Agger likely to depart  in the near future, there ought to be a fair kitty for Rodgers to dip in to.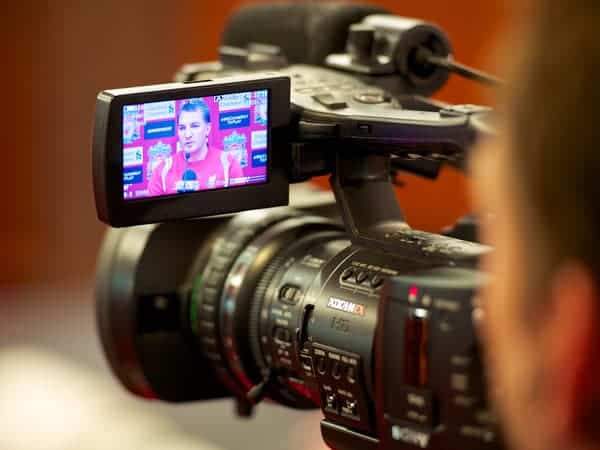 Alternatively, the owners might see the success so far as proof major strengthening isn't required, in which case they should at least look to the future by securing talents like Ryan Gauld, Will Hughes or Raval Morrison. One eye on the past and the other on the future could be the wisest approach, with obvious gaps in the squad for a defensive midfielder and another full back who can improve the first team right away.
If the window were to provide, say, an M'Vila and a Montoya, there might still be cash for a young talent or two in a squad starting to look the real deal.
The most important contract of the New Year will be that of Rodgers himself, though, if the rumours are to be believed. Should his side slip up over the next few fixtures, the 5-year contract FSG are believed to be readying for the Northern Irishman might look a touch premature, but if he can guide this exciting young team into January still in second place, the clubs owners will be shrewdly securing the future of a manager who increasingly looks like a miracle worker.
Rodgers has taken an ageing Liverpool squad struggling to make an impact on the league under Kenny Dalglish, and in a season and a half, transformed it into one packed with young talents, helping to set the early pace along with Arsenal without even hitting top gear yet. Twelve more points from the next five games, or fifteen from the next seven, and surely even his biggest critics must admit that this is a gifted young manager Liverpool fans are lucky to have.
It could all yet go wrong, and injuries like the one Daniel Sturridge has just picked up can conspire to derail a team moving in the right direction, but with 24 points in the bag, a relatively friendly set of upcoming fixtures and the promise of reinforcements come January, Liverpool Football Club could be about to put the pain of the last four years behind them, and finally embrace the future.