Former Liverpool attacking midfielder Luis Garcia says he will always support the club, after announcing his retirement from football last week.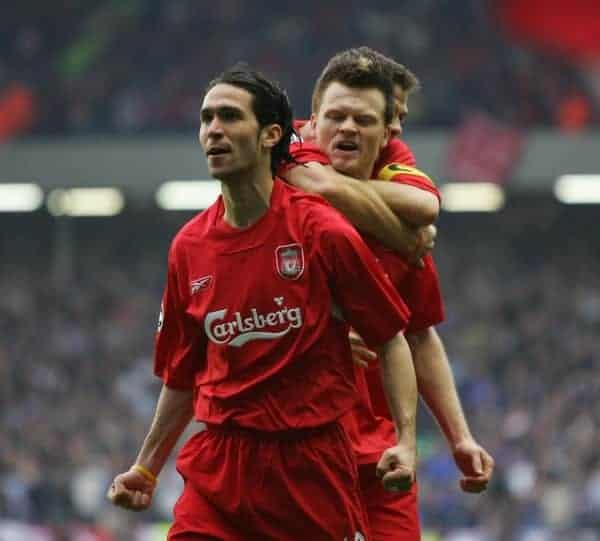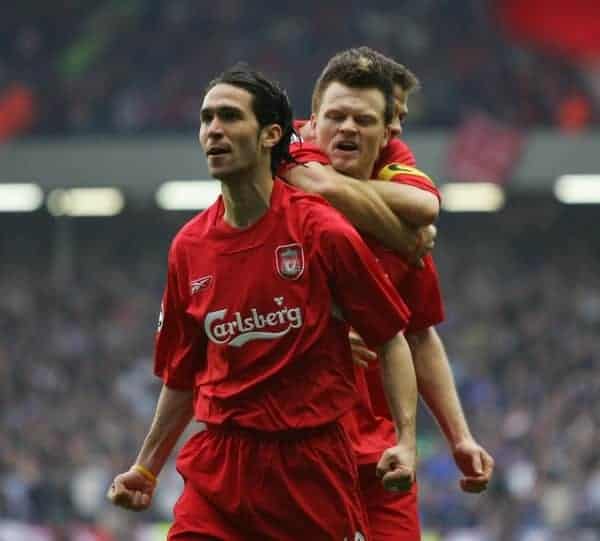 Garcia was a key part of Liverpool's Champions League 2005 triumph, scoring the winning goal in the Reds' semi-final victory over Chelsea.
In his days at Liverpool from 2004, Garcia also won the FA Cup, before he left for Atletico Madrid in 2007.
Garcia was inundated with support from Reds fans on Twitter when he confirmed he had retired from football last week, aged 35.
Y llegó el momento, la decisión esta tomada… The time´s come, i have my decision… http://t.co/NXSC2lQmnL¨pagina¨/

— Luis Garcia (@LuchoGarcia14) January 14, 2014
Speaking to Liverpool's official website, Garcia said the support he got from Liverpool fans was amazing, and his days on Merseyside are ones he'll cherish all his life.
"I was so proud that I had the chance to be there [at Liverpool], to enjoy the crowd and all the things we did in the past. I'm going to be a Red for the rest of my life.
"I'm very happy to hear those kinds of things. The fans know what I feel. It's not easy to finish playing for Liverpool.
"After seven years, they are still singing my song and sending me messages, asking me how I feel and where I am – and if I'm coming back. It is one of the most important things I've ever had."
After leaving Liverpool, Garcia had spells back at Atletico Madrid (where he had previously played between 2002-2003), Racing Santander, Panathinaikos, Puebla and Pumas.
At international level, he made 20 appearances for Spain, scoring four times, and five appearances for Catalonia, in which he scored five.
What were your best memories of Garcia in a Liverpool shirt? Let us know your thoughts in the comments below, or on Twitter @thisisanfield.[table id=14 /]