With Liverpool's game away to Cardiff this Saturday rapidly approaching, there is no better time to take a look back at some of the Reds' many Welsh stars, as Jack Lusby writes.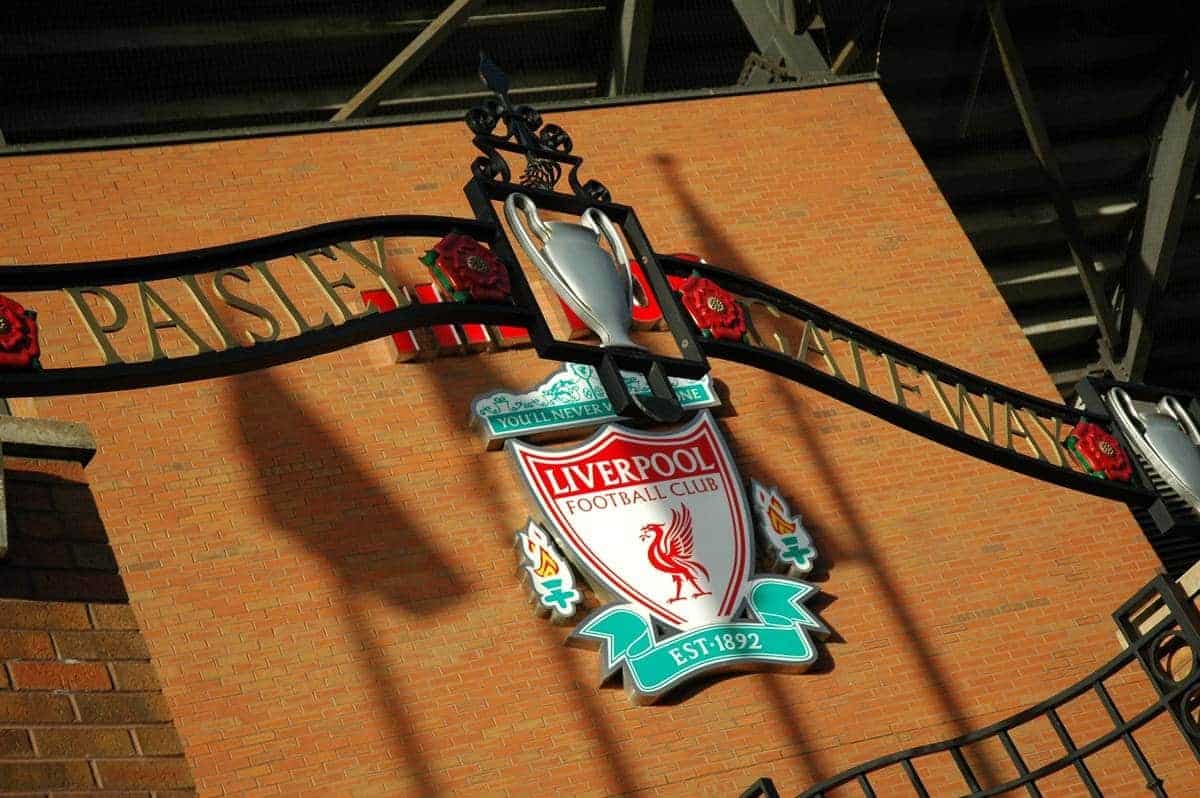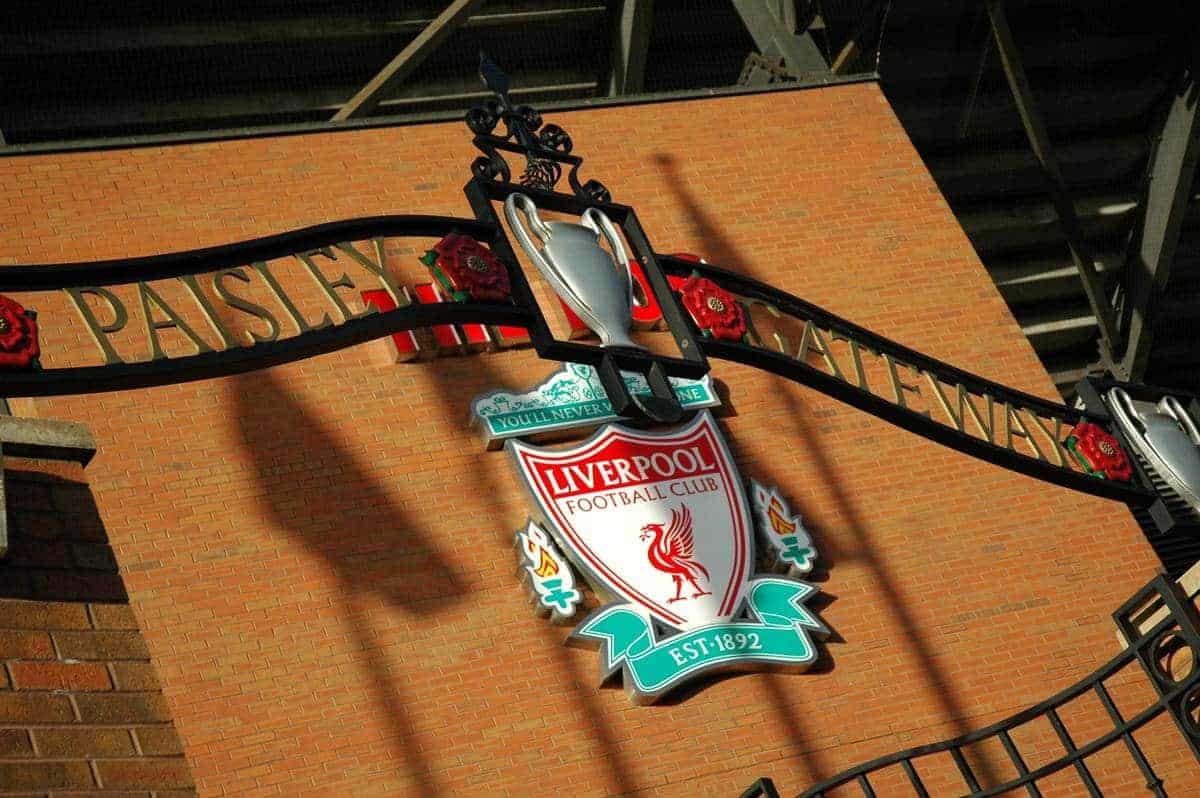 Many of the best things in life are Welsh.
A country that brought us the Manic Street Preachers, The Trip, and Gavin & Stacey finds their stock enduringly high.
Elsewhere, the vision of a sweaty, exquisitely comb-overed Christian Bale bellowing Tom Jones' 'Delilah' in this year's American Hustle remains one of 2013's cinematic highlights.
Closer to home, anyone who has read Dylan Thomas' 'Do not go Gentle into that Good Night' will surely be able to relate its apathetic stoicism with the tumultuous Anfield reign of one Roy Hodgson.
Over the years, Liverpool have been blessed to welcome some of Wales' finest talents into their squad; here are five Welsh stars to have played for Liverpool.
5. Dean Saunders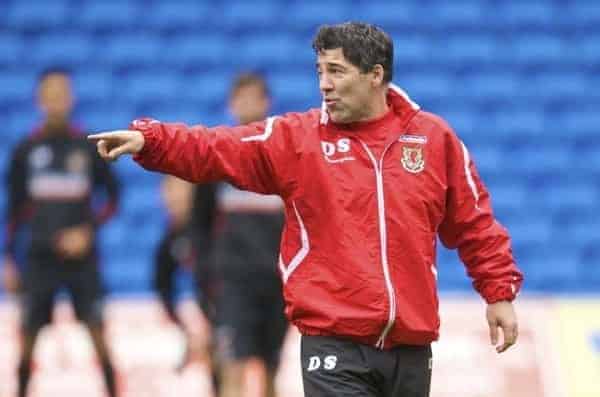 Journeyman striker Saunders spent a mere season with the Reds, as part of the central strike force utilised in Graeme Souness' first full season in charge of the club alongside compatriot Ian Rush.
Joining Liverpool from Derby for the 1991/92 season, Saunders cost the club £2.9m, as per LFCHistory.
A pacey striker adept in the counter attack, Saunders didn't fare too badly for the Reds: a modest return of 25 goals in 61 games seems like a hearty tally for a maiden season.
However with only 11 of these coming in 42 league games this was deemed somewhat lacking.
Saunders went on to make his name with Aston Villa, with spells at Galatasaray, Nottingham Forest, Sheffield United, Benfica and Bradford City to follow; now a manager, the Swansea-born striker was most recently sacked by Wolves following four months in the job.
4. Joe Allen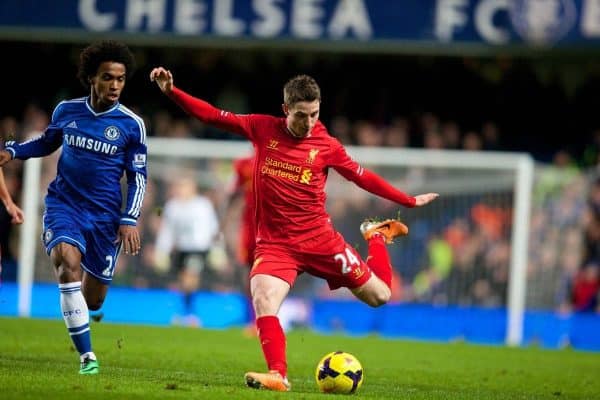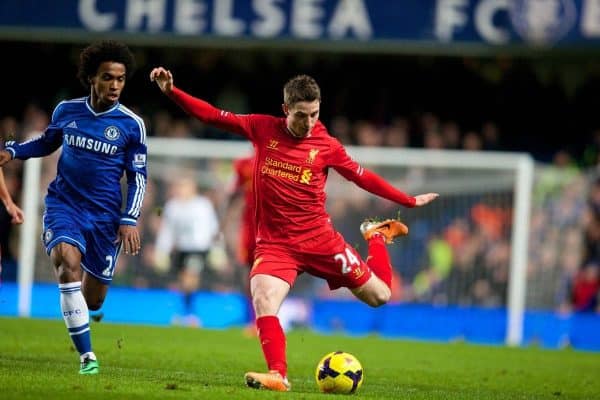 Liverpool's current dragon-slayer is energetic midfielder Joe Allen, one of the most technically gifted Welshmen in the game at the moment.
Signed for a Guardian reported fee of around £15m in 2012, Allen has felt the weight of expectation on his every performance since joining the club, not least after manager Brendan Rodgers jokingly referred to the central-midfielder as the 'Welsh Xavi'.
Now enjoying a resurgence in the Liverpool first-team, Rodgers once again hailed his prodigious talent in his pre-Cardiff press conference, as per the Liverpool Echo: "I believe he is one of the top Premier League talents… He will prove to be an outstanding player here. He's near the top of his game, performing well. Hopefully that continues this weekend."
Likely to start against his once-rivals this weekend, Allen will be looking to solidify his presence as one of the Premier League's top Welsh talents.
3. Craig Bellamy

Saturday's fixture will likely be one surrounded with mixed emotions for devoted Liverpool fan Craig Bellamy.
As a current Cardiff City player, the forward will want to help his current club in their relegation battle, but Bellamy remains invested in Liverpool's title charge.
Steve Tucker, of Wales Online, quoted Bellamy on Thursday regarding Liverpool's recent form:
"When you're a supporter, you'll support no matter what, but actually watching this Liverpool team, it's the Liverpool team I grew up watching. It really is, especially after last Sunday…I just feel this is such a great opportunity for Liverpool now to really establish themselves, and hopefully go on and not just win a title, but kick on from there and dominate for a number of years."
This passion no doubt stems from a childhood fandom, something which manifested itself in two spells with the club – for the 2006/07 season, and most recently playing under Kenny Dalglish for the 2011/12 term.
Bellamy, whilst often a mercurial talent, can be considered one of Wales' all-time great players: scoring 19 goals in 78 appearances.
2. John Toshack

Cardiff-born Toshack formed one of the club's most-celebrated strike partnerships alongside Kevin Keegan throughout Liverpool's much-vaunted reign in the 1970s.
Deployed as a target man to Keegan's nippy poacher, Toshack often found himself assisting the admirably-permed striker.
However, the Welsh forward also helped himself to 96 goals in 246 games throughout his Liverpool career, according to LiverpoolFC.
Following his retirement, Toshack has gone on to enjoy a long and fruitful managerial career, not least with spells in charge of Swansea, Real Madrid, and a six year tenure as manager of the Welsh national team.
1. Ian Rush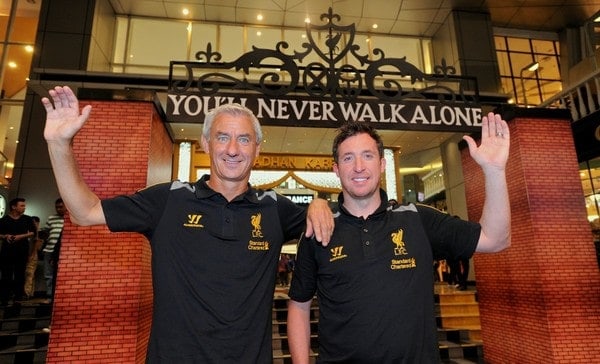 Blessed with two phenomenal feet and one of the most enviable moustaches in the world of football, naturally the best Welsh player to have ever played for the Reds is Ian Rush.
Throughout the 80s and 90s, Rush spent two spells with the club – punctuated by a quick jaunt with Juventus in Serie A – as he carved his name in Anfield history.
[youtube http://www.youtube.com/watch?v=QmltGsVtbUk&w=560&h=315]
A true proponent for defending from the front, Rush in his pomp would likely have slotted perfectly into Rodgers' current system of play.
LFCHistory records show Rush to have scored 346 goals in 660 games for the club, establishing the Welshman as one of Liverpool's best goalscorers.
Now working as an ambassador for the club, Rush's love for all things Liverpool is clear to see: something which the fans return with aplomb.
One for the Future – Harry Wilson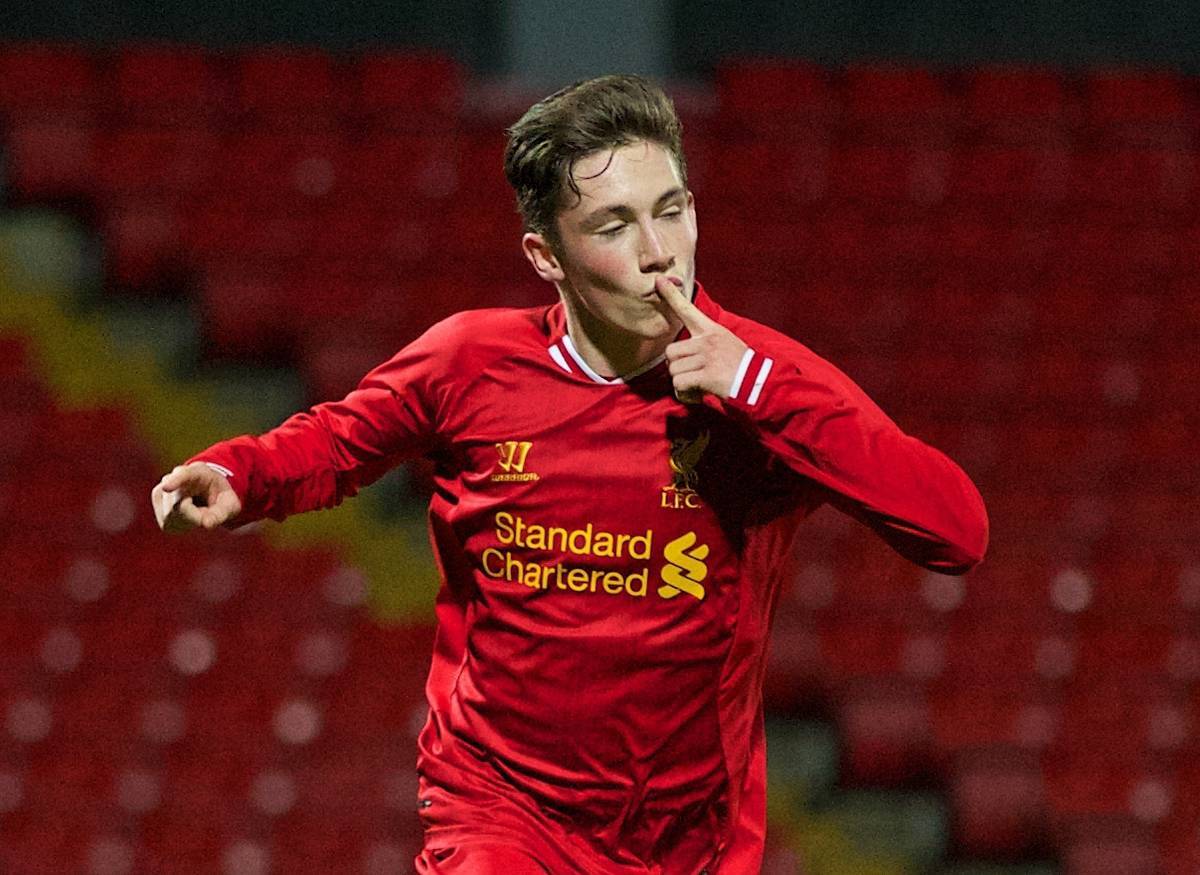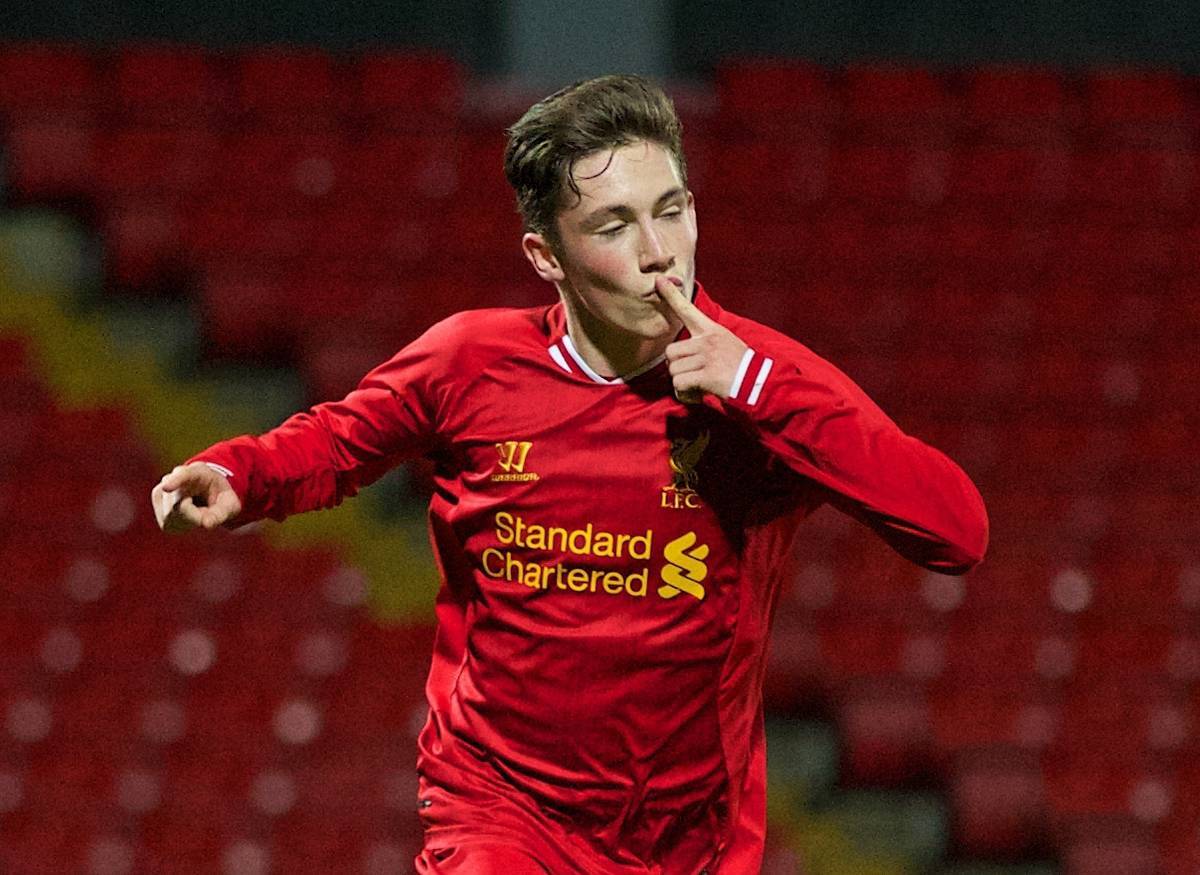 A final mention goes to 16-year-old Liverpool academy star Harry Wilson, a player who is currently making waves both for the Liverpool youth teams but also with Wales on the international scene.
Craig Hope, of the Daily Mail, wrote a report on the youngster back in January, opining:
"He is a winger who trades in the currency of goals and assists. Be it a daring dribble, teasing cross or a cute curler headed for the top corner, Wilson boasts the lot and is very much the type to excite supporters."
A hot prospect for the Reds in the future, Wilson is seemingly one for the now internationally, having made his senior Wales debut in 2013: one to watch.
Do you agree with our rankings? Are there any other Welsh Reds to have stood out over the years? Let us know in the comments below.