Everton Football Club will mark the 25th anniversary of the Hillsborough disaster by unveiling a permanent memorial at Goodison Park, it was revealed on Wednesday night.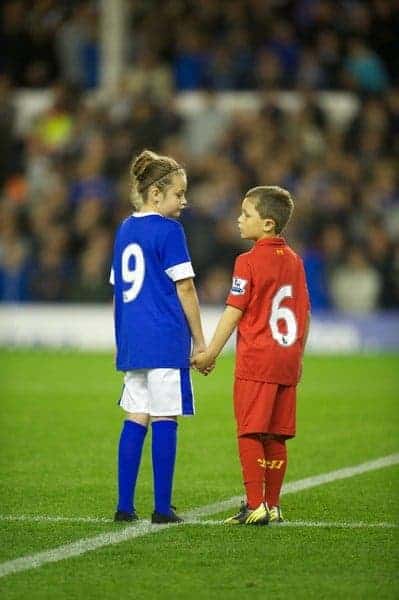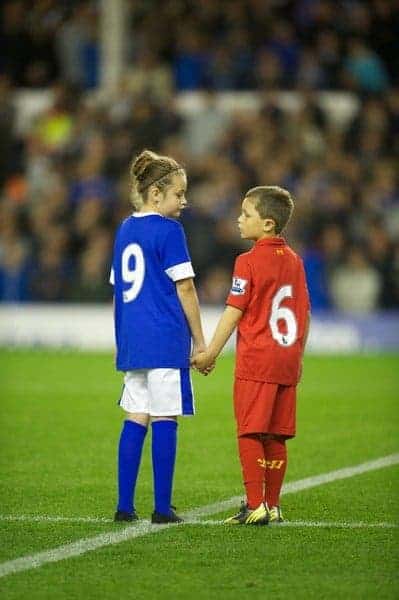 The disaster shook the city of Liverpool when 96 fans died at Sheffield Wednesday's Hillsborough stadium during an FA Cup semi-final between Liverpool and Nottingham Forest in April 1989.
After years of campaigning by families of the victims for the truth of that fateful day, fresh inquests into the deaths will begin in Warrington on Monday, 31st March.
BBC News report that talks have been ongoing with an Everton fan whose brother died at Hillsborough.
Mark Rowan, Head of Everton's Media and Communications, said in a statement, "Plans at this moment are in the early stages. But we have a commitment to unveil a memorial to coincide with the 25th anniversary of that tragic day.
"Evertonians and the Club have always stood shoulder-to-shoulder with the families of the Hillsborough victims during their long fight for justice and we feel it is fitting that our home should have a permanent tribute to the 96."
Existing memorials to the 96 fans include tributes outside Anfield, in the city centre and at Hillsborough.
Thank you, Everton.