Real Madrid midfielder Xabi Alonso says he has no regrets about leaving Liverpool in 2009, saying he needed a fresh challenge at the time.

Alonso ended his five year stay at Anfield after a long, drawn-out transfer saga to sign for the Spanish giants.
He says that the demands of life in Madrid are much higher than what he experienced on Merseyside, but said the lure of playing for Real is too big for most footballers.
"In 2009, I think I made the right decision," the Spanish international is quoted by France Football, with quotes picked up by Sky Sports, as saying. "After five years at Liverpool, I needed a change.
"Can you expect anything better than Real Madrid, the greatest and most demanding club? It was the right moment to seize the opportunity.
"Everyday life in Madrid is tougher than in any other team. What the club demands is win, win and win again, and play well too.
"Liverpool have five European trophies, but it is not the same. There the daily life is more relaxed and not so heavy. At Real, pressure and demand are constant.
"But I wanted to see if I could match such a challenge."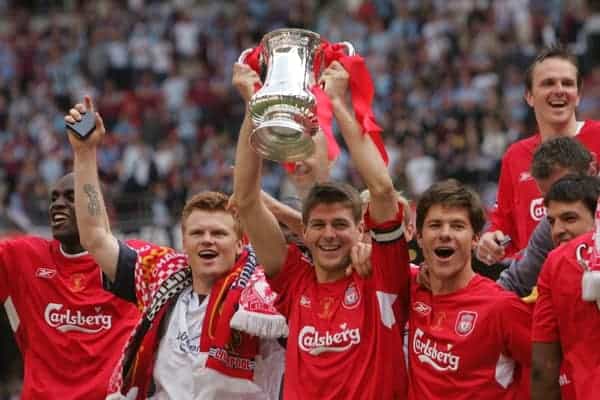 Following his move from Real Sociedad to Liverpool in 2004, Alonso won the European Cup in 2005 and FA Cup in 2006, before helping Rafa Benitez's Reds finish second in the Premier League in 2008/09.
Now 32-years-old, Alonso is still a regular first-team player at the Bernabeu, starting Real Madrid's last 16 La Liga games.
But Alonso admitted he will consider his future in two years time, and is open to finishing his career in several places, including America's MLS.
"Moving to the USA? I don't reject that in the future," he added.
"We will see how I feel in two years' time. I don't discount anything – Europe, Real Sociedad or staying longer at Real Madrid if I notice that I still have the physical abilities."