Reds legend Jan Molby discusses Sunday's mouthwatering Premier League clash between league leaders Liverpool and title chasing Manchester City at Anfield.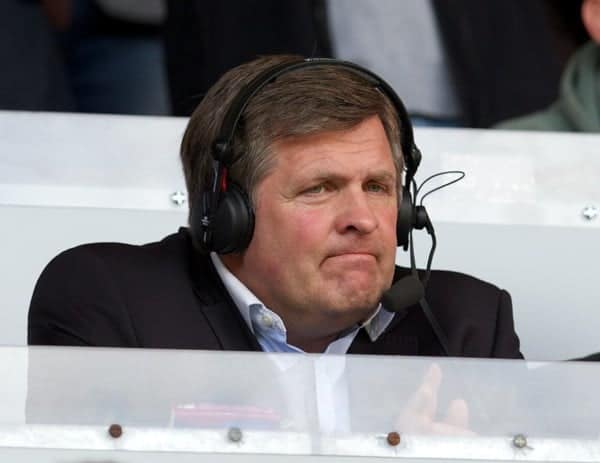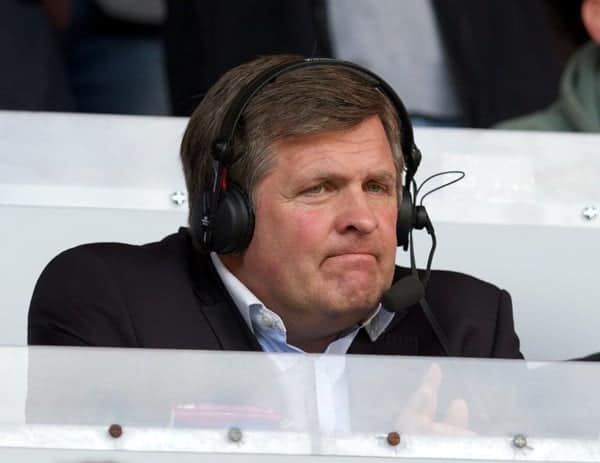 WORDS BY JAN MOLBY
I took part in the press day at Melwood earlier in the week for the big memorial game we will play for those who lost their lives at Hillsborough, and I can tell you the boys are really looking forward to it.
There will be a big crowd and last I heard the amount of tickets they'd sold was close to 40 thousand so it's going to be a great occasion and one we are all able to pay our respects in.
The former players have been amazing and I've been particularly impressed by the lads who played for the club maybe 15-18 years ago and don't really have any connection to the disaster but they understand.
Obviously there are some players that are unavailable because of work commitments but on the day you won't be asking: 'Why isn't he playing'? There are loads of lads who won't play but have asked to come on the day and the club have done a great job on pricing tickets at £15 and £5, if you'd like to be there – you'd better be quick!
West Ham was a win and a game we had to get out of the way, Sunday 13th of April was always going to be a magnet with the opposition and what was at stake, but we illustrated again that in good teams you have the ability to control a game.
That is where Liverpool have come into their own this season, look at all the great teams, Barcelona, Bayern Munich and Real Madrid, they all have a midfield that can set and dictate tempo and now we have that too.
It was a win that didn't pass without more refereeing controversy. I was at the Manchester City versus Southampton game on Saturday where there was another horrendous performance by the officials. I think they are honest but they are getting decisions wrong.
The same was true at Upton Park where the equalising goal and the winning penalty was concerned, but what I find amazing is the conversation between the referee and his assistant. I saw the referee say that Mignolet dropped the ball – yes he did but why did he drop it?! He dropped it because he was fouled!
It never really became a game we liked, we never got them on the run, so you have to credit West Ham for that and the way they stagnated Liverpool.
And now there is a huge game this weekend and you start to look at how Manchester City will approach it. Sergio Aguero will be fit but will he play? Can you expect him to come into a game of such magnitude and have a big impact after two spells out? He is a super player but I don't know whether they will start with him.
If Manchester City don't change the way they play and we catch them, they are in trouble.
We caught Spurs, Everton and Arsenal in the same trap at Anfield, playing the way they do in their own half and they paid a hefty price. That said, if City can get the play moved into our half very quick then it is us that's in trouble. They have great players, David Silva moves like water and he is just exceptional, the other players Yaya Toure, Nasri, Dzeko, Navas don't put in enough work without the ball and that could be their downfall.
People point to Demichelis and say he is the weak link but I think he is playing well, he has his limitations but so do we – we are not bullet-proof.
I'd just like to finish this week by thanking those of you who have contributed to the great success of our 5times Podcast, the lads have really enjoyed doing it and we have arrived at 1 million downloads well ahead of schedule, but we couldn't have done it without you! If you'd like to listen to any of the previous shows, go to www.5times.co/podcasts.
Quotes collected first hand by Peter McDowall.
5Times, the former Liverpool players association, have events coming up in Liverpool and Dublin, including the chance to play against former legends at Anfield. Click the links below for all the details.
[table id=53 /]