Brendan Rodgers says he is in favour of the Football Association's controversial plans to introduce a B-league for Premier League clubs into the English football pyramid.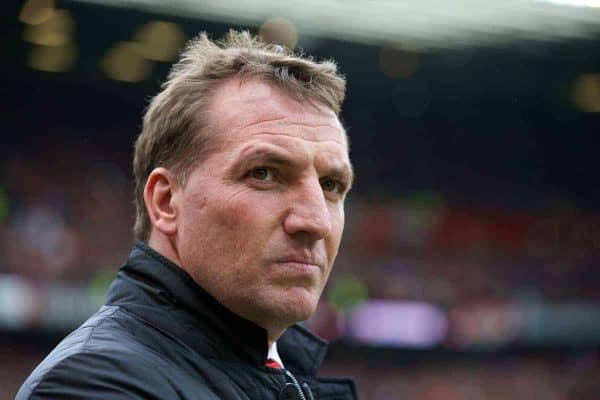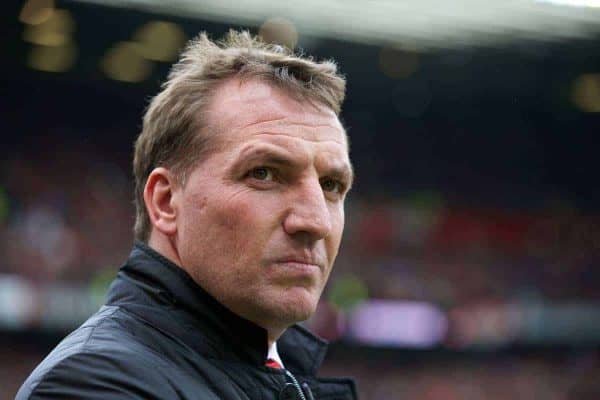 As part of the FA's commission looking into how to improve the national team and English players for the future, FA chairman Greg Dyke revealed proposals for a new tier between League Two and the Conference for B teams of the top clubs.
Under the proposals, B-league teams could be promoted as high as League One, but not play in the Championship and must always be two leagues apart from their parent club.
The BBC reported on Thursday:
There is also a call for a ban on non-European Union players outside of the top-flight, the development of "strategic loan partnerships" between clubs, as well as a reduction in non-homegrown players in Premier League squads.
The plans have been met with a lot of anger from some sections of the footballing community, particularly focussed on a worry that it could effect cash-stricken lower league clubs.
Please Mr Dyke, Do Not Destroy Our Football Pyramid: http://t.co/dpsaNOh4aN #retweet #fa #commission

— Anna-Louise Adams (@annalouiseadams) May 9, 2014
The lower leagues make English football. A "B" League would destroy that.

— Football_VIP (@football_VIP) May 9, 2014
But Liverpool boss Rodgers, speaking to talkSPORT on Friday morning, said he backed the proposals as a way of putting younger players in a competitive environment.
"England puts a huge investment into youth and coaching, but something's not working. We have to find a way to give youth opportunity," he said.
"The Under-21 league doesn't bring the competitive nature for a manager to assess a young player. We need to make improvements.
"The B-League is very important to give players that competitive football and work in that environment."
Rodgers has previously worked heavily in development football, having been appointed Chelsea's youth manager in 2004 after working with Reading's youth set-up.
He continued, "I've been involved in development a lot of years and it doesn't harm to play players at those lower levels. They need that personality.
"We need to create an environment where there's a reward for young players. British players are technically as good as any other.
"There's a lot of talent in the country for British nations to compete, but we've got to find a way to give them the opportunity.
"The B-league system gives maximum exposure to young players. Some may still be going on-loan to Championship clubs."
[yop_poll id="9″]