Liverpool principal owner John W. Henry has commented on the £75 million departure of Luis Suarez this summer, saying the timing was right to sell the Uruguayan.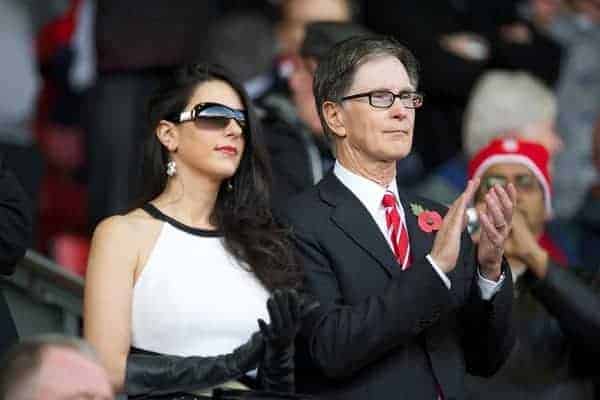 "It was time for Luis and time for the club to make a break," Henry is quoted explaining. "He brought so much to the club but we brought a lot to Luis."
The 31-goal striker departed for Barcelona a fortnight ago but Henry insists that Liverpool's attack will still be "explosive".
"I think you will still see a very explosive Liverpool offense," he commented.
Liverpool have signed two attacking players already in Adam Lallana and Lazar Markovic and more will follow with the signing of Loic Remy this week.
The French forward's move form QPR should be completed before The Reds play Olympiakos in Chicago on Sunday – a match that will see the club's World Cup players, and new signing Markovic, feature for the first time this summer.