Liverpool's move for Mario Balotelli went from wild rumour to confirmed interest within 24 hours, now the Italian is on the verge of completing the move – but most likely not in time to face his former club Man City on Monday.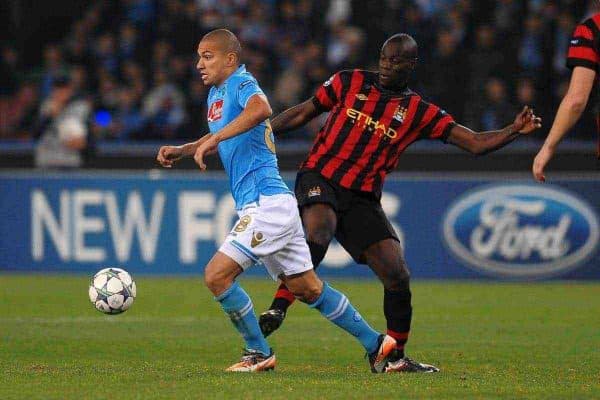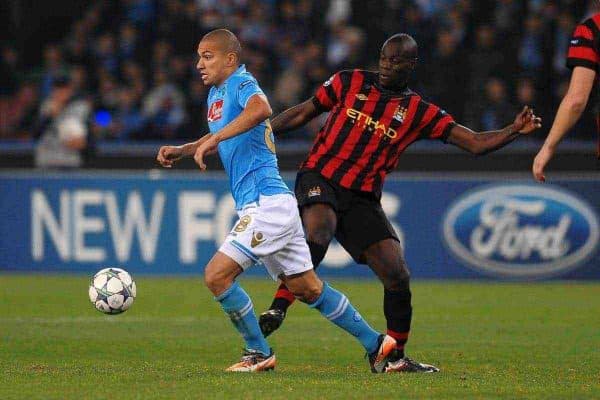 Reports in Friday's back pages claim Liverpool are seeking to insert clauses into the 24-year-old's contract that will protect the club if he steps out of line.
Andy Hunter writes in The Guardian: "Rodgers is protecting the club against any errant behaviour on Balotelli's part and ensuring the player can work to his standards at Melwood."
Hunter says: "Liverpool's contract offer to Balotelli is expected to include clauses on conduct and behaviour that exceed standard practice. Only if he agrees to the club's terms and Rodgers' requirements will the transfer proceed."
The Liverpool Echo's James Pearce writes similarly: "Chief executive Ian Ayre met with the Italian striker's agent Mino Raiola on Thursday evening as the Reds seek guarantees about his attitude and behaviour."
Raiola was pictured arriving at Liverpool's Chapel Street headquarters on Thursday.
@thisisanfield he got dropped off in this car which waited for for hours pic.twitter.com/DA9BBoJC5a

— Ricky Gill (@rickygill86) August 21, 2014
Pearce writes that Balotelli's move won't be finalised in time to eligible to play at Man City on Monday evening as the player has not yet flown to the UK and would need to be registered by noon on Friday in order to make his debut against the club with which he won the Premier League in 2012.
Of Balotelli's disciplinary record and the assurances Brendan Rodgers is seeking, Pearce writes:
"The former Manchester City frontman's disciplinary problems – both on and off the field – have been well documented and Rodgers doesn't want anything to disrupt Liverpool's team spirit.
"Balotelli has infuriated his former bosses at times with a lack of effort in both training and matches and Rodgers has made it clear that simply won't be tolerated at Anfield.
"It has been spelt out to Raiola exactly what is expected of Balotelli with clauses in his contract outlining financial penalties if he steps out of line."
Friday's Times back page – "Balotelli gets ultimatum from Anfield" #tomorrowspaperstoday #bbcpapers #LFC pic.twitter.com/uf7HB8ZGUa

— Nick Sutton (@suttonnick) August 21, 2014
Chris Bascombe writes in The Telegraph: "It is understood Rodgers and the Anfield hierarchy requested a series of clauses to reflect the professional conduct demanded of all Liverpool's players, with Balotelli facing disciplinary measures if he falls out of line."
Both Pearce and Bascombe discuss the u-turn that Rodgers has performed since the boss categorically denied any interest in the former Man City forward just weeks ago while on the club's US tour. Rodgers and Liverpool made it very clear privately that they had no interest whatsoever in the enigmatic Italian.
"Rodgers could not have been more emphatic during Liverpool's recent pre-season tour of the US, but, in the three weeks since, few alternatives have presented themselves."