Liverpool fans have taken to Twitter to discuss Daniel Agger's departure from the club after he sealed a return to his former club Brondby on Saturday.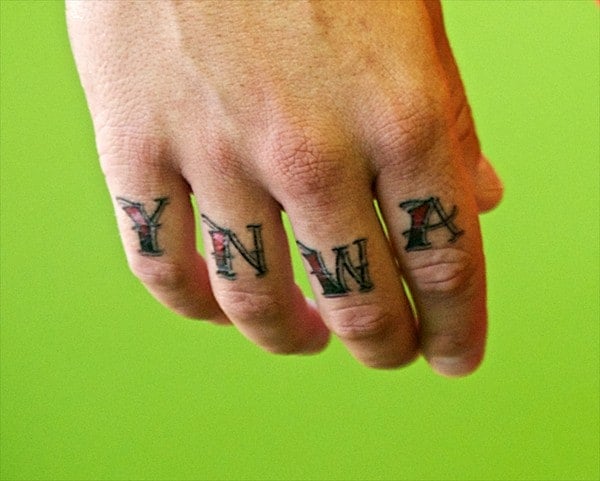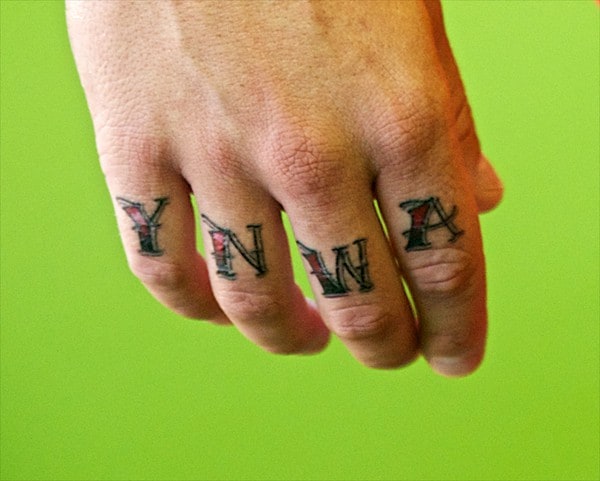 Agger leaves Anfield after eight years and 232 appearances for the club. He scored 14 goals in that time and won the hearts of many fans with his devotion to the club.
Even upon his exit this weekend, Agger revealed, "I wouldn't leave here to go anywhere else and that has been proven by my actions in recent seasons – I have turned down many offers to move to other Premier League and European clubs."
It is understood the Reds will receive around £3 million from Brondby for Agger, who was linked with a move to both Manchester City and Barcelona only last summer.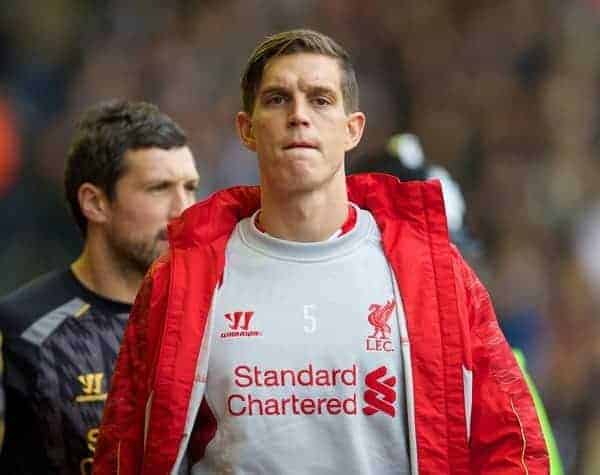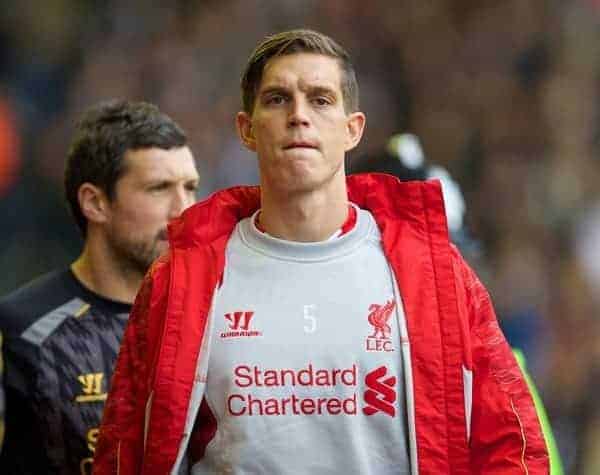 A recurrent back problem has caused Agger's career to slip, struggling to remain part of Liverpool's first team as Brendan Rodgers' side went from strength to strength.
The arrivals of Mamadou Sakho from Paris Saint-Germain last summer and Dejan Lovren this year had further made game time opportunities tougher for the 29-year-old.
Nevertheless, Agger was a popular figure at Liverpool throughout his stay, absorbing himself into the passion and culture of the city. For that reason, he will be sorely missed.
We've rounded up a selection of reactions to Agger's departure from Twitter. Let us know your thoughts on his sale, and your favourite Agger memories in the comments section below, or on Twitter @thisisanfield.
The word 'loyal' is thrown around far too loosely these days. But Daniel Agger is something else. So lucky to have him. @DanielAgger

— Sai (@TheEngancheRole) August 30, 2014
@BassTunedToRed Unbelievable that it's already Rodgers' 100th game tomorrow and Agger only chalked up 232 in 8 years.

— Si (@TalkingAnfield) August 30, 2014
BR – ruthless. Not letting sentimentality get in the way of decisions. Very much his squad now.

— WHAT•A•HIT•SON•LFC (@whatahitsonlfc) August 30, 2014
https://twitter.com/MostarLFC/status/505678921032302593
Gutted to see Dan Agger leave #LFC, always been one of my favourite players, but pleased he has had opportunity to go home.

— Si Steers (@sisteers) August 30, 2014
Agger's peak was arguably under Dalglish, when LFC conceded just 26 goals in the 3,505 minutes that Agger played (1 per 135 mins)

— Andrew Beasley (@BassTunedToRed) August 30, 2014
Sad to see Agger go to such a low level so early. For several years, my favourite player at the club. Rubbish fee for LFC.

— Karl Matchett (@karlmatchett) August 30, 2014
We'll miss you Dagger @danielagger

— BrentLFC (@BrentV_RSA) August 30, 2014
https://twitter.com/beccaparry10/status/505675491731595264
Daniel Agger. Rejected Man City, Barcelona, Milan when Liverpool didn't have Champions League, what a man.

— Mootaz Chehade (@MHChehade) August 29, 2014
Nice to see that both Agger and Alonso didn't want to play for other English clubs, despite the offers.

— Paul Tomkins (@paul_tomkins) August 30, 2014