Raheem Sterling wants more of the same from his teammates when they go to Manchester City next week after Liverpool beat Southampton in their opening Premier League game on Sunday.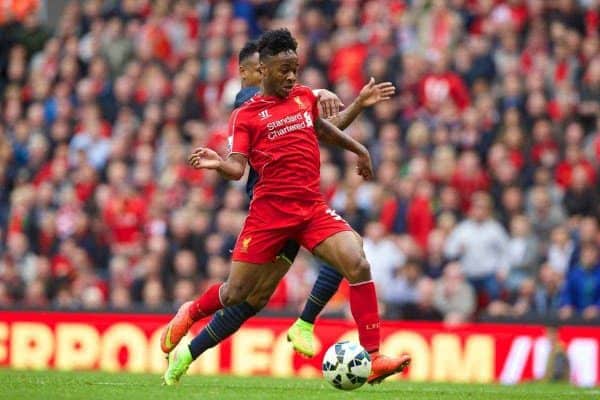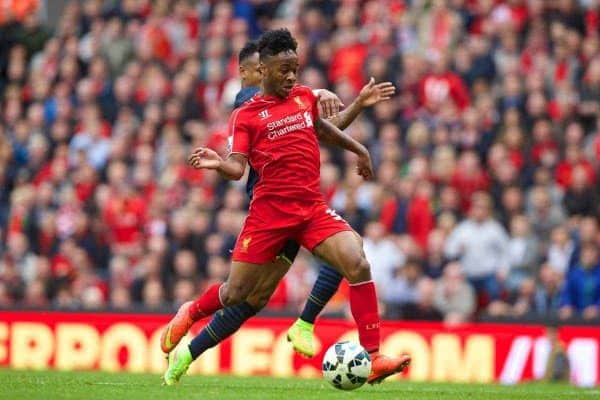 Sterling got Liverpool's season off to a flyer with a neat finish from Jordan Henderson's through-ball on 23 minutes.
But Brendan Rodgers' side's resolve was tested when Nathanial Clyne equalised shortly into the second-half.
Sterling praised the spirit and courage of Liverpool as they got themselves back in front — Daniel Sturridge scoring the winner with 11 minutes to go.
"If we play our normal game, we'll be fine in those two games," he told the club's official website. "Today we showed courage and that's what we need to show at City next week.
"It was a tough game towards the end and they pushed us all the way. But the most important thing is to get three points.
"Sometimes it's not about pretty football, it's about grinding out the result and that's what we did today. And we showed some great football at times."
With the victory, the Liverpool odds for winning the Premier League narrowed from 12/1 to 10/1.
The Reds must wait until Monday 25th August for their next Premier League encounter at City — looking to improve on the 2-1 defeat they suffered there last season.
City opened their Premier League campaign with a 2-0 win at St James' Park, but looked susceptible to waves of Newcastle pressure.
"We'll go out and play our usual game, and hopefully we can get the three points," Sterling added. "Last season we had a tough start as well but we got the wins.
"That's what we're looking to do, taking it game by game. We'll go out there next week and try to do our best and get the three points again."