Another international break arrives to disrupt the season, but has this one actually been good timing for Liverpool? Rebecca Parry discusses.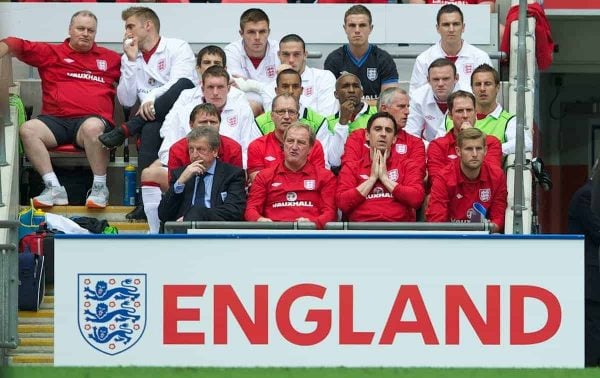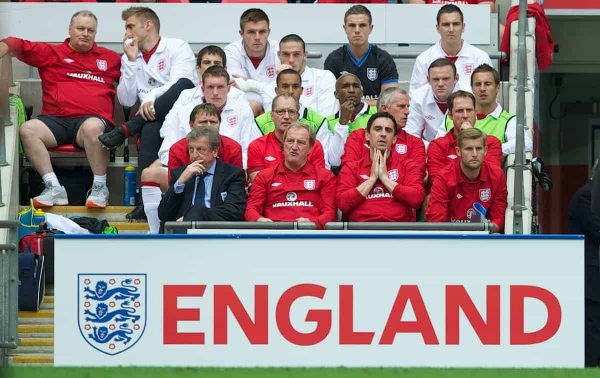 Everyone loves international breaks, dont' we? Waiting all week for one or two games on ITV, only to be disappointed by the quality of football and lack of management. Admittedly, we all spend time moaning about the frustrations  and the playing time of our own players. On the injury front, our own disastrous outcomes in the absence of Daniel Sturridge, weren't exactly winning over any international fans either. We dread international breaks: or do we?
Poor form
It's been no secret that ever since the last international break, our play has stuttered and stumbled. It was brought back to the days where we struggled to find a way through, before we found our winning formula that stunned everyone we came up against last year. And most players have been through a rough patch, even the stamina and determination of Jordan Henderson and Adam Lallana, was only enough to scrape a win against West Brom at home. But even so, that was the proclaimed a big win because of how poor we have been recently. Any win is a good win.
Losing Daniel Sturridge for the past few weeks has disrupted our system, and even though we should have been doing better with the players we've got, we did miss him massively. Therefore, any building of a team that showed promise in the Spurs game, got brought to a stand still.
Turning a corner
New vice-captain Jordan Henderson has showed his qualities over the past few games in driving forward and trying his best to encourage his team mates to do the same, even when play is poor and when things just aren't clicking as a whole.
He said after the game on Saturday that this would be a turning point in our season. The worst thing would have been to go into another international break with dropping points and an overall down beat feeling.
But in a strange way, the break has come at a good time. We have played a lot of games at the moment, with not a lot of noticeable improvement as the fixtures have come and gone. We have lost a lot of ground in terms of going for the title, or the top couple of spots at least, but you have to admit that even in this early stage, you'd struggle to find the faults in Chelsea. We are lucky, however, in the sense that we are still only a point off fourth, even after the recent poor performances and results. And in other seasons, it wouldn't be so forgiving.
Crucial planning
This pause in the Premier League calendar is the perfect chance for us to regroup and reevaluate where we can improve, and in what ways. Now that Sturridge isn't going away with England because of the last saga, this is also a good time to work with Balotelli on their partnership. I've always thought that having games on top of each other is a good thing when you're playing poorly – a good opportunity to start again and make up for past mistakes. But this time around, you really sense that the break is what we need to establish where we are going wrong, defensively and going forward.
The Spurs game showed that we still know how to play like we did last year. The pace and intensity has evidently dropped, and we need to regain that momentum from the first spell of each game like we did last year. Even though our defence suffered, it was that first few minutes with the early goals that killed the game off (Crystal Palace aside, but let's not mention that…).
Getting back into gear after the recent troubles is crucial to remain in the fight this season. And even though I hate to admit it, the international break this time is welcome… even more so if Daniel Sturridge isn't training with England.