Raheem Sterling is ready to commit his long-term future to Liverpool.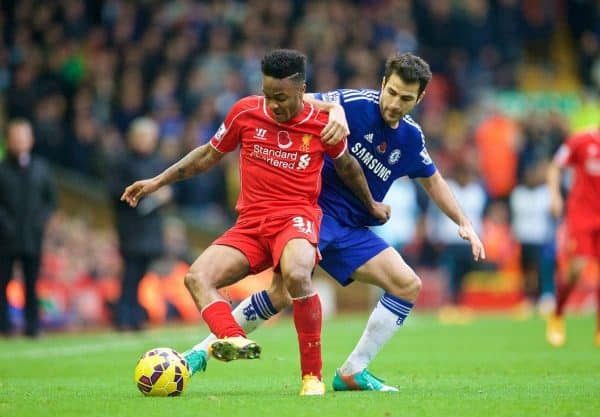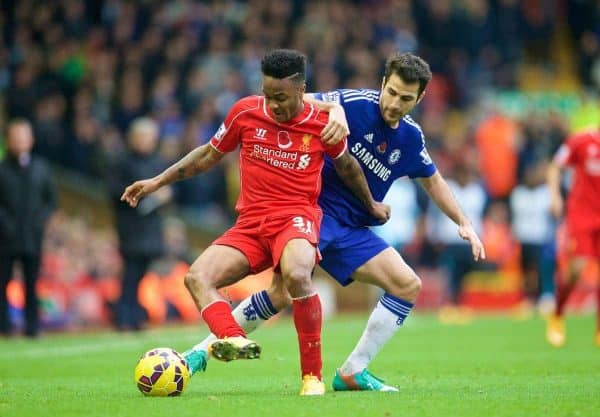 The 19-year-old, whose existing Anfield contract runs to 2017, has reportedly attracted the interest of European champions Real Madrid, but believes he can realise all his dreams on Merseyside.
Quoted in several national newspapers, he said: "I am happy to be here for as long as possible. Hopefully I can achieve the goals I want to achieve here at Liverpool in years to come.
"I am just happy to play football at this club for many years to come. The club has spoken to my representatives and hopefully something can be done soon."
Reports last year suggested Sterling was on the verge of signing a new five-year deal at Anfield, thought to be worth upwards of £100,000 per week.
The England attacker says his rapid progression has been down to hard work and maturing.

Reflecting on the last two years, Sterling is quoted on the club's official website this week, "If I could see myself two years ago I would just say listen to the advice the people around you – particularly the manager – are giving you. Stay focused on playing football only and lead a professional lifestyle from the word go.
"Try to get better every day, not just in playing, but in everything. That was probably my slight weakness in that I was not leading the lifestyle I should have been off the pitch – not resting when I should have been, stuff like that.
"That is something I have brought in with maturity, having that rest period I should have.
"I wasn't in the team at the start of last season but I knew I could develop and really turn things around. That was my big moment – being on the bench. That time out really helped me."
Sterling has scored 15 goals in 93 appearances for the Reds, winning 13 England caps along the way.
What are your thoughts on Sterling's season at Liverpool so far? Let us know your thoughts in the comments section below.
PA