Joe Allen says Liverpool's players are excited for Tuesday night's crucial Champions League clash against Basel at Anfield.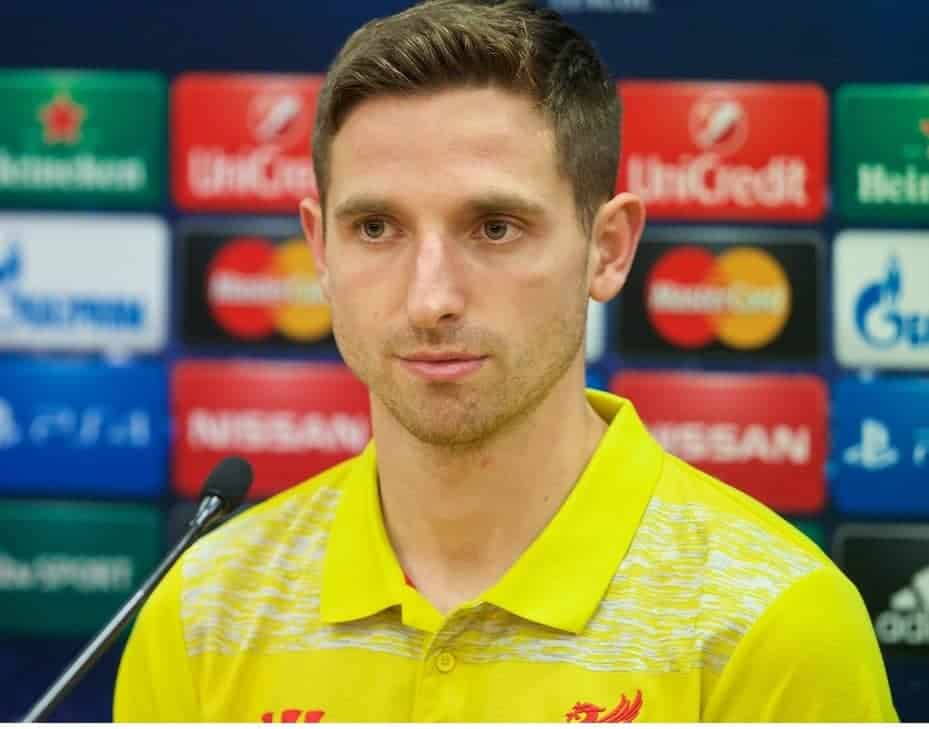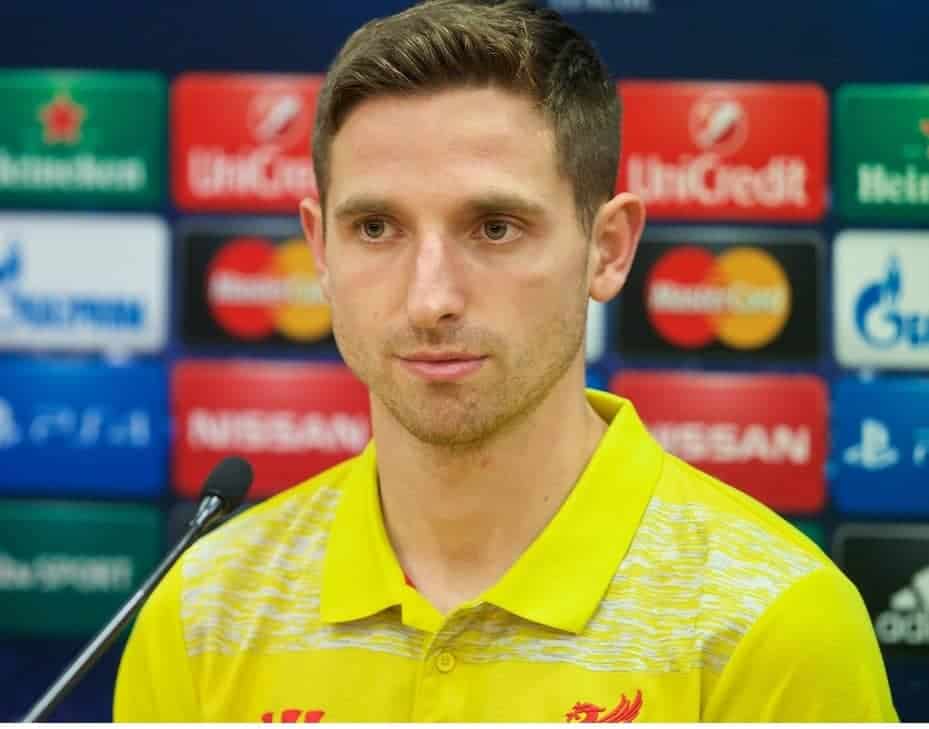 Allen was rested for Saturday's goalless draw against Sunderland in the Premier League, but will be hoping to come back into Brendan Rodgers' starting lineup for the visit of the Swiss champions.
Liverpool must win to secure progress in the Champions League, or face being eliminated at the group stage into the Europa League.
Speaking to a room of press at Anfield, the 24-year-old Wales international spoke to the media on Tuesday's encounter.
"We know exactly the task that lies ahead, really excited for the game.
"We're looking to draw inspiration from previous games [in club's history]. The support we get will be a huge factor.
"We learnt a harsh lesson in the away match. We won't underestimate them. We've moved forward since that game."
On Steven Gerrard and his influence on European nights
"It's great that Stevie's got that experience of being in this situation. It's a great game for all of us to be inspired by an iconic player and inspirational, world class player. We're looking forward to seeing more magic from Stevie!
"The most important thing is we've got the ability and talent [to win the game and progress]."
On having the experience to do what is required against Basel
"As a group we have learnt from the experiences of last season [similar must win games]."
Liverpool v Basel gets underway at 7:45pm on Tuesday, 9th December. Get involved in Liverpool FC discussion in our fans' forums.