Liverpool will face Bolton Wanderers in the FA Cup 4th Round should they beat AFC Wimbledon at Kingsmeadow on Monday night.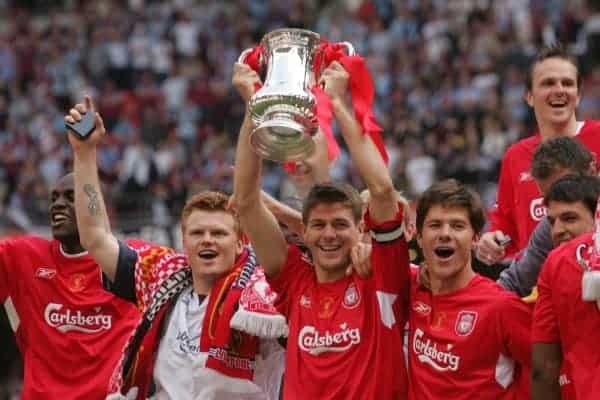 Former Wimbledon midfielder Lawrie Sanchez and Stef Loucaides, the grassroots Female Game Coach of the Year, made the draw in Kingsmeadow's clubhouse shortly before the Reds take on the The Dons in the FA Cup third round.
Bolton beat Wigan 1-0 at the Macron Stadium on Saturday to book their place in the fourth round.
The fourth round will take place on the weekend of the 24/25 January.
FA Cup 4th Round Draw
Manchester City v Middlesbrough
Doncaster or Bristol City v Everton or West Ham
Sunderland v Fulham or Wolves
Rochdale v Stoke City
Brighton & Hove Albion v Arsenal
Burnley or Tottenham v Leicester City
AFC Wimbledon or Liverpool v Bolton Wanderers
Cardiff City v Reading
Aston Villa v Bournemouth
Birmingham City v West Bromwich Albion
Preston North End v Sheffield United
Derby County v Scunthorpe or Chesterfield
Chelsea v Millwall or Bradford
Blackburn Rovers v Swansea City
Cambridge United v Manchester United
Southampton or Ipswich v Crystal Palace