Liverpool striker Rickie Lambert admits the reception he will get at former club Southampton is likely to be vastly different from the one given to his fellow former Saints Adam Lallana and Dejan Lovren.

The trio head back to St Mary's for the first time since leaving for Anfield last summer on Sunday.
However, only Lambert can return safe in the knowledge he left to rejoin his boyhood club with the best wishes of the home fans – Lallana and Lovren are still viewed as deserters after both left following impressive individual seasons.
"I'm not too sure about Adam's and Dejan's reception!" said the England international, who scored 117 goals in 235 appearances for the Saints during a five-year spell.
"We loved our time there. I've got nothing but appreciation and love for the Southampton fans.
"The relationship I had with them was amazing and that's something that will stay with me after I retire.
"That will be one of the best memories I have as a footballer so I am looking forward to going back and it will be nice to see them."

Considering Lallana was at the club from the age of 12, becoming captain in his last two years there, the response from fans may be a touch harsh but he accepts it comes with the territory.
"It's part and parcel of the game. If I get heckled and I get a bit of stick, I'll just see it as they miss me," Lallana, who missed the first game of the season against Southampton because of injury, told LFC TV.
"I grew up in Southampton and from the age of 12 I was at the club. I've got very fond memories. I was there longer with Rickie, I only spent a season there with Dejan.
"Last season was special for us. It was obviously sad that three of us left but it's been nice to see Southampton doing so well this season."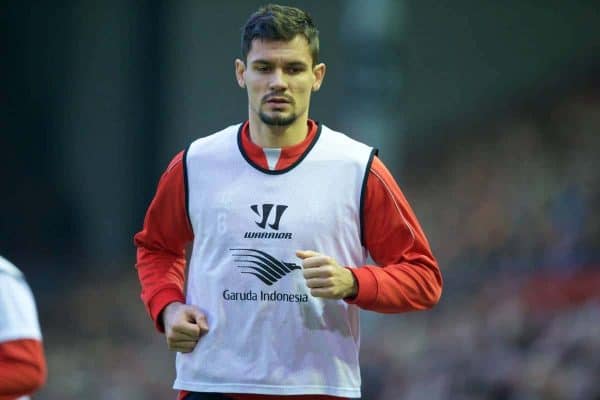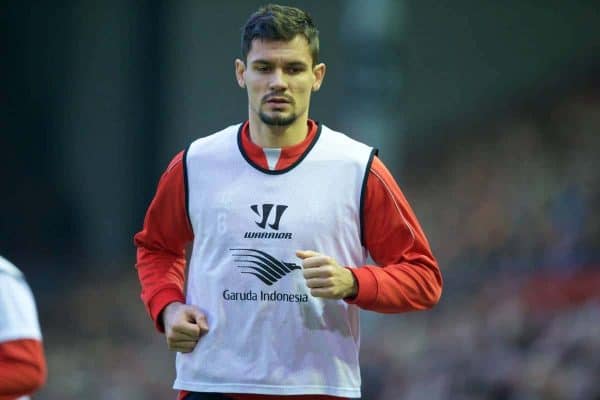 Lovren spent only one season at St Mary's and he was a target when he played against his former club back in August but he, too, brushed it off.
"I heard everything in the first game when we played Southampton at Anfield," Lovren said.
"It's difficult to explain this but when you have a chance in your life – one chance – you will take it and I will not regret it (moving to Liverpool).
"I'm enjoying it here in Liverpool. I think it's part of football – I need to accept it."
While a lot of the focus is on the trio's return, of much more importance is the result as a win would take Liverpool to within a point of Southampton, who went into the weekend occupying the final Champions League place.

Manager Brendan Rodgers, whose side have lost just once in 17 games and have the longest unbeaten run in the Premier League with six wins and three draws, knows Sunday's game is a significant moment.
"The games are now being ticked off. With 13 games to go it would be a big step for us to get a result," he said.
"We respect Southampton and the work they have done this year but we know we have the quality and the confidence to go there and get a result.
"Of course if we can get within a point (of them) that will probably take us to where we thought we would be.
"We will keep edging towards it (the top four) after the real difficult start.
"I think there is still a lot of development in this group of players."