Brendan Rodgers remained tight-lipped over Liverpool's interest in Memphis Depay but admitted the Reds were set for a summer overhaul.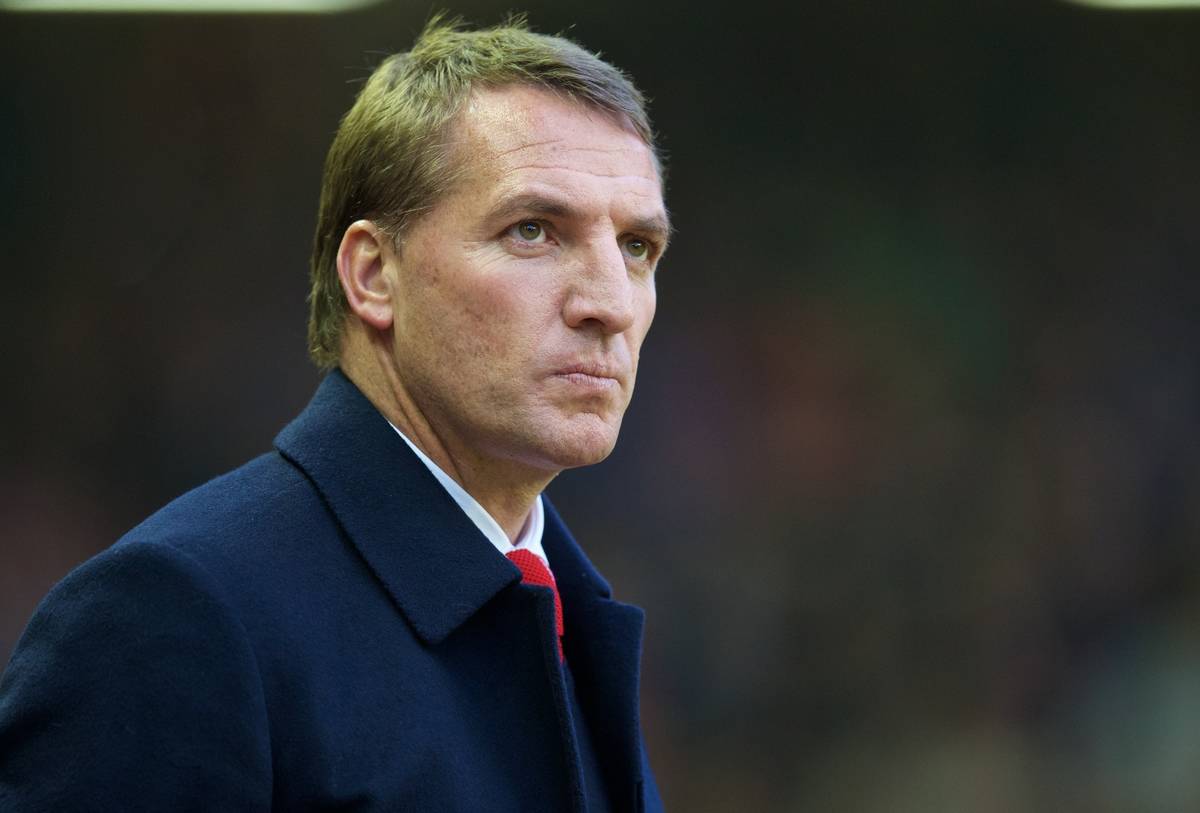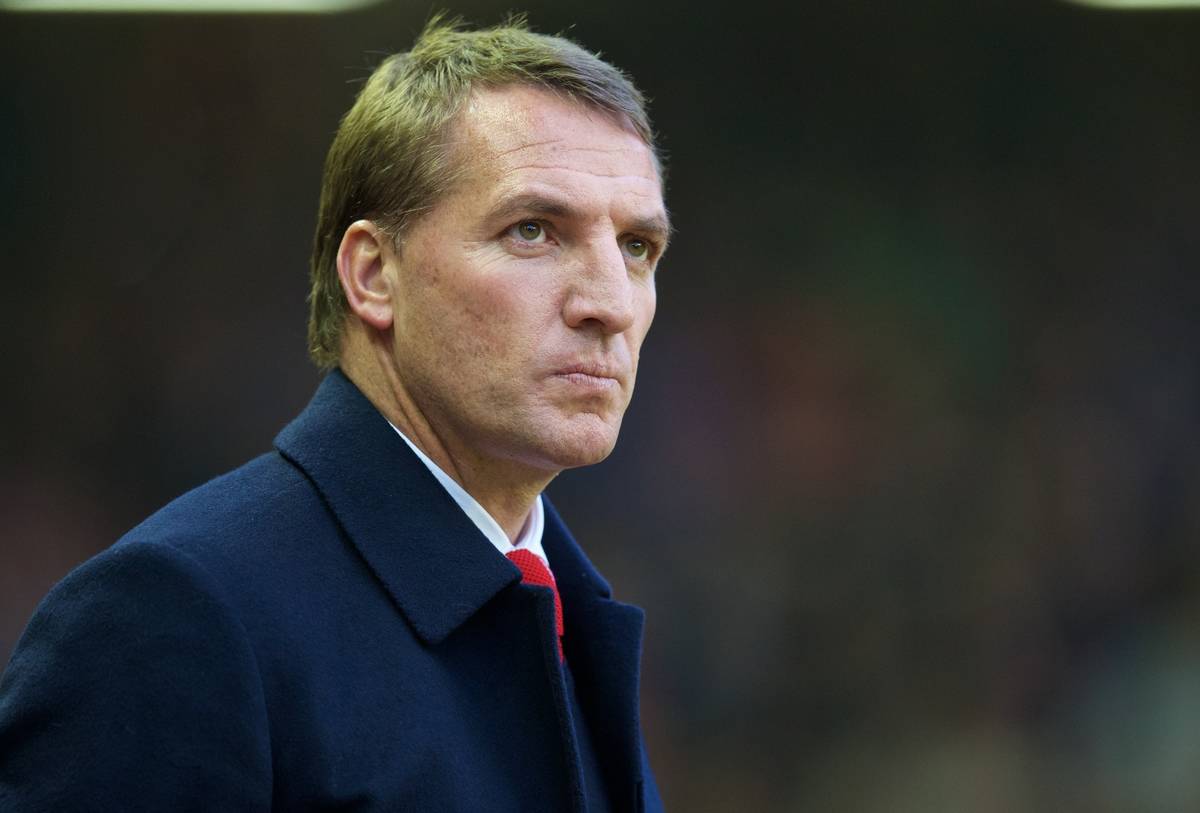 Saturday's 0-0 draw at West Brom put a serious dent in their Champions League challenge and left them seven points adrift of the top four.
Rodgers has been linked with PSV Eindhoven's Depay as he searches for a greater goal threat.
Liverpool had scored 90 goals after 33 games last term – and were top – but have netted just 47 times this season following the sale of Luis Suarez and Daniel Strurridge's injury-hit campaign.
And – following their Hawthorns stalemate – boss Rodgers refused to be drawn on Depay, who is also reportedly interesting Manchester United, but knows they need a goalscorer.
"You know me in terms of speculation on players. The kid is a very talented player of course but I wouldn't like to confirm either way," he said.
"It's clear we need a goal threat for next year so there's going to be a whole raft of players who will be looked at and then it'll be up to the club, whether they're affordable and if they are available.
"We have to see the availability first."
But should Liverpool fail to make the top four, Rodgers conceded they could miss out on targets, while also letting some players leave.
He said: "If we're not in the Champions League which is probably highly likely, players will still maybe want to come but they want to play in the Champions League.
"This (is) maybe a season we miss out but if we can regroup again, get some quality starters in for the summer we can go on another great adventure and hopefully get back in there.
"The natural process for some players is they will want to move on anyway and we have had some for a couple of years who maybe haven't played as much."