Liverpool manager Brendan Rodgers insists his side are not mentally weak after back-to-back defeats against their main rivals blew a huge hole in their Champions League hopes.

Losses to Manchester United and Arsenal in matches where a draw was the bare minimum has seen the gap to the top four become seven points.
It will become at least eight should Manchester City avoid defeat at Crystal Palace on Monday night and all of a sudden a return to the Champions League looks a forlorn hope, having seemed well within touching distance after a 13-match unbeaten run took them to within two points of their target a fortnight ago.
That has echoes of last season when, seemingly on an unstoppable march to their first title since 1990, they slipped up against Chelsea and fell apart at Palace as City beat them to the finish line.
However Rodgers, who has been forced to deny allegations of a fall-out with players in a 'crisis meeting' at the club's Melwood training ground on Sunday, insists there is no psychological barrier preventing his players from finishing off what they start.
"I think we are at where we are at," he said. "We are sat in fifth place and up until now this season has been an up-and-down season – performances not so good at the beginning and a period where it has been very good. That happens in football.
"We have a lot of young players who are still adapting and learning unfortunately but I don't think it is a mental barrier that the team has, it is just something we need to continue to develop.
"It is a very difficult challenge when you look at the four teams above us but we have to strive to have no excuses and work hard to get back in there again."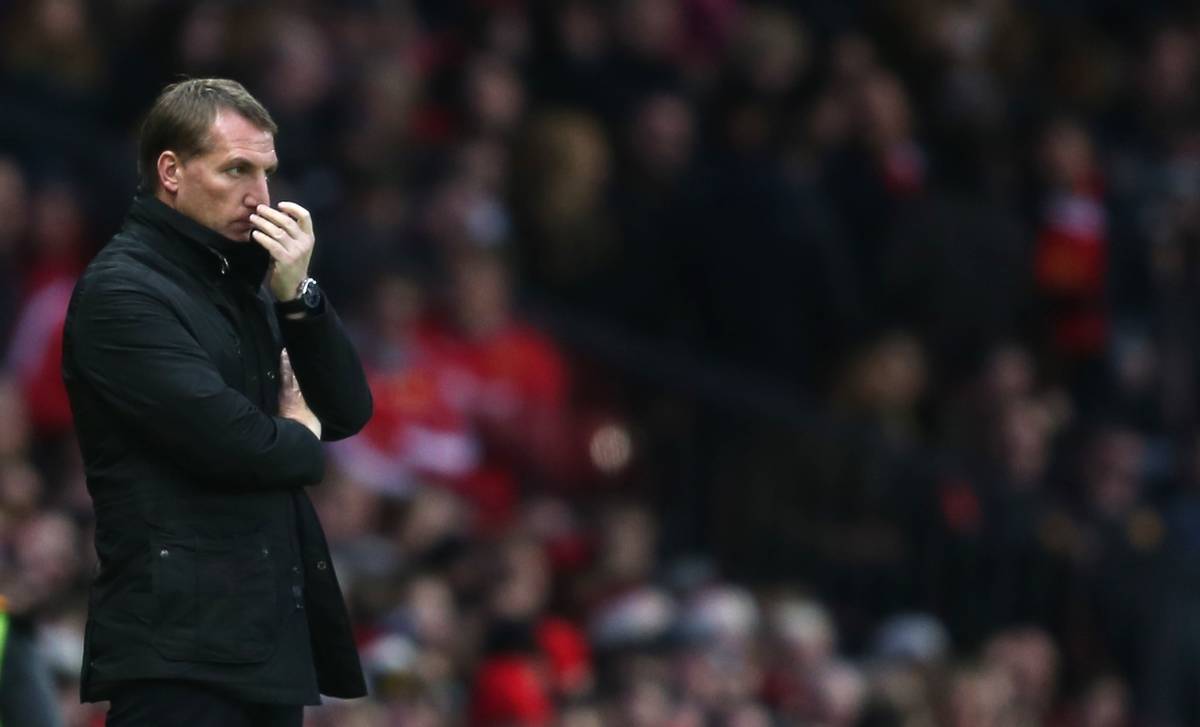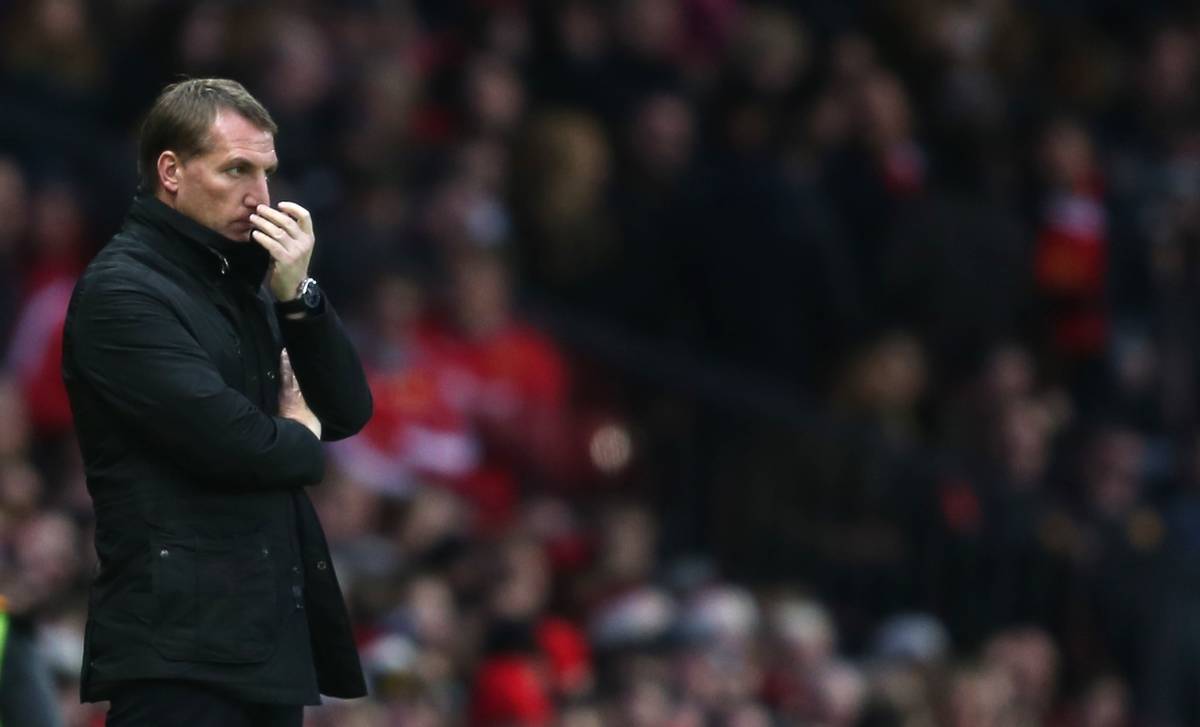 Rodgers woke up to back page headlines claiming there was unrest within the dressing room, with a report suggesting some members of the squad reacted angrily to the Red boss accusing them of not playing for him during their meeting at Melwood.
The manager rejected such suggestions, insisting there was nothing out of the ordinary in the post-match debrief.
"I've heard that this morning. It is something you can't help," he added. "We have lots of meetings here in terms of analysing performance and it was no different to a whole host of meetings we have all year.
"Those meetings helped us recover from the bad start we had to win 10 games out of 13.
"It was nothing really; it was just analysing performance, analysing where we are at and then feeding forward to the players.
"It is just unfortunate something else was made up.
"I have a great bunch of players here who tirelessly every single day give me everything and you can see that in how we play.
"We might be short in terms of several elements but in terms of the commitment and work ethic that is pretty clear and has been since I've been here."
After Saturday's defeat at Arsenal Rodgers effectively ruled out their chances of catching the top four.
However, he insists that was based purely on how the numbers add up and was not a concession of defeat.
"After the game I gave an answer which was logical, mathematics really, in terms of the difficulty we have but it is not certainly a mindset," he said. "Our attitude is to go right to the end. It is going to be difficult for us if the teams above us don't drop points.
"We would have to win our seven games but it is certainly something we will go into in order to do that."
PA