With Villarreal's on-loan Real Madrid winger Denis Cheryshev linked with a move to Liverpool this week, Jack Lusby measures whether his talent is worth it.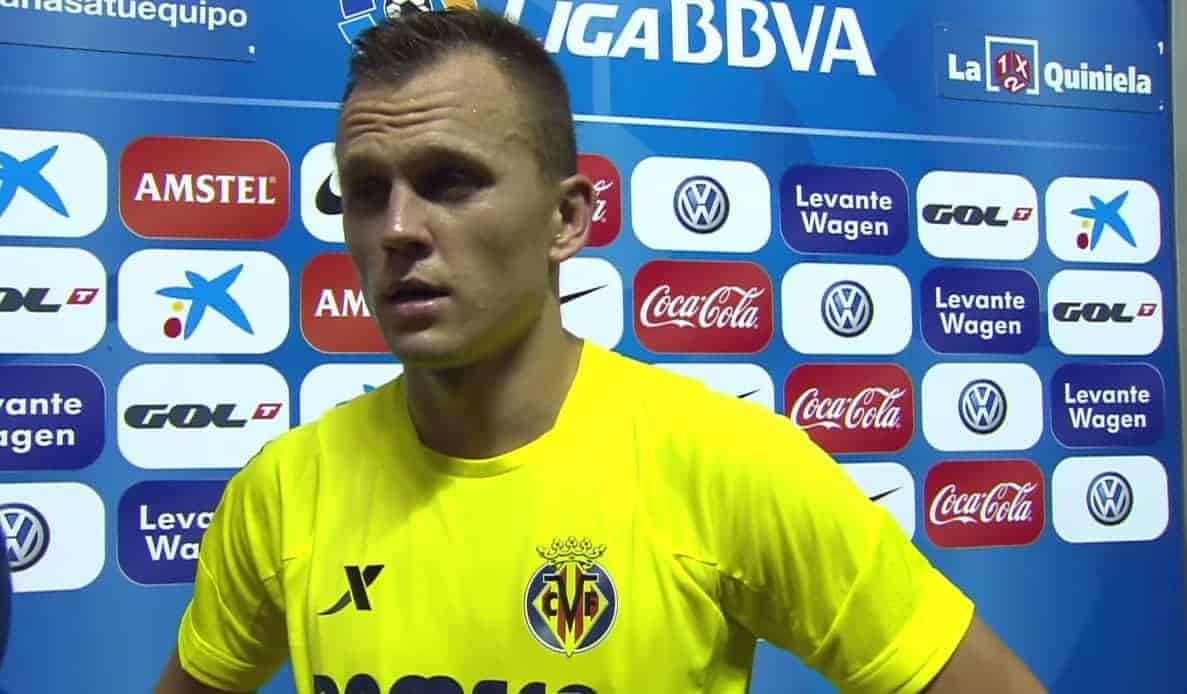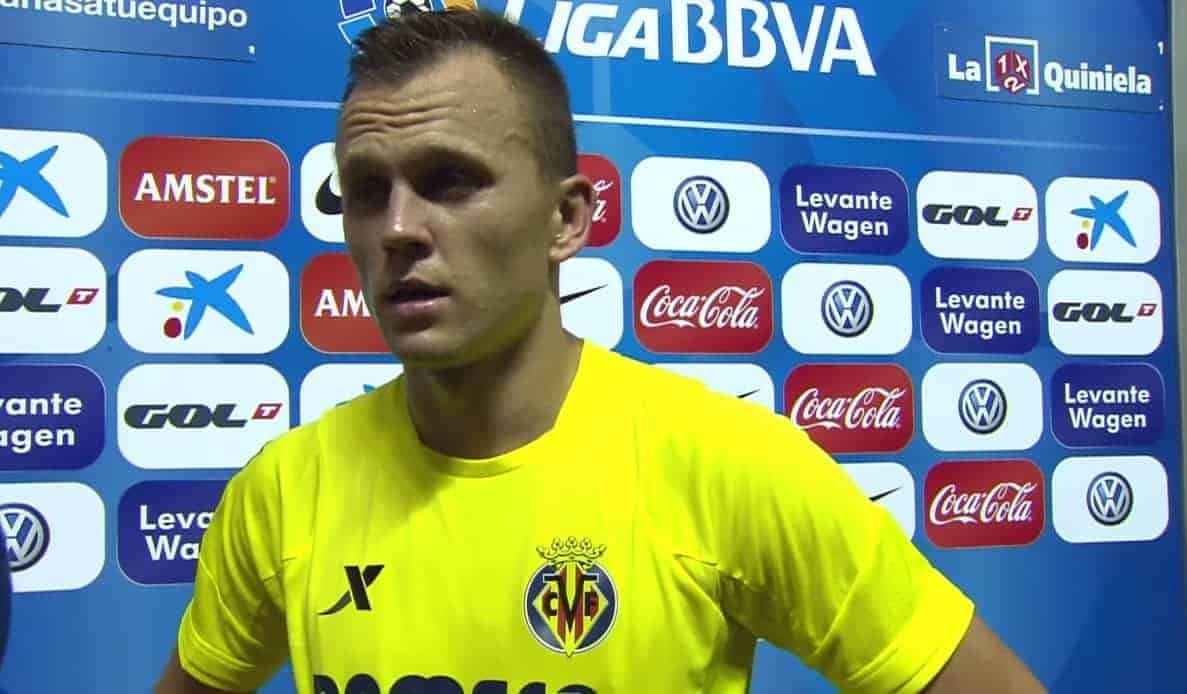 Denys Cheryshev, Real Madrid's Russian winger currently on loan at Villarreal, has been linked with a summer transfer to Liverpool—but just who is the latest reported Reds target?
According to reports: "Rodgers [is] reportedly keen on signing [Cheryshev] from Real Madrid this summer. It is thought to be unlikely that he will break into Los Blancos' first team when he arrives back [from Villarreal].
"Cheryshev would demand a transfer fee of around £16million."
With Liverpool's squad likely to undergo yet another major overhaul this summer, Rodgers can be expected to bring in a midfielder or two before the start of the 2015/16 season.
So what should Rodgers consider when weighing up a move for Cheryshev?
Strengths
Cheryshev is a very interesting prospect in European football, in that he is a rare Russian abroad. With the lucrative financial landscape of the Russian Premier League, very few leave for challenges elsewhere.
In the Premier League era, only eight Russian players have played for English clubs, with Andrey Arshavin (Arsenal), Roman Pavlyuchenko (Tottenham Hotspur), Andrei Kanchelskis (Manchester United) and Diniyar Bilyaletdinov (Everton) standing out from the group.
The 24-year-old is an even more intriguing case due to his having spent the majority of his life in Spain, and in fact he once described himself as feeling "more Spanish than Russian."
This stems from moving to Spain when he was five years old, following his father to Sporting Gijon and eventually progressing through the youth ranks there.
Signed by Madrid in 2002, Cheryshev represents a midpoint between Eastern-European industry and Spanish flair.
In 26 La Liga games for Villarreal this season, Cheryshev has scored four goals and made nine assists, largely deployed as a left winger in a 4-4-2 formation—he can, however operate elsewhere in the attack, with two of his assists coming as a centre-forward.
He is an unpredictable attacking talent, highly confident with the ball at his feet, and has been one of the main reasons behind fellow reported Liverpool target Luciano Vietto's success this season.
Cheryshev's nine assists represents the joint-sixth-highest tally in La Liga this term, with the 24-year-old having played far less minutes (1,693) than any player to have recorded more.
For a useful comparison, Madrid regular Isco has scored three goals and made eight assists in 2,094 league minutes—although, of course, there's no doubting the Spaniard immense ability.
Furthermore, Cheryshev pairs this with a hard-working defensive contribution, averaging 2.2 tackles and 1.1 interceptions per La Liga game this season, as well as winning 2.1 aerial duels on average. This stands up well compared to Rodgers' current attacking charges:



Current Madrid boss Carlo Ancelotti actually explored the possibility of converting Cheryshev into a left-back, as backup to regular fixture Marcelo, before he decided to send him on loan to gain first-team experience.
Currently, Cheryshev represents an intriguing prospect for Liverpool, but what are his weaknesses?
Weaknesses
Having to leave Madrid in search for first-team football is not the most shameful of situations, with Los Meringues possessing arguably the most competitive squad in European football.
But, despite Madrid's likely intention to hold on to Cheryshev as a squad player next season, there are question marks over his suitability.
Despite his defensive prowess, for example, the midfielder commits more fouls per game on average (two) than any player in the current Liverpool squad—even the notoriously bullish Lucas Leiva (1.8).
He has also been dribbled past more times per game on average (0.9) than all but five Liverpool players this season.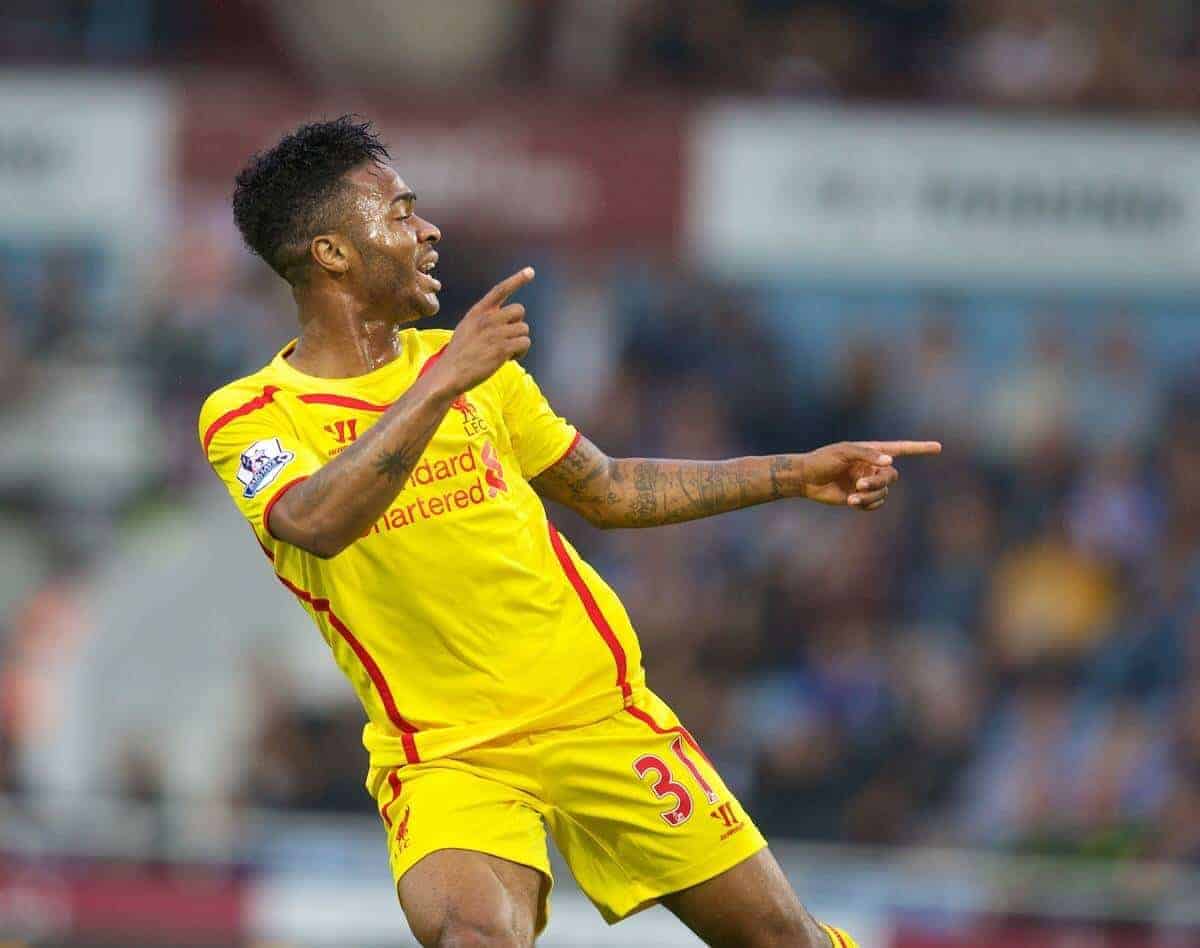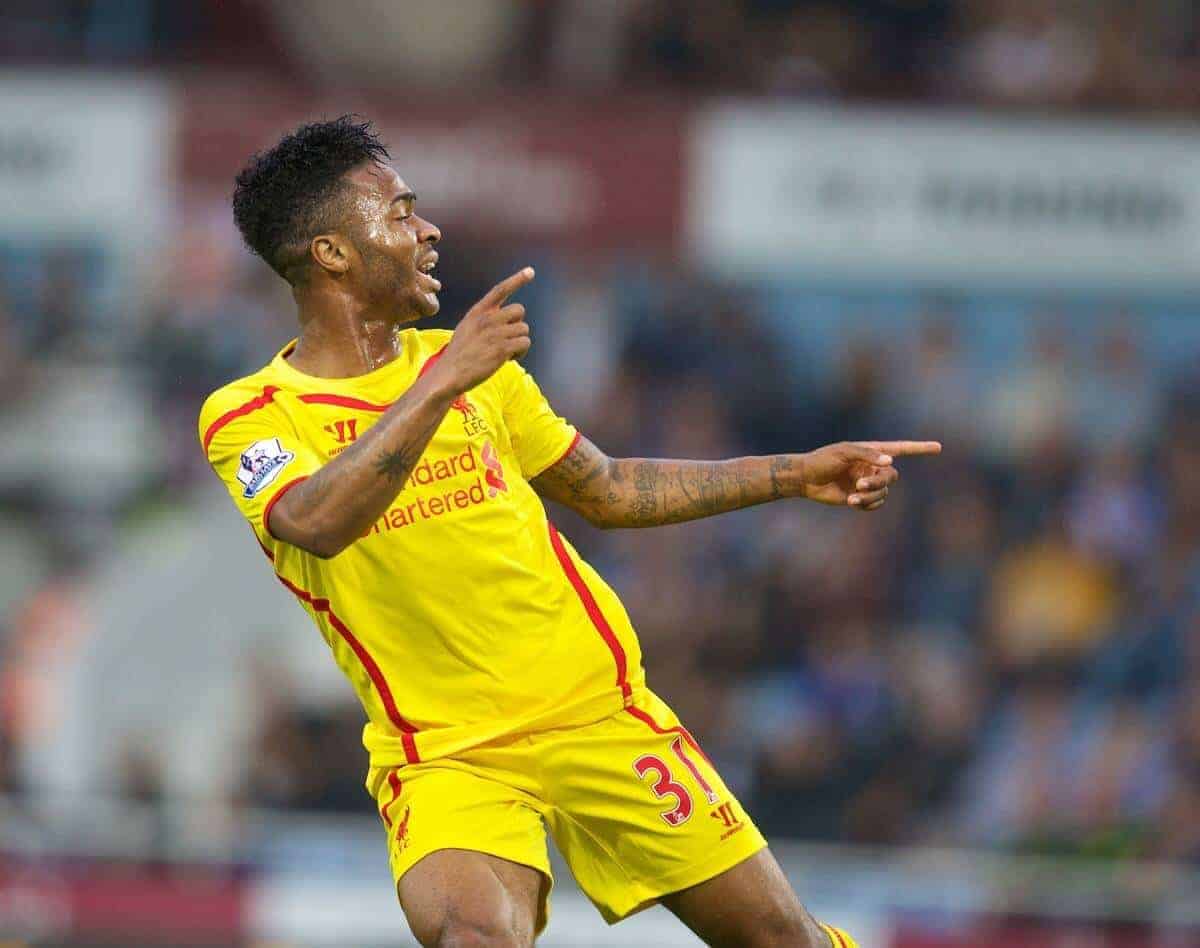 Sterling, to use an example of a player in Cheryshev's position, is beaten by his man only 0.4 times per game on average.
The presence of Sterling in the current Liverpool squad perhaps most pertinently outlines Cheryshev's weaknesses.
At four years older than the current Reds forward, he makes less successful dribbles (1.2 to three), less key passes (1.3 to 2.1) and is far more wasteful in possession (passing accuracy of 69.1 percent to Sterling's 80.5 percent).
With this in mind, and also considering Cheryshev's strengths, where could he fit into Rodgers' squad if Liverpool were to convince Madrid to part with his services?
Where Would Cheryshev Fit in at Liverpool?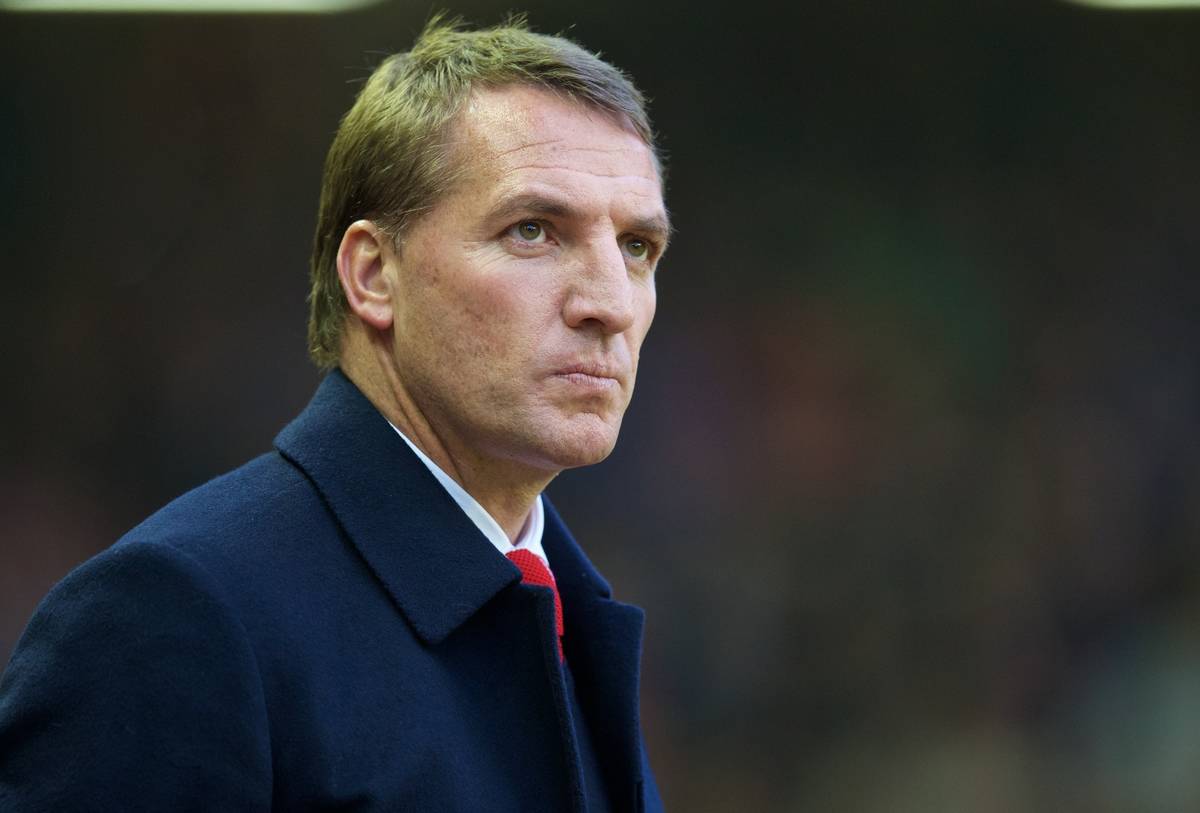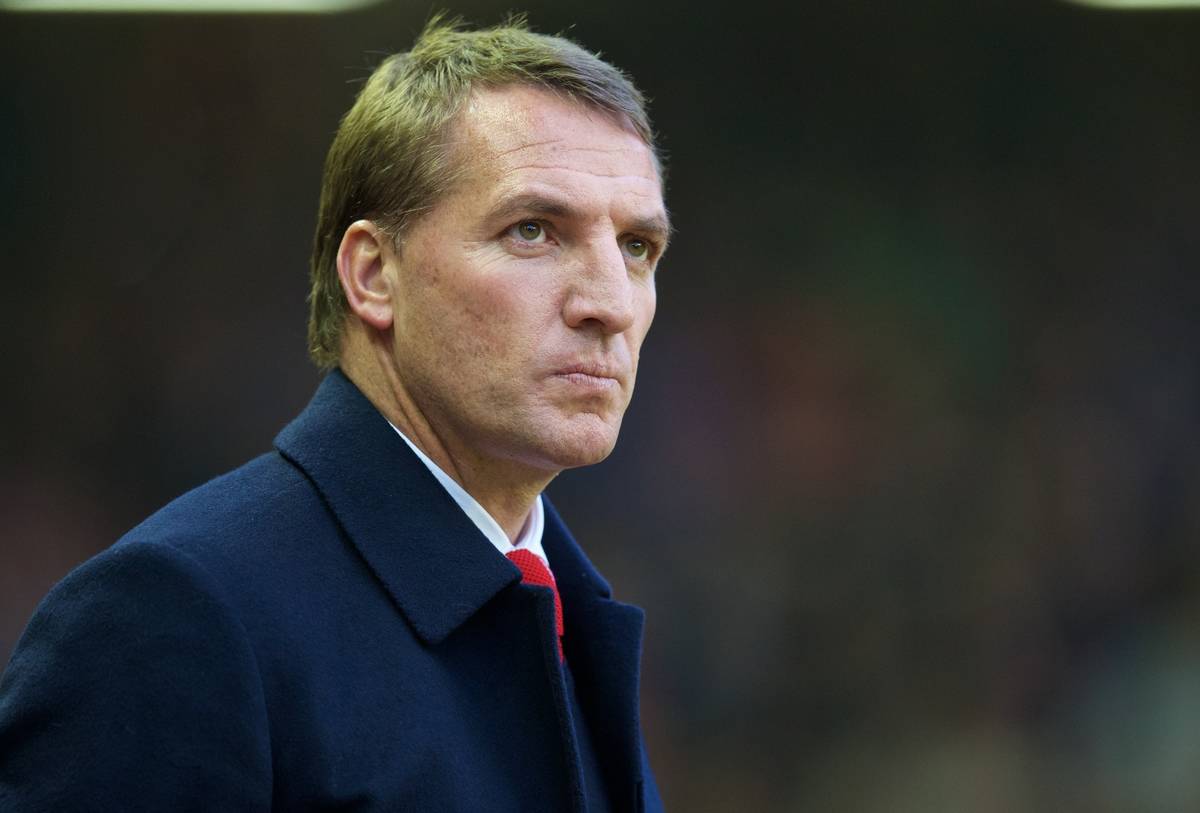 Much of Liverpool's currently-linked attacking players—Memphis Depay, for a blatant example—largely seem to hinge on the precarious future of Sterling on Merseyside.
If the 20-year-old leaves the Reds this summer, Rodgers will need a top-class replacement.
Theoretically then, this is where Cheryshev would fit in to Rodgers' side—taking up a left-sided role in Sterling's absence.
However, there are huge question marks over whether he would be a capable replacement for the England international. Cheryshev is clearly an able attacking player, with a prolific creative record, but he is far from as dangerous as (and has much less potential than) Sterling.
Perhaps more likely would be a role as a left wing-back if Rodgers was to continue utilising a 3-4-2-1 formation next season. In this role, Cheryshev could thrive, owing to his defensive contribution as well as his attacking ability—he could operate in this position in the 3-4-2-1, but also elsewhere if Rodgers requires.
In short, Cheryshev could be a useful addition to the Liverpool squad, but whether he would be an able first-team forward for the Reds is debatable.
There is a chance he could be a Merseyside Konchelskis, but also that he could falter like Bilyaletdinov. For £16 million, perhaps Cheryshev would be too much of a risk this summer.
[interaction id="5542525eca16d6d87fab84fe"]
Statistics via WhoScored.
Should Liverpool look to sign Denis Cheryshev this summer? Let us know in the comments below.