With pressure mounting on Brendan Rodgers follow the failure to even score against let alone beat two relegation threatened sides in the Reds' last two games, a German football expert has said Jurgen Klopp would find it difficult to turn down the Liverpool manager's job.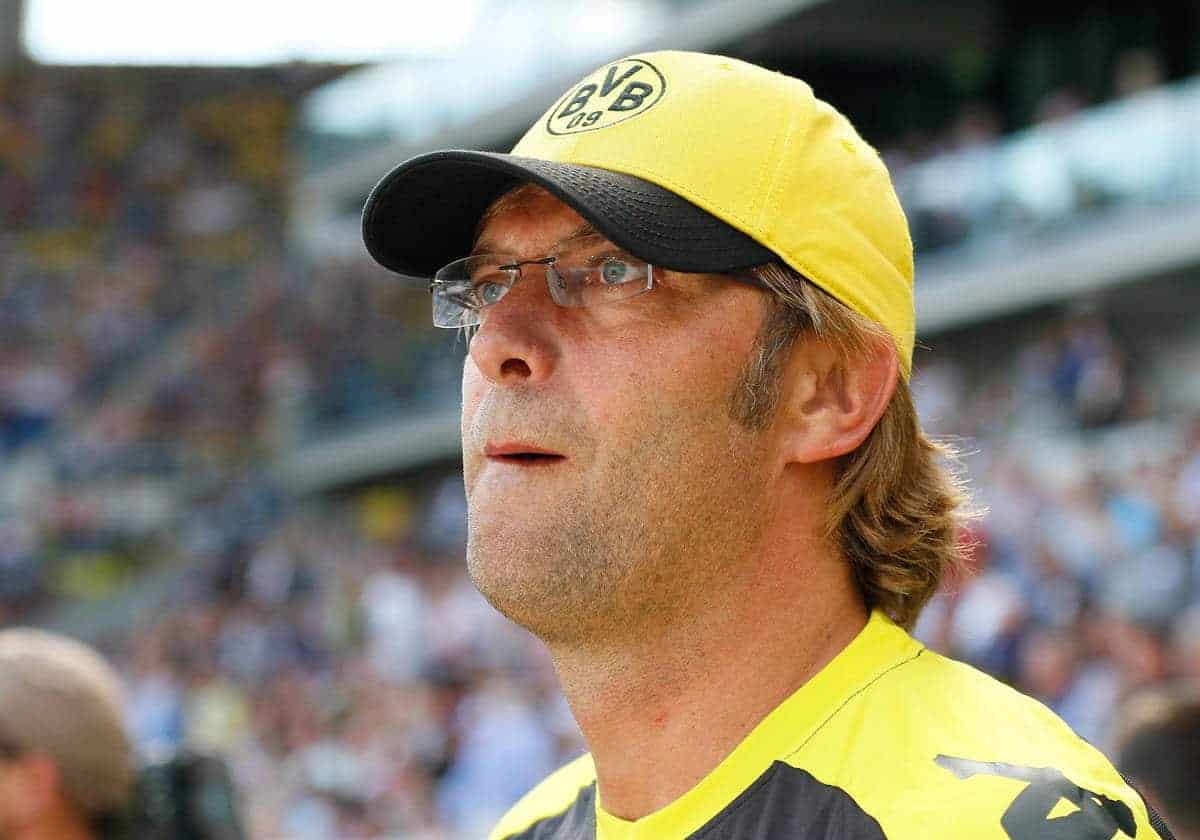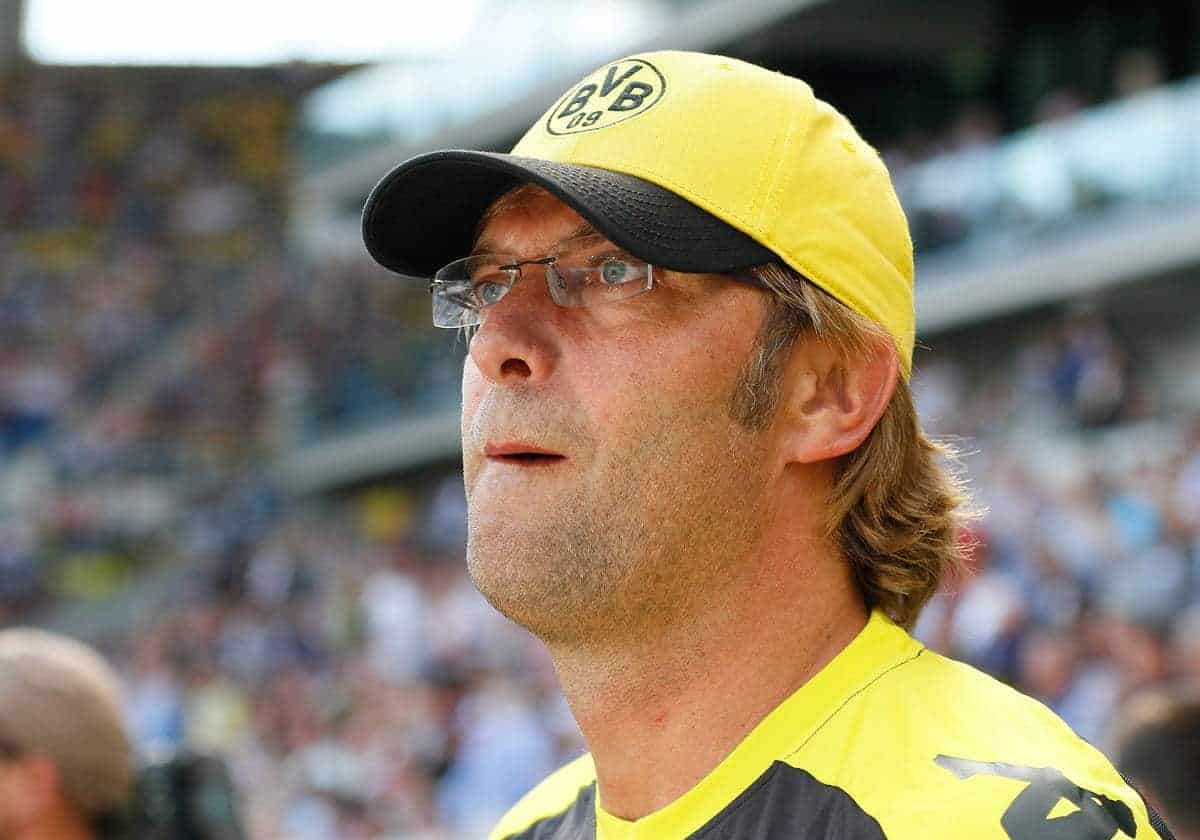 Klopp has been linked with the Anfield job ever since he announced he would be leaving Borussia Dortmund at the end of the season.
With Rodgers having failed to deliver on all three of Liverpool's targets this season – a place in the top four, a trophy, and progress to Champions League knockout stages – FSG will review his position at the end of the season.
German football expert Raf Honigstein says Klopp is eyeing a move to the Premier League and would find it hard to turn down Liverpool if they were to approach him.
"Speaking to people close to him in November, where it was already on the cards that he might move to England, it was understood he wanted to move to an established Champions League club," says Honigstein in an interview on talkSPORT.
"He's also realistic enough to know that there aren't that many likely offers from top four clubs coming in.
"At the same time, in so far as a emotional connection, and an ideal fit, Borussia Dortmund to Liverpool is the closest resemblance you can find.
"The fans are a huge part of the club, they also sing you'll never walk alone. There's a special kind of atmosphere in the city.
"It would be very hard for Jurgen Klopp to turn Liverpool down."
Liverpool have won just one Premier League game since Rodgers claimed his side could finish second last month, instead they're now scrapping with Tottenham and Southampton to finish fifth.
It hasn't been a successful season for Klopp at Dortmund either, although their recovery has seen them reach the German Cup final this week after beating Bayern Munich on penalties. Klopp's side were in the relegation zone earlier this season but have now recovered to eighth place with four games remaining.
[interaction id="553ff1afa39598ff057f501a"]