There may still be an outside chance of a top four finish but if it doesn't happen, it won't be the two recent defeats to Man United and Arsenal that cost Liverpool, it will be their failure to beat the bottom 13 sides in the Premier League.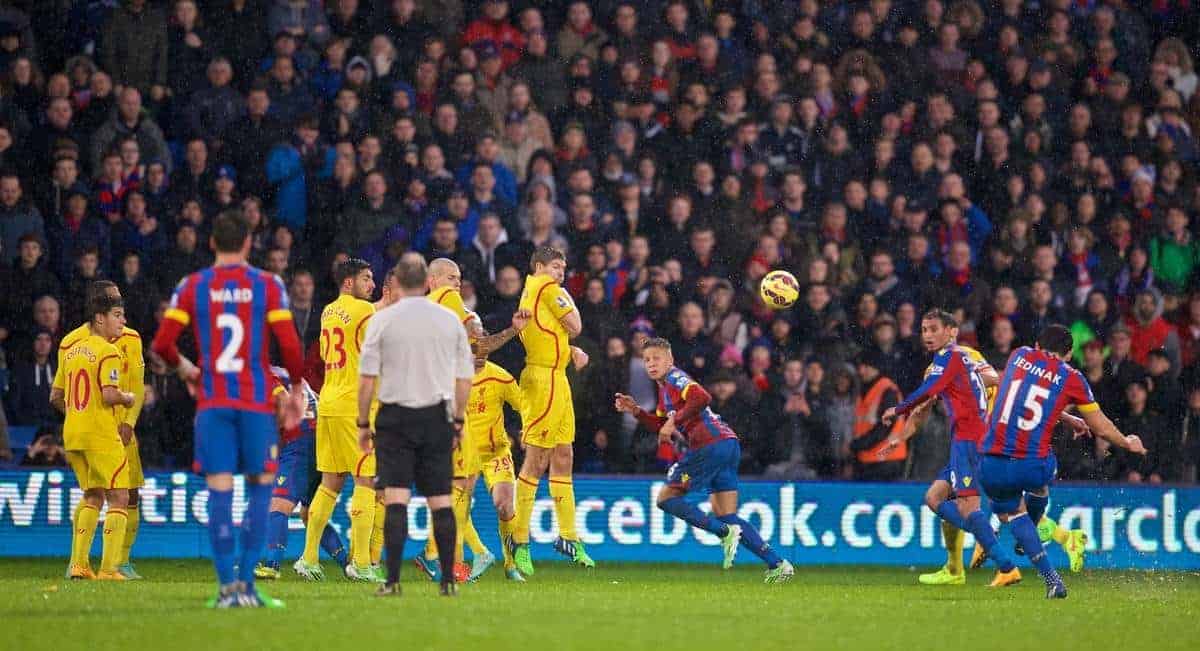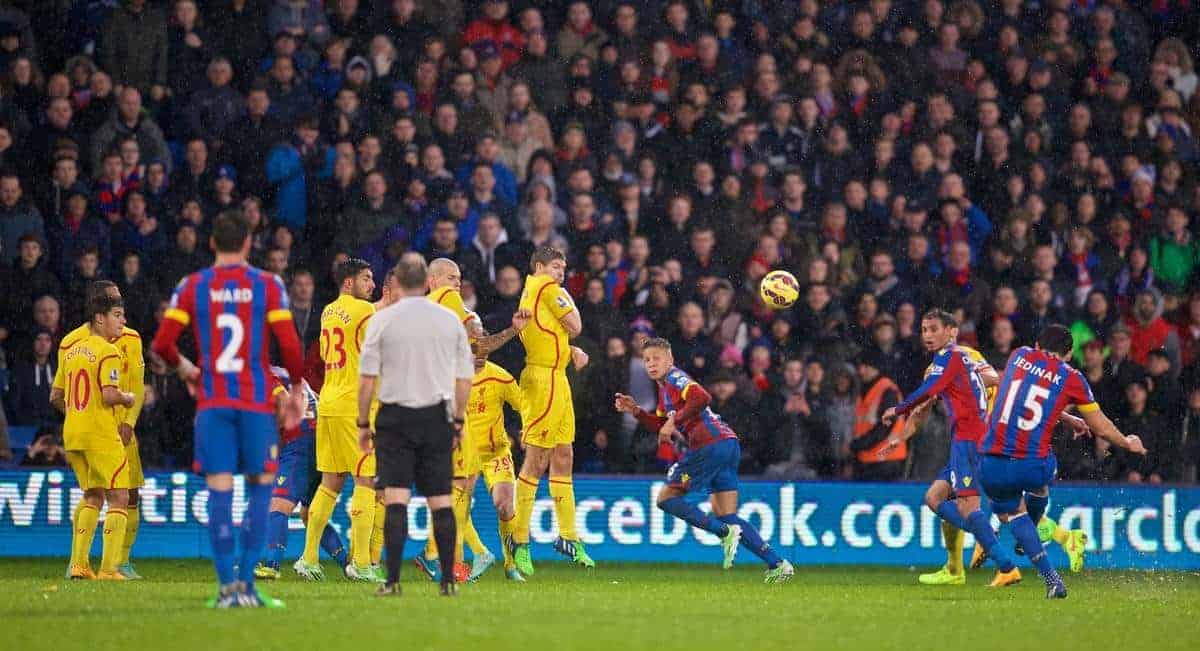 Former LFC chief executive Rick Parry last week claimed: "The killer for Liverpool this season has been just four points out of 21 against the big four teams."
Parry couldn't be further from the truth. It's another myth that you have to beat the other top four rivals to get a top four finish.
Yes, those losses to United and Arsenal were clearly very important but anything can happen in those so-called 'big games'.
Beating a rival is, of course, vital in that it's effectively a "six-pointer", but it won't always have that big a bearing on the final table.
Beating the rest

The key to qualifying for the Champions League ultimately comes down to how you fare against the rest of the Premier League; the lesser teams, if you will.
As Marco Lopes brilliantly explained in an article in January 2014, gaining as many points against those clubs is of enormous importance.
"Given that the average points tally of a 4th place team is typically 70 points in the last 8 seasons, these matches represent the largest pool of where the majority of those points can be most easily obtained," he stated at the time. Arsenal's total of 79 points in finishing fourth a few months later adds further credence to the point made.
9 points from recent games with Soton, Spurs, City, Utd & Arsenal not too bad… Here's the Achilles heel this season pic.twitter.com/mlpy1ppeXv

— Andrew Beasley (@BassTunedToRed) April 5, 2015
This season, there have been seven standout sides. The usual suspects of Chelsea, Man City, Arsenal and Man United have been in the top-four mix all year, while Liverpool, Tottenham and Southampton have also impressed at different times.
Liverpool's six rivals at the top have been a level above the rest of the league, which leaves 13 sides who you would fancy the Reds to beat both home and away. That's a grand total of 78 points to play for.
Unfortunately for Brendan Rodgers' side, this is where they have come up short in comparison to their rivals, as the table below shows:
[table id=101 /]
This is a pretty damning indictment of the Reds' shortcomings against inferior opposition in 2014/15, with far too many silly points dropped.
Compare that to last season, when they accumulated 62 points against the bottom 13, at an average of 2.38 per game, and it speaks volumes.
From those 20 matches Liverpool have played this season, they have found the net on just 27 occasions. This highlights both how much they've struggled to break down their opponents, and how evident their lack of firepower throughout the team has been.
The Arsenal Way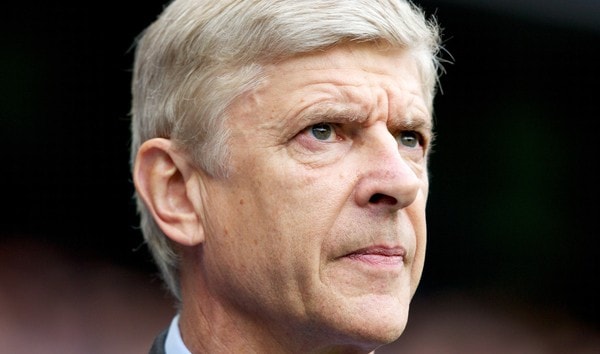 Arsenal are the absolute masters when it comes to grinding out victories against the bottom 13, and they do it year after year. That is precisely why they always qualify for the Champions League.
The Gunners may endure the odd shocking result in the big matches – the 5-1 at Anfield last season will forever haunt them – causing many of their famously temperamental fans to go into meltdown, but they almost never slip-up in the games they are expected to win.
United's record against the lower sides may not be much better than Liverpool's this season, but they have done the double over their arch-rivals and won at Arsenal, bringing into play the aforementioned importance of the "six-pointer".
City have also not set the world alight against the smaller clubs, but they have still been superior to Liverpool in that area, while Chelsea have been the best of the lot.
Jose Mourinho's side's dominance of eighth place downwards is a big reason why they will surely win the Premier League at a canter in the coming weeks.
Remaining matches

Barring an extremely tough trip to Chelsea on 10th May, which may actually be winnable should the Blues have clinched the title by that point, Liverpool's final seven league matches are all against clubs outside the top seven.
To have any chance of reaching the Champions League for a second successive year- we can all live in hope- the Reds will have to win every one of those matches.
Newcastle, QPR and Crystal Palace all visit Anfield, while Hull, West Brom and Stoke all welcome Rodgers' side to their respective grounds.
No game in Europe's most competitive league is a guaranteed win for the top teams, unlike some La Liga and Bundesliga clashes, but anything other than maximum points against less talented opposition will not be good enough.
Conclusion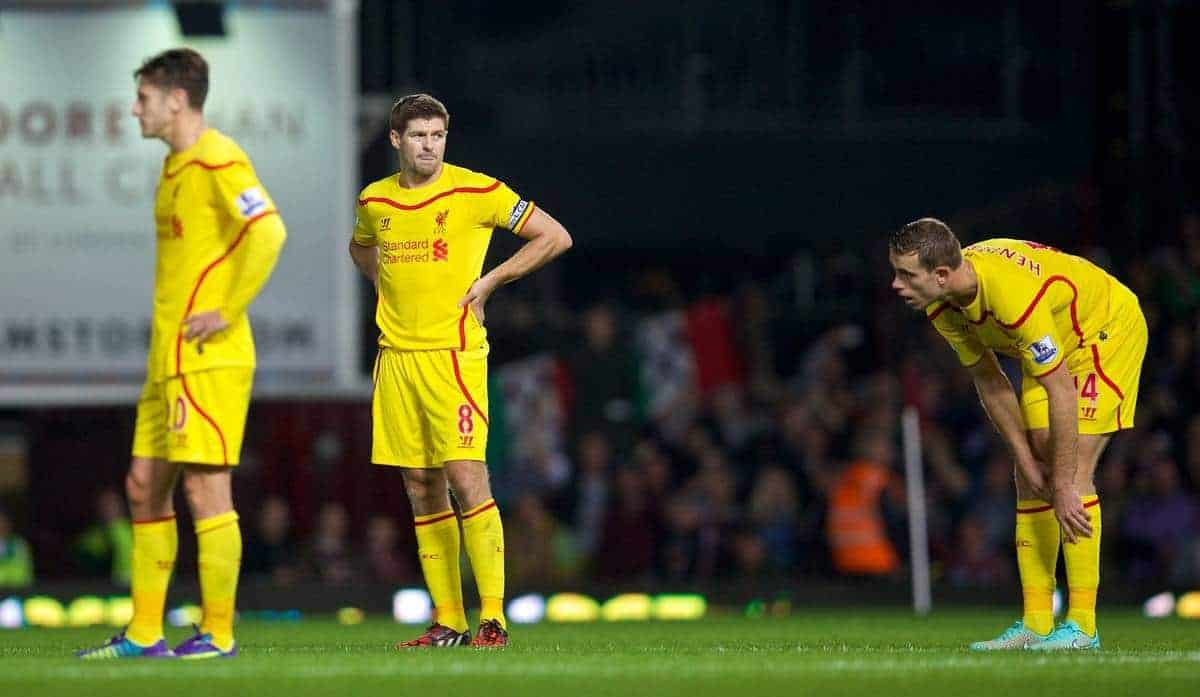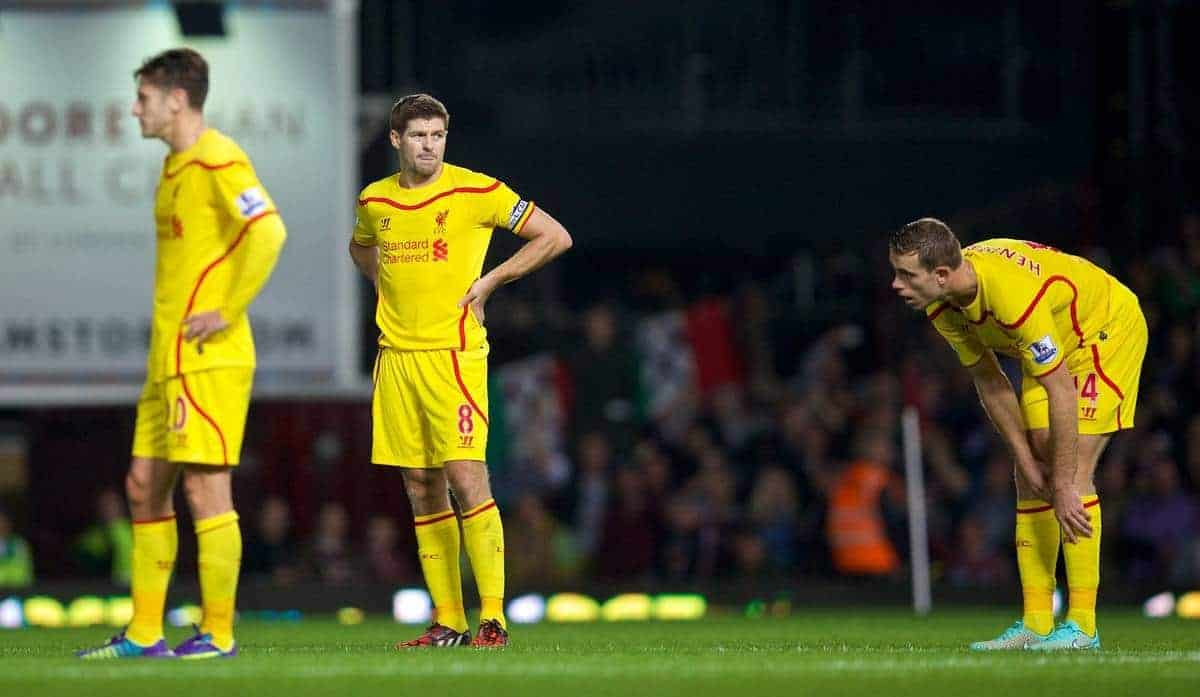 We won't be able to properly assess Liverpool's season until it actually comes to an end, but at the moment their 2014/15 failings seem very clear.
Their results in the big matches certainly haven't been ideal, particularly in recent weeks, but it is their toothless performances against sides below seventh that has really hurt them.
A lack of ruthlessness is something that has plagued so many Reds sides in the Premier League era, barring last season, and it is once again proving to be a major issue.
Chelsea and Arsenal have played it to perfection in that respect, once again, while United and City's ability to dig deep in clashes against their rivals has given them an edge too.
An eventual fifth-place finish would not be a disgrace for Liverpool, given the wealth and quality of the four currently ahead of them in the table, but they know exactly what they need to do if they are to break into the top four regularly in the future.
Do you agree that Liverpool have blown it against lesser sides? Or is it down to their results in the big games? Let us know in the comments below.