Craig Hannan on the Raheem Sterling saga – the player wanted a song, he's got one.

I can see the conversation now.
"Raheem, we're building an outstanding team around you. Danny Ings, James Milner and a lad from Belgium – He's your age, you'll like him."
No matter what happens next for Raheem sterling, his agent is laughing (without the gas).
'600 grand oh what a fee, when he's skipping around Vincent Kompany' the song sang last season and Raheem could not have dreamt of a year like it so soon.
Fast forward one year and Anfield's seemingly revolving exit door looms. Under the guidance of Aidy ward he's been hung out to dry by an agent after a pay day. £150k a week – oh what a wage.
Undoubtedly in the top bracket of European under-21s, in the absence of others, Sterling has been shouldered with the responsibility and burden of performing each week as a senior player would, while under the type of scrutiny that most would never endure.
Does that mean he's worth it? Or better still does a lad that's more London than L4 owe Liverpool loyalty?
If you've stood on the Kop this season, with every mistake or misplaced pass, you'll have heard the abuse. A 20-year-old. Working as hard as he can, still learning. And grown men hurling it. Unpleasant, even toxic at times.
Argue that he should have signed the 100k a week contract, argue that he's in debt to Rodgers. Argue that this is the best club for him to mature into that player we all know he can be. All are reasonable, none are unjust. Following Champions League qualification, Raheem hardly lit up the elite stage and he went missing at Wembley.
But colour me pessimistic – we're a Europa league side next season, with absent owners and a failing transfer committee. Poor performances on the pitch and aforementioned potential signings that simply do not excite. It paints a bleak picture – is it really about wages?
My questions aren't directed at Raheem, but at FSG. What direction are we going? Why are our best players tempted elsewhere? Why wasn't sterling tied down earlier? How are our transfer committee going to spend the money?
And where are you?
Standing firm will be the club's stance, but when sterling is sold I look forward to that open letter from John Henry. I look forward to hearing about what part of the 'moneyball' strategy involves spending tens of millions on buying potential yet having to sell our most exciting prospect, over 50k a week difference in opinion.
Tasked with the job of replacing the irreplaceable in Steven Gerrard while attempting to replace Luis Suarez (again), can FSG and more importantly Liverpool afford to lose Sterling?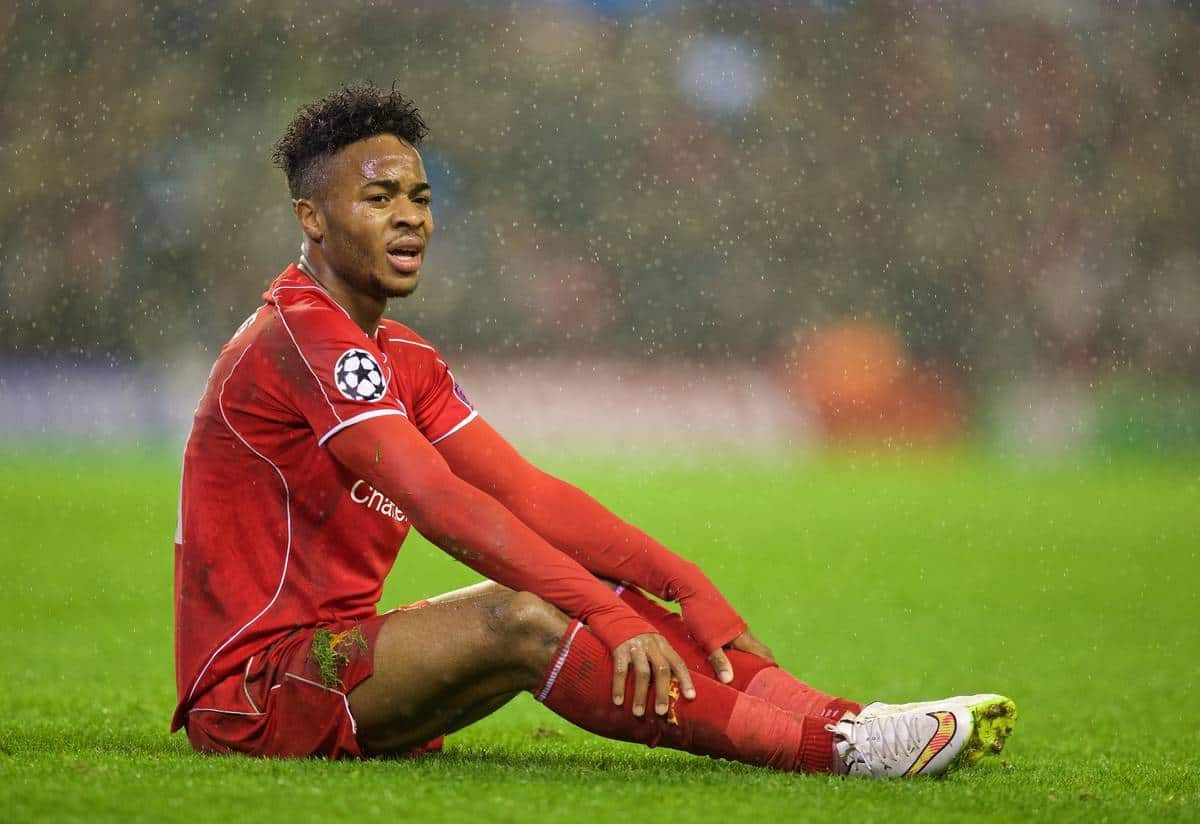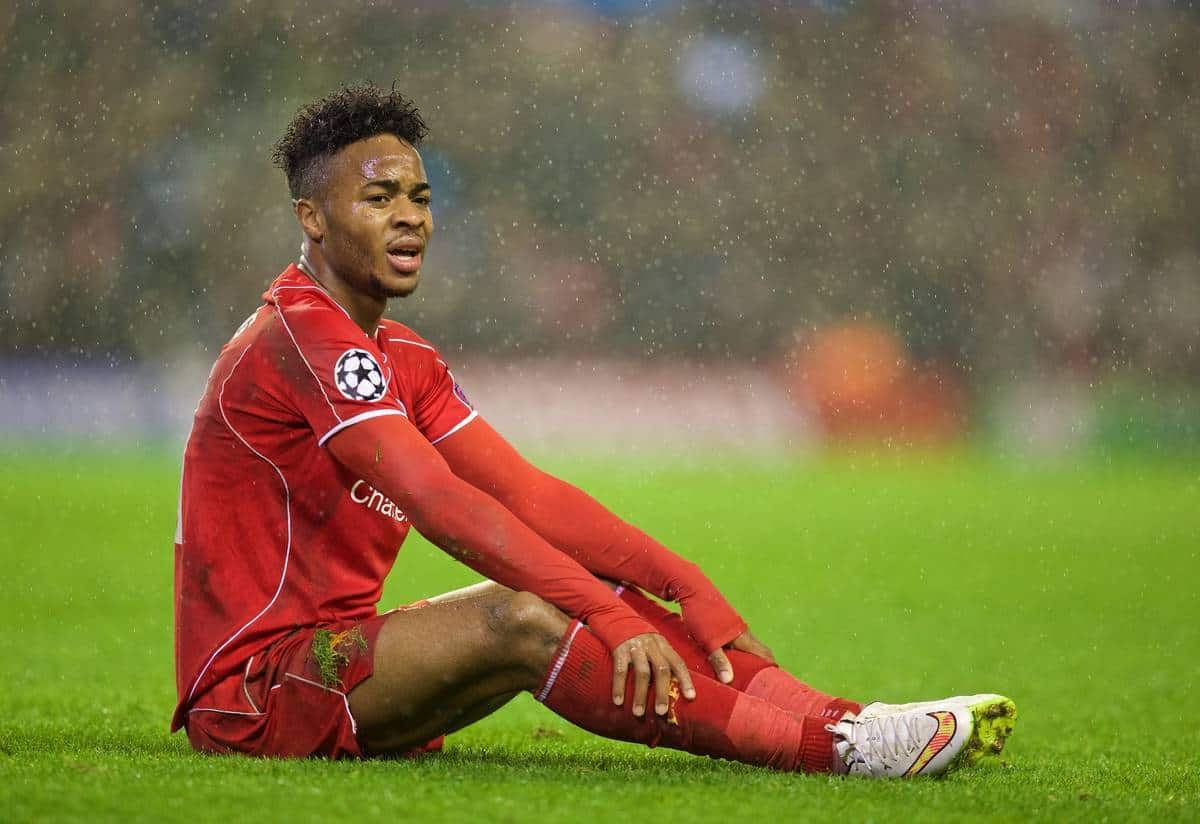 Maybe his heart's not in it, maybe his head has been turned. Maybe we're too far down the line and any relationship Raheem may once have had with the kop is tainted. I understand we can't allow sterling to hold our club to ransom, but it'll be a crying shame come August if our committee have another £40 million to blow.
Fernando Torres taught me not to love a footballer. So whatever happens, I'll still have the game, still have the pub before and still have the buzz. Sterling leaves? Not arsed. But serious questions about the wider picture need answered from our hierarchy above on the strategy and direction of our football club. That's my worry.
40 million, oh what a fee… pity I don't trust our transfer committee.