After claiming just two days ago that Jurgen Klopp would not take another job this summer, Bild now report that he may be Liverpool bound.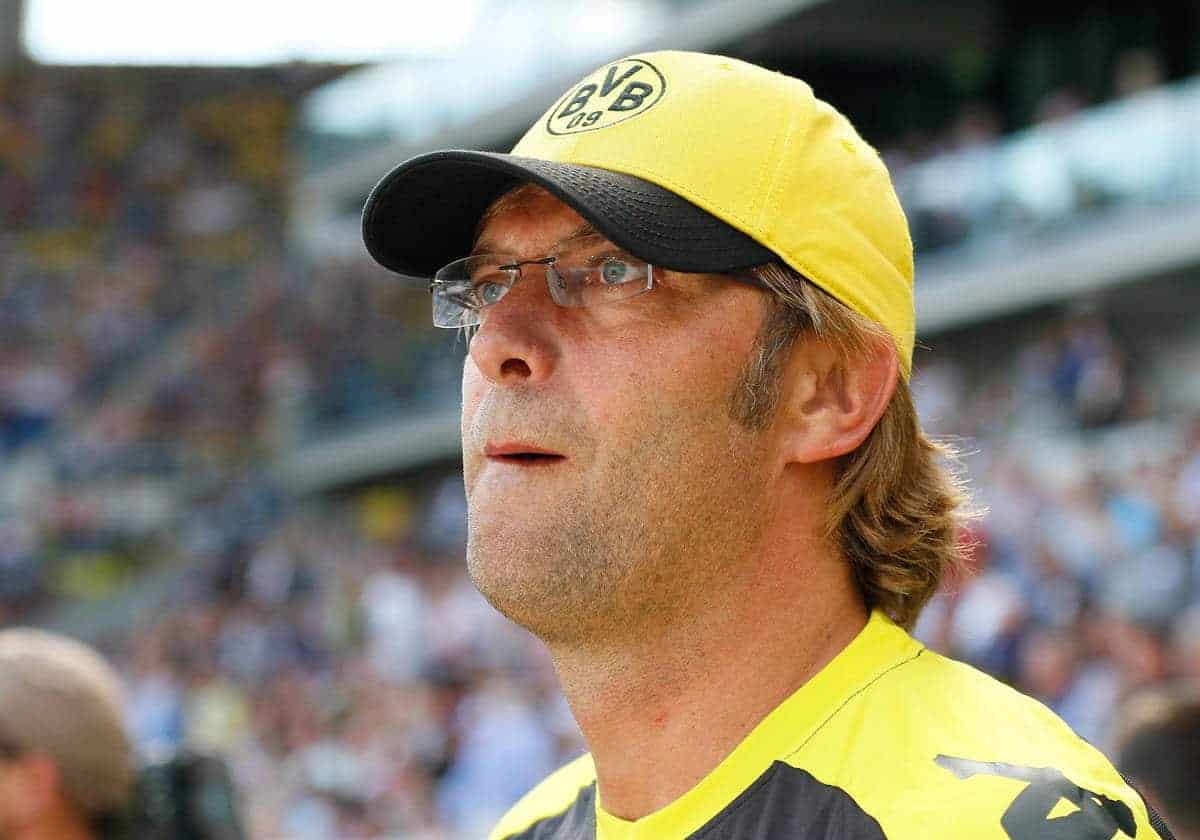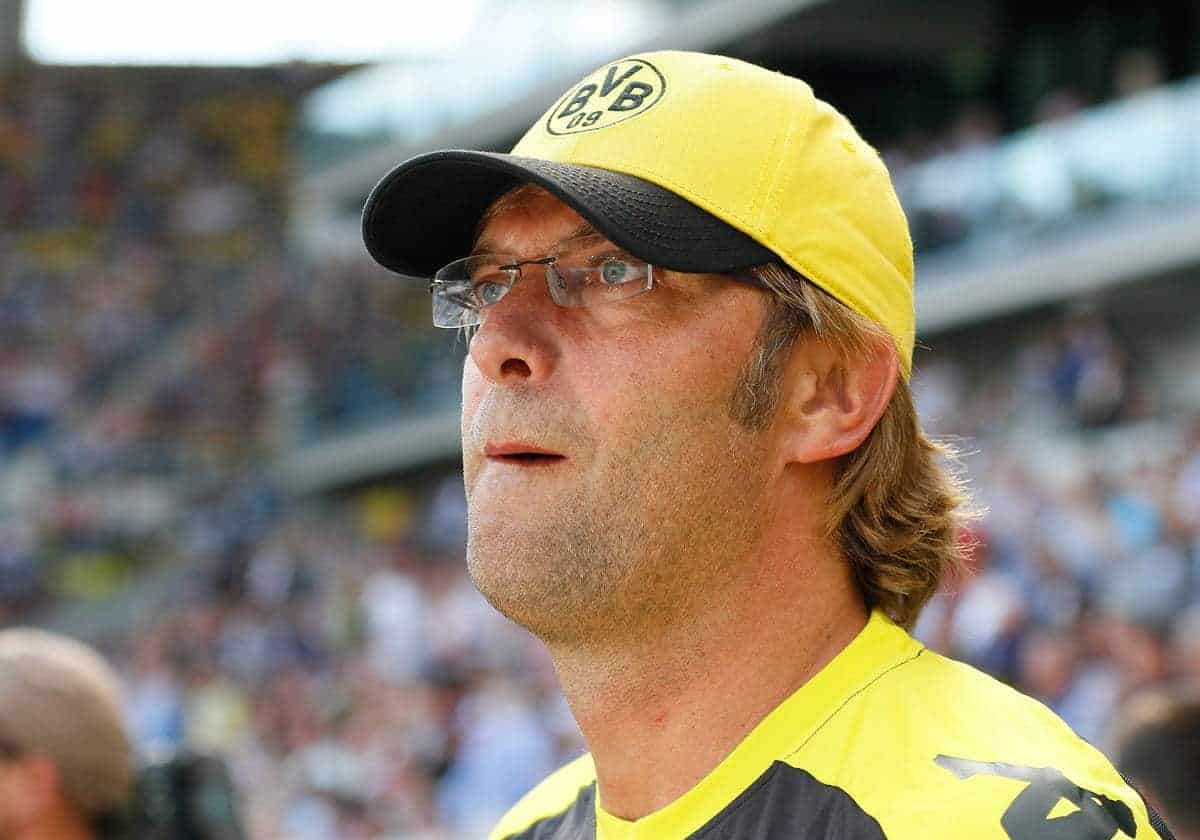 The German tabloid Bild claims that Jurgen Klopp may well be interested in the Liverpool job this summer after all.
Coming just two days after their claim that the soon-to-be departed Borussia Dortmund manager will "[take] at least half a year's break" once he leaves the Bundesliga side, they now seem to have changed their tune.
Reports tonight suggest that Klopp would be interested in a move to England this summer.
They claim that Klopp would be enamoured with the passion that the Liverpool supporters show, with the 47-year-old a notoriously emotional character himself.
They feel he would be loved on Merseyside, and this would be a big factor for the German.
Furthermore, Klopp is thought to be interested in managing an English club due to his ability to already speak the language.
Perhaps most importantly, Klopp is seemingly interested in the Liverpool project, with Bild noting the "upheaval" that will take place at Anfield this summer with the departure of Steven Gerrard, as well as likely sale of Mario Balotelli among others.
Klopp can build his own side at Liverpool.
Deviating from their previous claims, this report is more in line with Klopp's own words when asked about a potential sabbatical on the day of his announcement:
[pull_quote_center]I am not tired. I may look tired but I am not. I am 0.0% tired. I haven't had any contact with any other clubs but am not planning a sabbatical, though it could of course be that I have to take one, or whatever a free half-year is called, I don't know.[/pull_quote_center]
If we're going by what Klopp says, if Liverpool were to make their move this summer, he would be interested.
Note: Reports roughly translated from original German article.
Read more: FSG must be ambitious and not refuse the opportunity available this summer
Also from the rumour mill today: Liverpool 'approach' Carlo Ancelotti