It all went horribly wrong on Steven Gerrard's final Anfield outing, with Liverpool losing 3-1 to Crystal Palace. Jack Lusby says there is much work to do.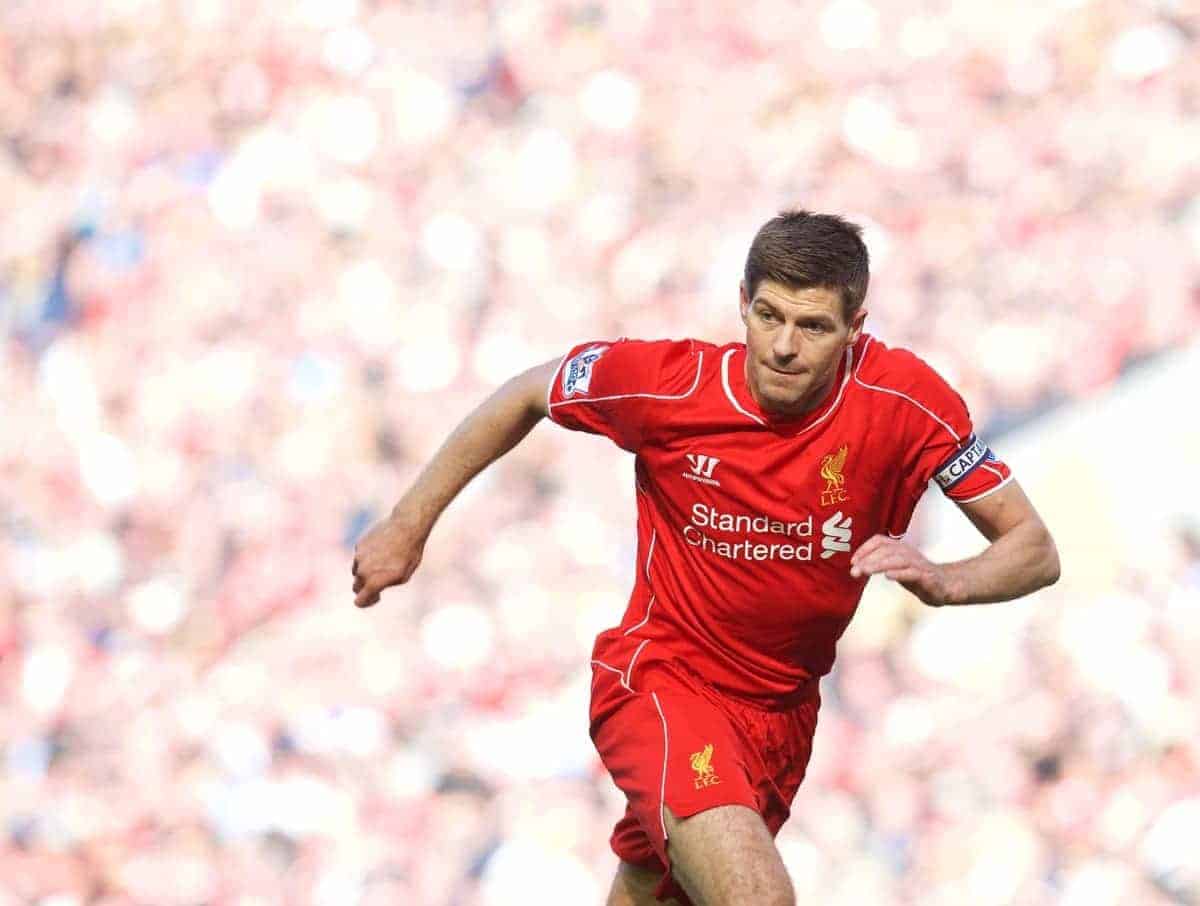 It wasn't meant to end like that, that's for sure.
After starting so brightly with a goal from Adam Lallana, Steven Gerrard's final Anfield appearance as a Liverpool player dissolved into the now-typical Merseyside dross, with goals from Jason Puncheon, Wilfried Zaha and Glenn Murray securing a 3-1 win for Crystal Palace.
With Gerrard arguably Liverpool's top performer on the night, it was hard not to feel sympathy for the captain as he took his lap of honour around Anfield.
Gerrard now leaves a gaping void in what is seemingly a very weak Liverpool side.
There is much work to be done on Merseyside while the 34-year-old takes up his Los Angeles residency this summer.
The Occasion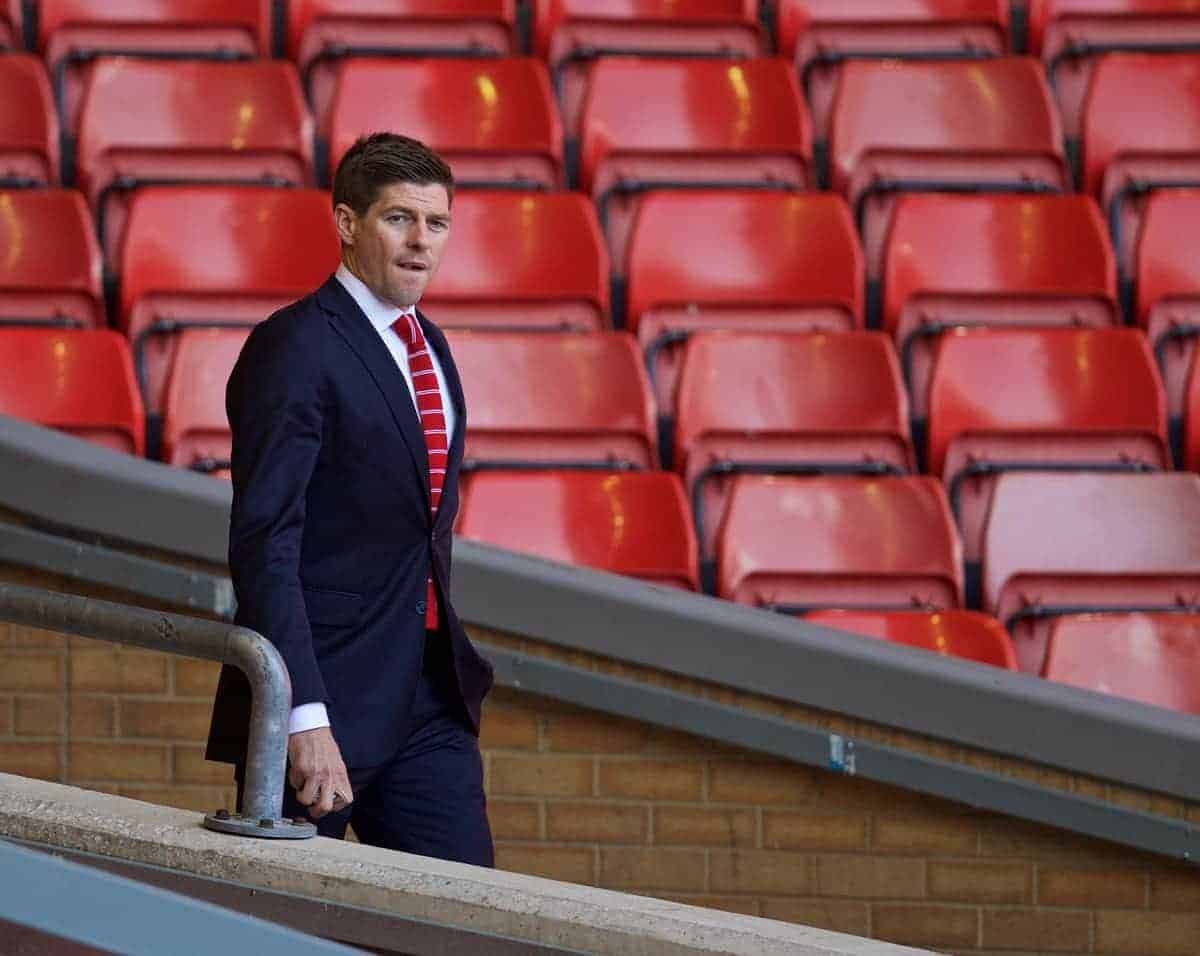 After 17 years at the club, this was Liverpool's chance to provide Gerrard with the farewell that he deserved, in front of the fans that he so adores.
The occasion was perfectly poised—with nothing to play for, for either the Reds or the Eagles, the onus was on Brendan Rodgers' side to just do it for Stevie.
But did the performance match the occasion? In a word, no.
The Performance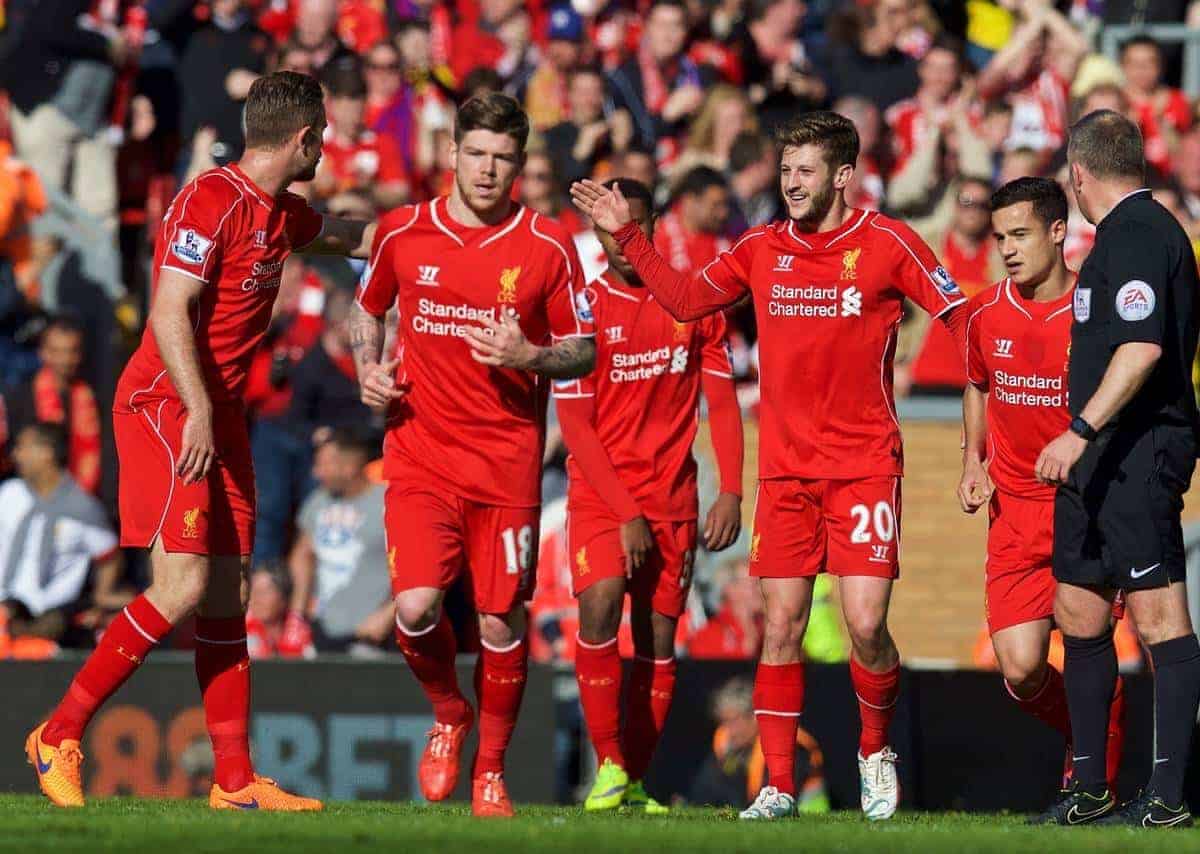 Rodgers returned to a 3-4-2-1 formation for this clash in an initially encouraging move. This is the system that has seen Liverpool not only win the most games, but play the best football this season.
It is the closest he has come to reviving the gung-ho positivity of last season's attack-heavy side.
But at Anfield, when it truly mattered, this just didn't happen.
There were bright points. Lallana and Philippe Coutinho combined well in the opening stages, with Lallana's well-taken goal the reward of hard work and opportunism from the midfielder.
Gerrard, too, was a real spark in an otherwise dull display—particularly when moved into a more advanced, No. 10 position—displaying his trademark fervour, flying into tackles and linking up well in attack with some flicks and tricks.
But that's about it. Few Liverpool players looked to be playing to the occasion on Saturday evening.
Up against the excellent Yannick Bolasie, Dejan Lovren and Martin Skrtel endured a torrid afternoon. Lovren was consistently out of position and completely marooned up against the pace of the Palace forward.
Rodgers' wing-backs, Alberto Moreno and Jordon Ibe, were too far from the action to make any real impact. Moreno in particular is an ever-peripheral figure in this role.
Perhaps most symptomatic of Liverpool's struggle against Palace was the performance of Raheem Sterling. Operating initially as a lone centre-forward, Sterling movement was erratic, his link-up play disjointed and his work rate suspect.
There was no leadership, no drive and no fight.
When Gerrard does leave, Liverpool have much work to do to foster this once more.
Where Do Liverpool Go From Here?

After the game, Gerrard was asked a very difficult question by the club's MC: is there a bright future for Liverpool at the moment?
His answer was, surely, entrenched in irony:
"The club's in good hands. We've got fantastic owners. We've got Ian [Ayre, chief executive] underneath that and a fantastic manager in Brendan [Rodgers]. As you can see there's unbelievable potential in the squad."
Going on that performance, and the limp season-long form of Rodgers' side, this is far from the truth.
Gerrard has called for considerable work to be done in the transfer market this summer, with the captain rightly highlighting that the club needs ready-made, match-winning players. His words must be heeded, for sure.
But more importantly, in losing Gerrard—despite his rapid decline over the past two seasons—Liverpool also lose a handful of all-important, intangible qualities.
In this loss to Palace, the second of the season for the Reds, Gerrard's teammates let him down immensely, highlighting that there is currently no one to fill the void he will leave.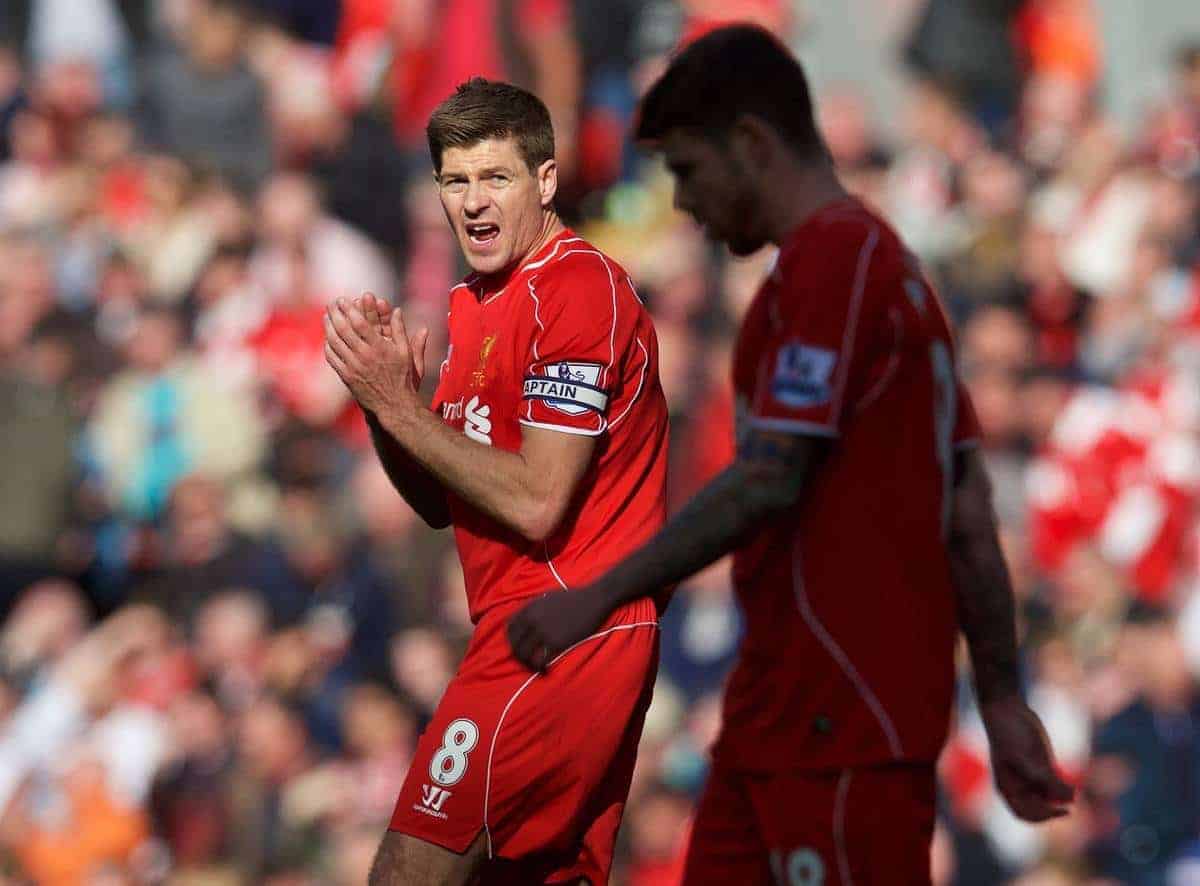 Liverpool need a figure who can grab the likes of Sterling and Moreno by the scruff of the neck and invigorate and inspire performances.
Liverpool need a decisive Rodgers, who won't throw on a turgid Rickie Lambert and switch formations three or four times a game in a desperate attempt to grip the occasion—they need a Rodgers who will be bold and understand the landscape of the game.
Liverpool need players who will keep going to the very end, who will keep pressing for results.
At the moment, Liverpool look completely devoid of these qualities.
Liverpool are in a complete state heading into this summer, and Gerrard is likely—very quietly—content that he is shaking this albatross.
The club needs to take action on his departure and work to put things right.
How do Liverpool address their problems on Steven Gerrard's departure this summer? Let us know in the comments below.