Adam Lallana is delighted the club have kept faith with Brendan Rodgers and was surprised there was even any talk about the manager being forced out.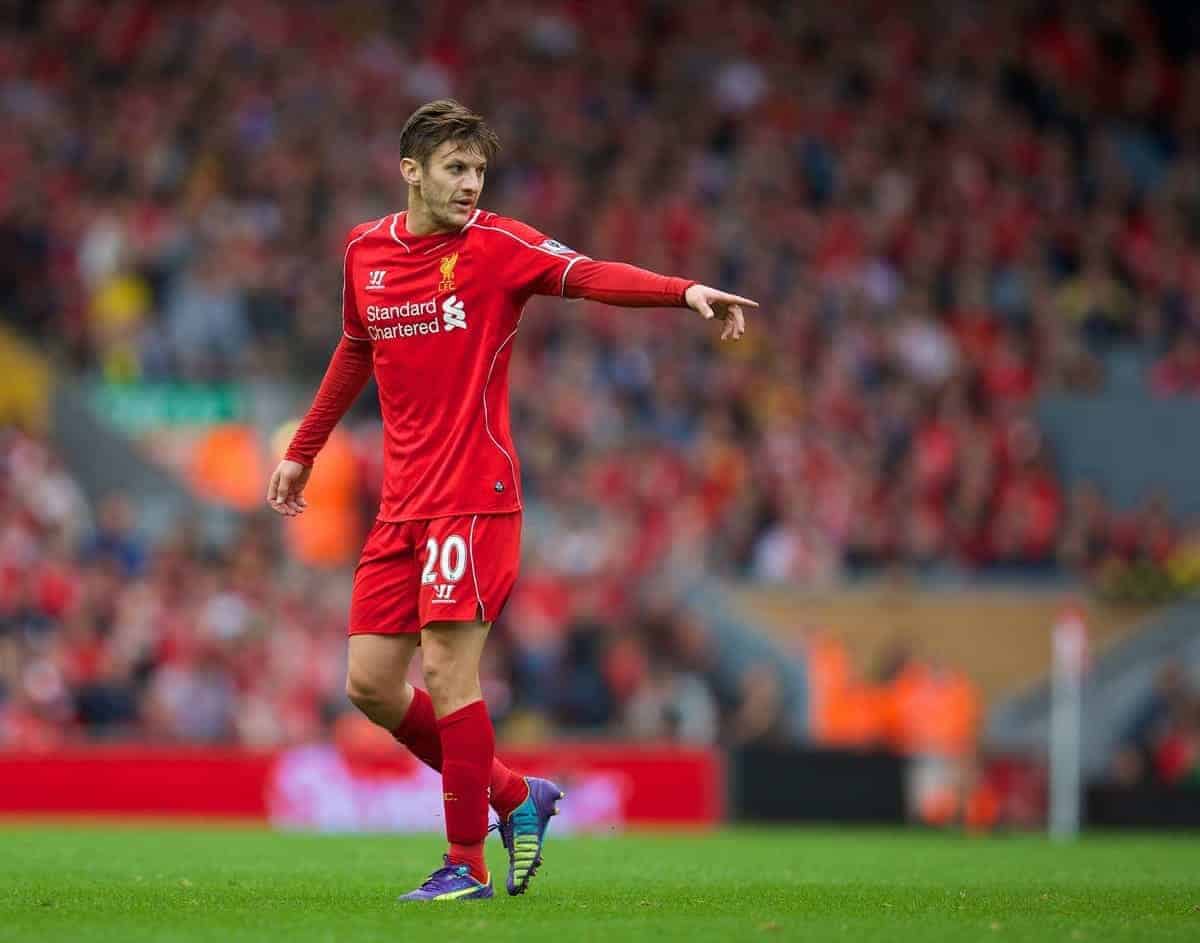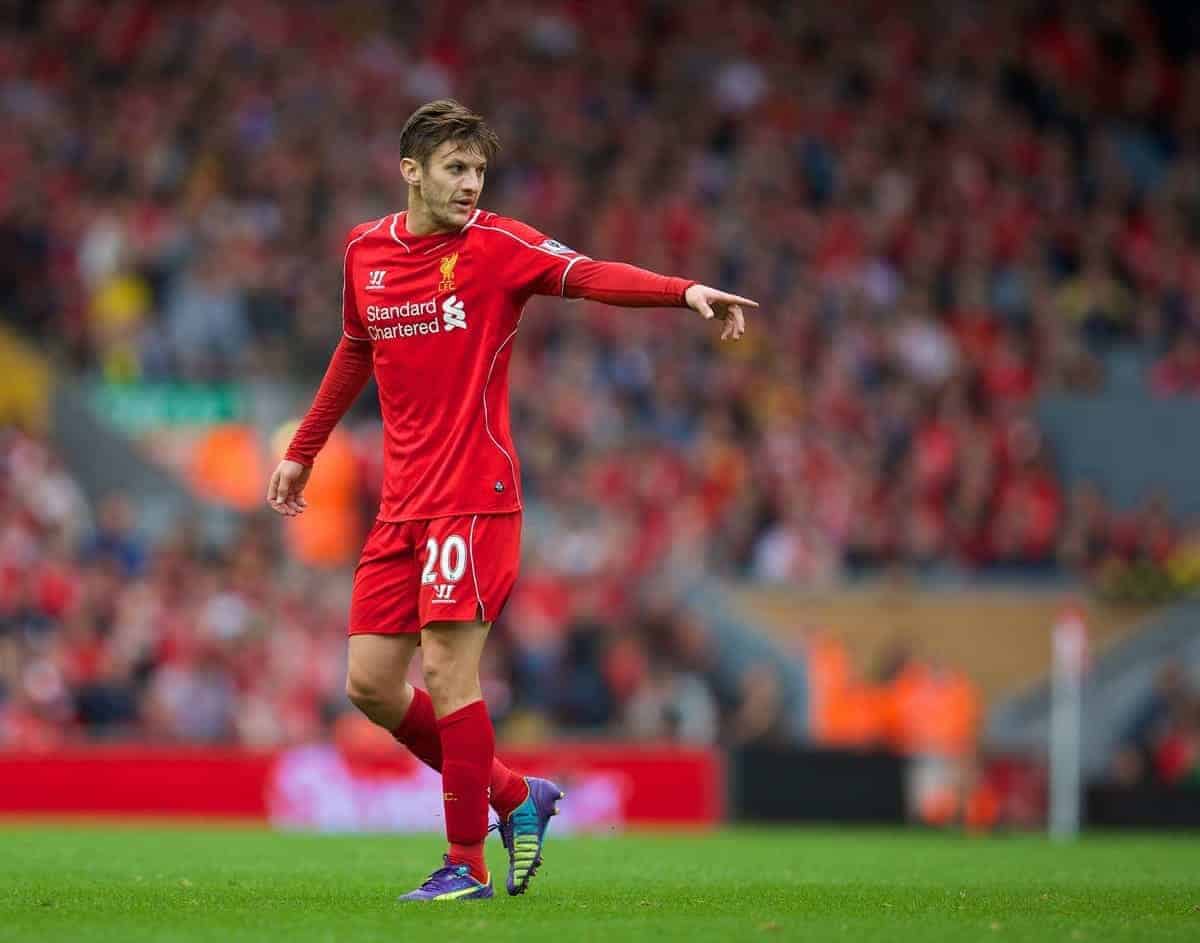 Not for the first time, the Anfield giants are facing a transitional period after a disappointing sixth-place Premier League finish and the departure of stalwart Steven Gerrard.
James Milner and Danny Ings have already been brought in this summer, but the Reds still look a long way off the Barclays Premier League title contenders of a year ago – a time when Rodgers' stock could not have been much higher.
The Northern Irishman now has something to prove to the club's owners, and Lallana is pleased the Fenway Sports Group have given the Reds boss another opportunity to impress.
"Of course I am delighted he's still here," he said. "In my eyes, there wasn't really any doubt in him being here for next season.
"It's been an up and down season. We reached two semi-finals and we were disappointed that we couldn't get to the final.
"At one point we were closing in on the top four but missed out there.
"It's been an up and down season but we've got a lot of new players and, off the back of such a promising year last year, when they nearly won the league, the expectation was always going to be really high.
"He's a great coach. He's very good tactically and I am always going to learn – players are always going to get better when he is coaching."
Rodgers kept his job but the fall-out from Liverpool's end-of-season review saw assistant manager Colin Pascoe and first-team coach Mike Marsh exit.
Lallana was disappointed to see them leave, describing them as "great coaches", but those changes pale into insignificance compared to starting a campaign without Gerrard.
"He's irreplaceable because of the type of player he has been," Lallana said of the long-serving captain's move to the Los Angeles Galaxy.
"You won't want anyone to have the weight on their shoulders that they are coming in directly to replace Steven – it's just impossible.
"So we are going to have to find a different way of winning games and playing games."
Gerrard was deservedly given a hero's goodbye ahead of the move to Major League Soccer – a reception which could not contrast much more with attention Raheem Sterling is currently receiving.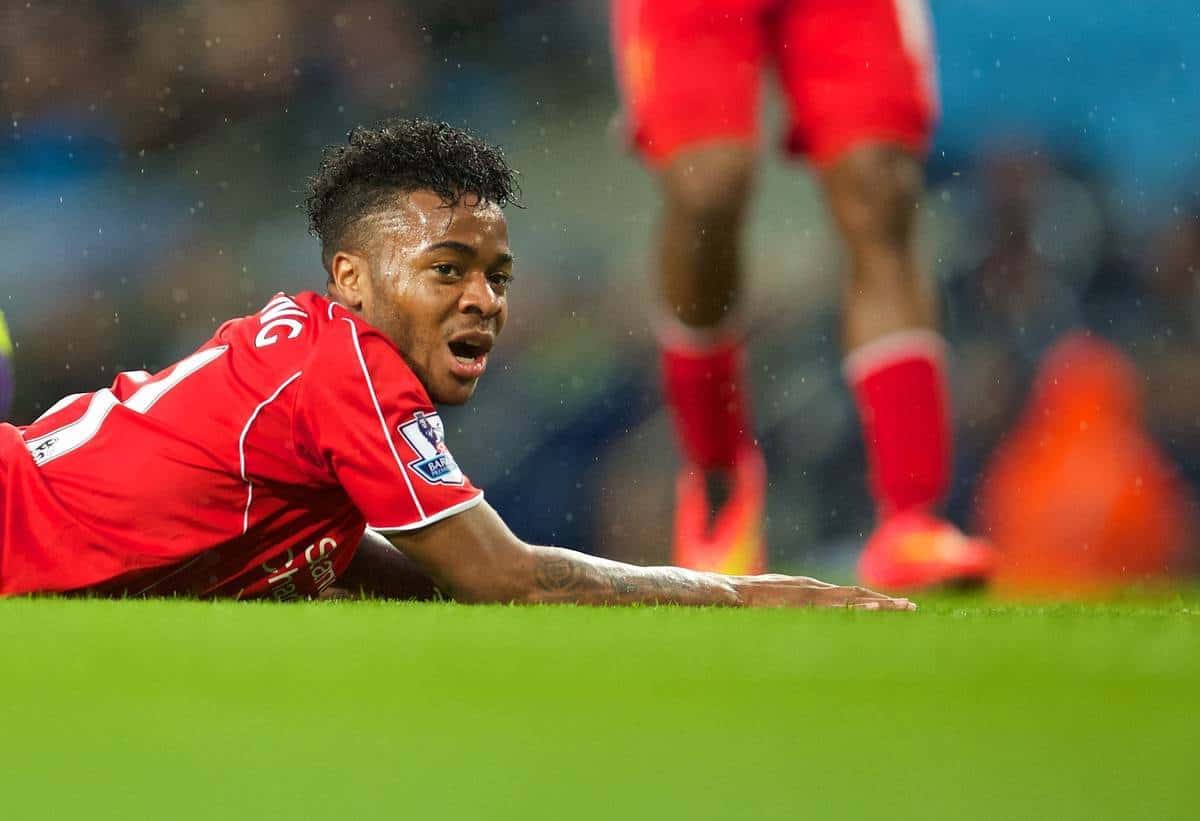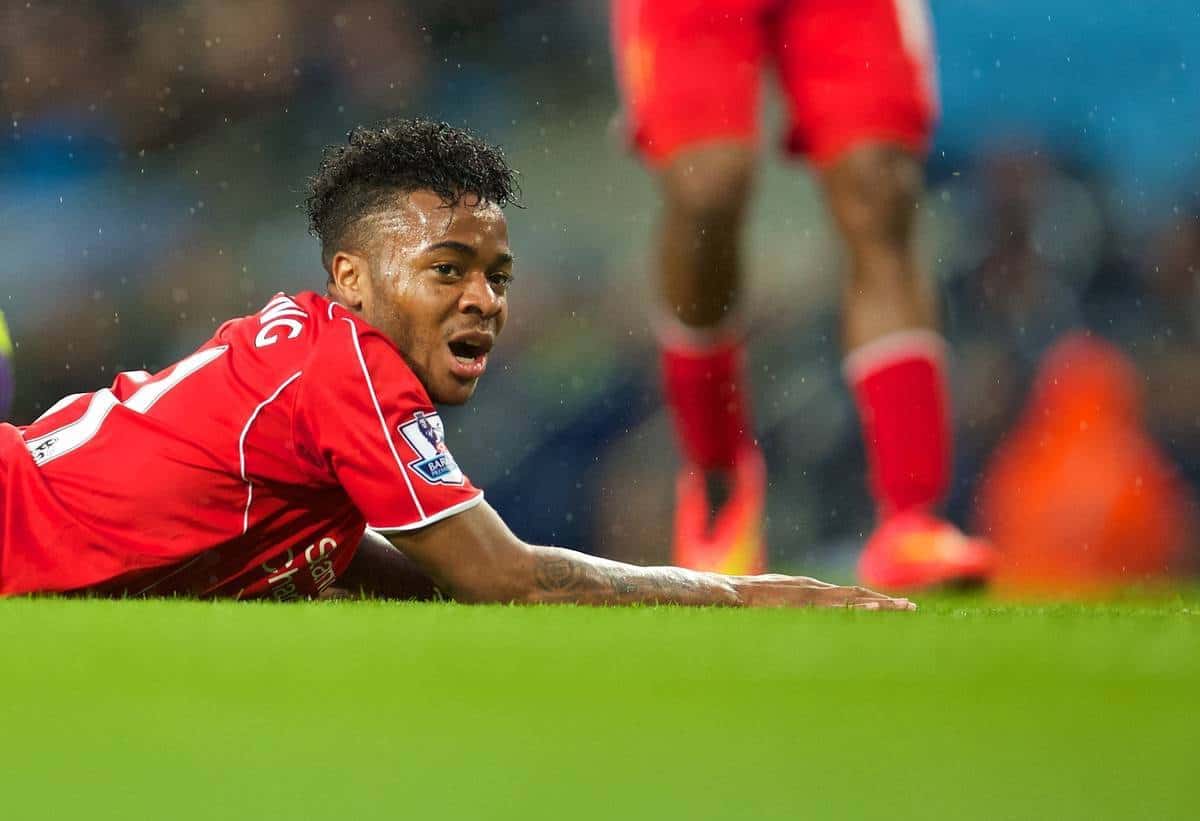 The 20-year-old is in the midst of a prolonged contract dispute with Liverpool and was jeered by his own fans towards the end of the season, then again last weekend during England's 0-0 draw in the Republic of Ireland.
"Honestly he's absolutely fine," Lallana said of Sterling's mindset.
"He's a great lad and, for me, people are obviously talking too much about him.
"He's a really down-to-earth lad and I just hope he stays at Liverpool because he's a fantastic player and a good friend."
Sterling's exit would certainly see more of the creative focus fall on the shoulders of Lallana, who knows he has something to prove after an injury-disrupted first season on Merseyside.
"It has been frustrating as far as injuries are concerned, especially as the season before I was available every game for Southampton," the 27-year-old said.
"It did not start off well in pre-season with injuries – it was stop-start.
"Every time I felt I was picking up rhythm or Liverpool were picking up rhythm I got another knock and was out for two weeks or so.
"I have a lot more to give next season and can't wait to get going again."