Young Liverpool stars Tiago Ilori and Emre Can experienced a contrast in fortunes as Portugal U21s thrashed Germany U-21s 5-0 on Saturday night.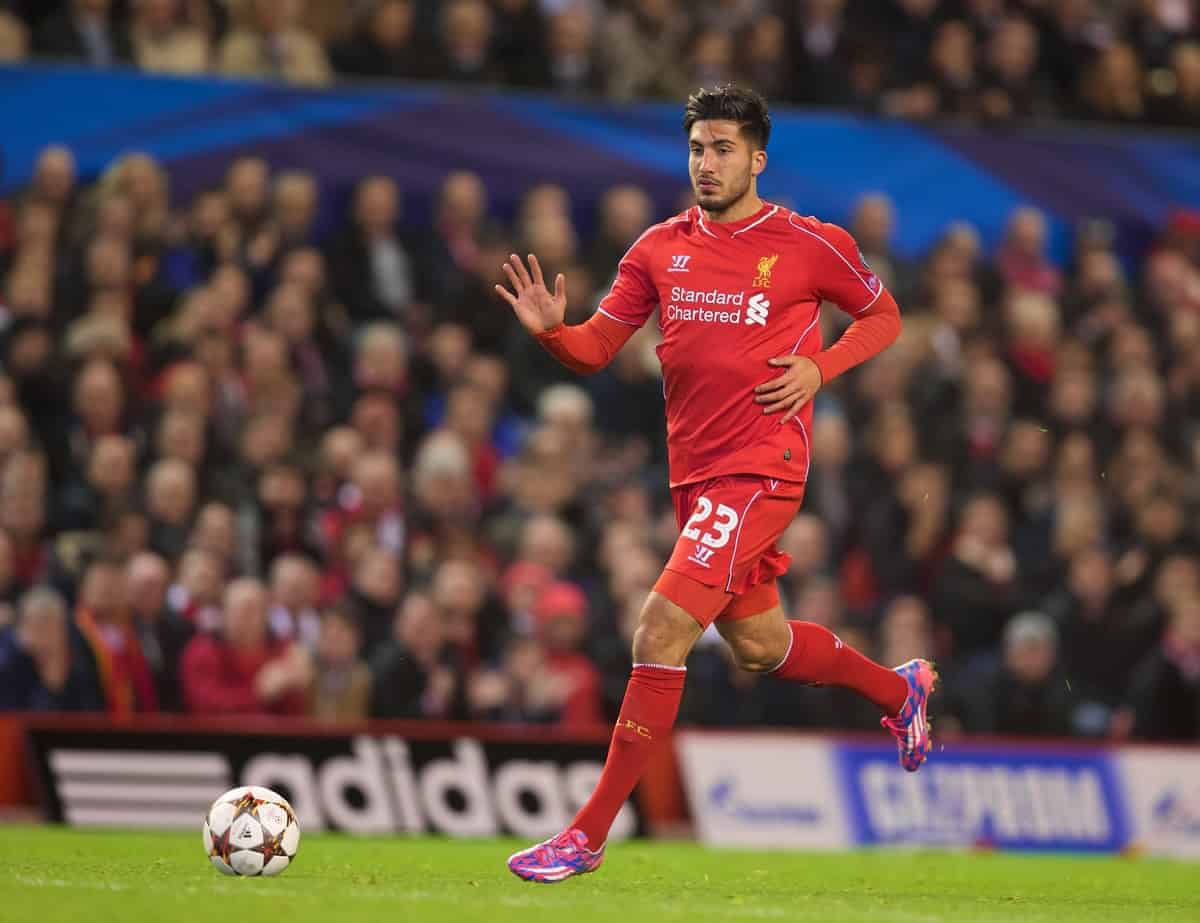 Thanks to goals from Bernardo Silva, Ricardo Pereira, Ivan Cavaleiro, Joao Mario and Ricardo Horta, Portugal U21s progressed to the final of the European U21 Championship at the expense of Emre Can's Germany U21s.
It was a virtuoso, 5-0 team display led by the brilliant Bernardo Silva, but Can and Germany were deflated and disappointing in Olomouc.
The Liverpool midfielder offered a frank assessment of his efforts following the defeat.
"From the first minute onward we failed to find our rhythm," he said. "Our mentality also wasn't there – we just had everything missing, but excuses and apologies are no help now.
"I talked a lot this tournament, big talk even. I wanted to win the title.
"I don't know why, but for some reason, I didn't give it my best out there. If I am honest, it is just shameful."
Can's performances were one of the bright points of Germany's campaign in the Czech Republic, but he will now return to Merseyside dejected and looking to rebuild.
Portugal had to contend with the last-minute withdrawal of Tiago Ilori on the night, with the Liverpool centre-back suffering a thigh injury.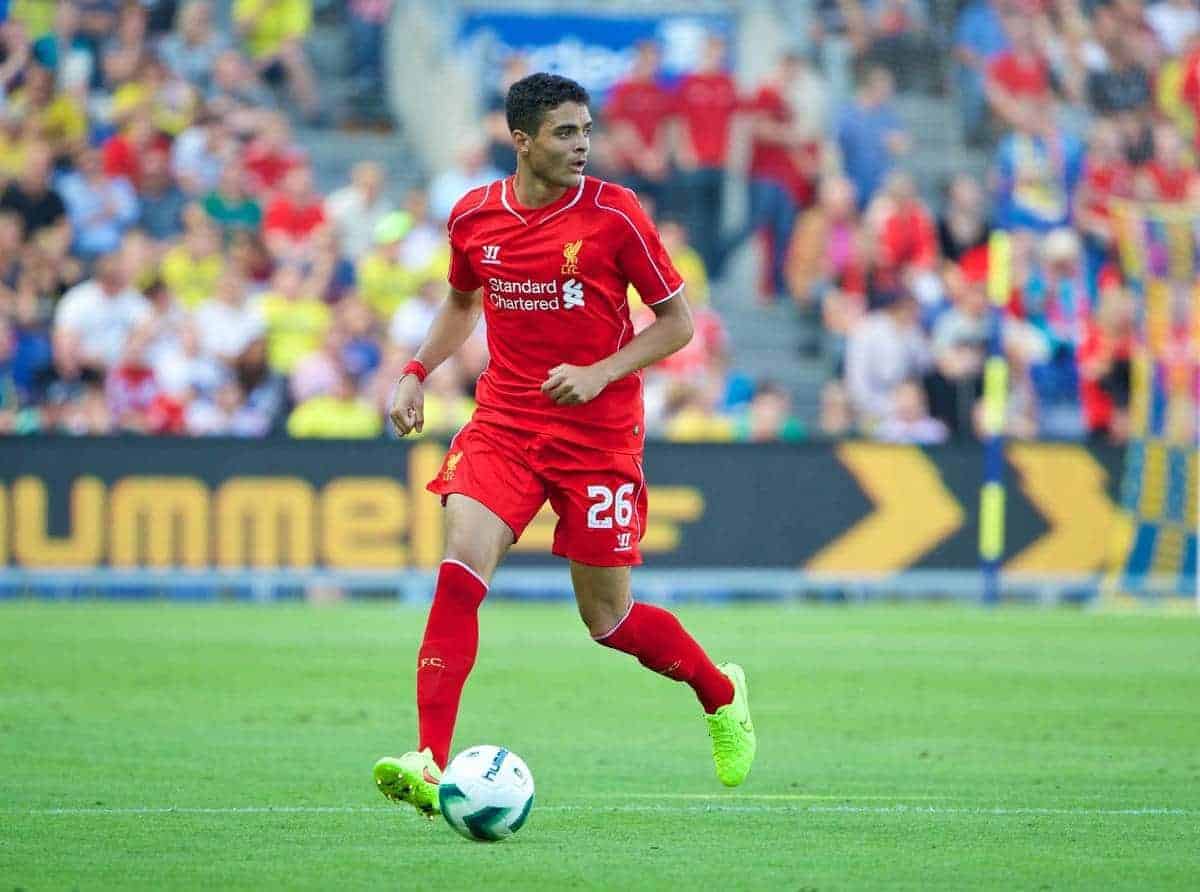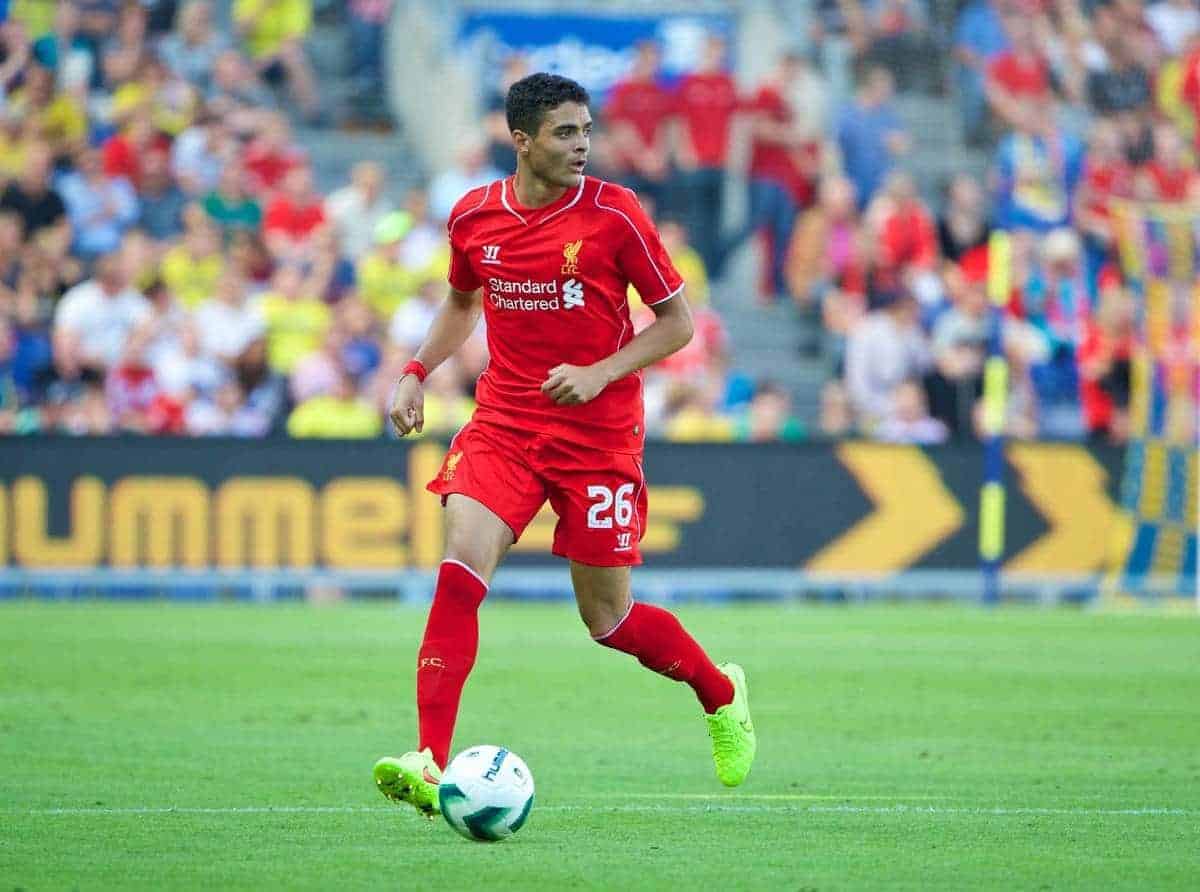 Ilori had started all three of Portugal's games prior to this clash, and was hugely impressive performing a strong, composed, ball-playing defensive role.
He is looking to return for the final and praised Portugal's efforts after this victory.
"It was great. I couldn't have asked for better," he said. "We're going to do everything we can and of course we're confident – we've always been confident.
"But we are humble enough that every team in the group we were in was good and the other group.
"All the teams in the competition are good teams, so we're going to give it our best but we're always going to respect the other team."
Ilori's strong performances could put him in the first-team reckoning under Brendan Rodgers at Liverpool this season, with reports suggesting he will be offered a new contract and a chance to impress in pre-season.
Two of Liverpool's brightest prospects, Can—despite Germany's defeat—and Ilori could both play a big role as the Reds look to progress this season.