There is almost no chance of Mario Balotelli still being a Liverpool player next season, according to James Pearce of the Liverpool Echo.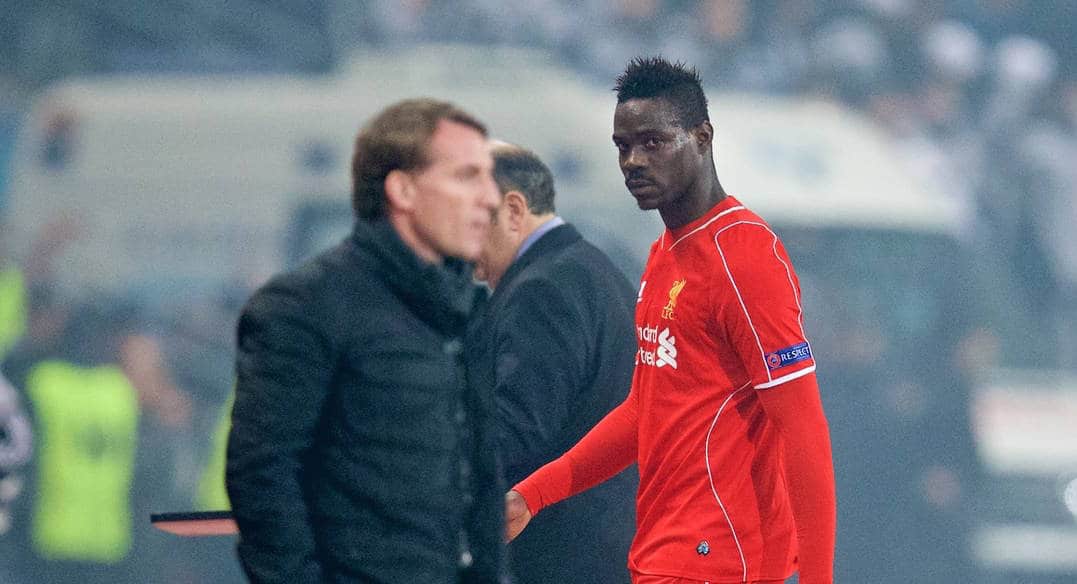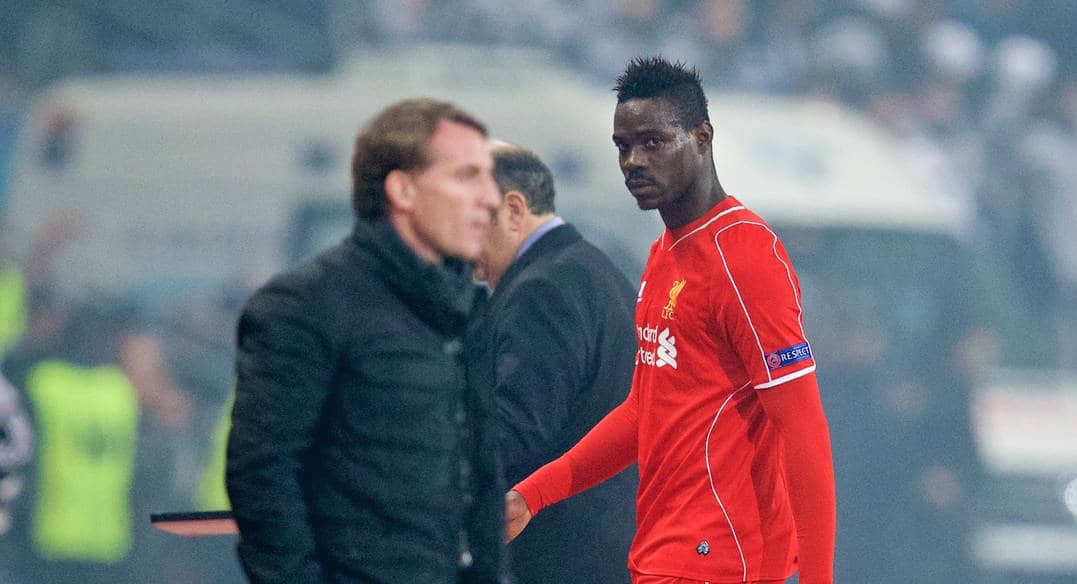 Pearce was discussing all things Liverpool on the Anfield HQ podcast, and firmly believes Balotelli has played his last game for the Reds.
"I would be absolutely amazed if Mario Balotelli was still a Liverpool player on the first day of next season. You only have to look at how fleetingly he was used last season to see where he stands," he said.
"His only hope of turning things around at Liverpool would've been under a different manager, but Rodgers' faith in him has pretty much evaporated.
"I certainly expect Balotelli to move, possibly to Sampdoria, but Liverpool may struggle to get even half of what they paid for him (£16m)."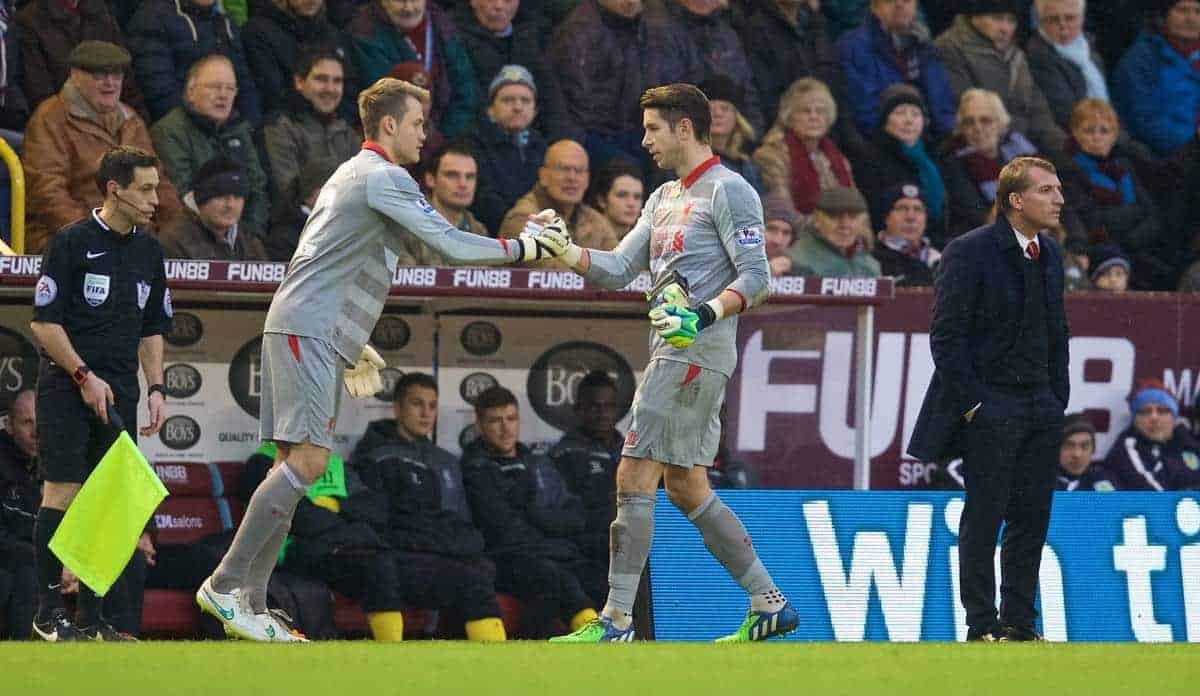 MORE: Pearce on Sterling, new signings and Benteke interest
Pearce also offered his thoughts on the current goalkeeping situation at Anfield, and the future of highly-rated young centre-back Tiago Ilori.
"It looked as though Liverpool were going to have to spend a significant chunk of their kitty this summer on a new No.1, but the way in which Simon Mignolet has turned things around since Christmas has changed things.
"Now they just need someone who can come in and compete with him, which is important for any first-choice goalkeeper. Brad Jones was never breathing down Mignolet's neck.
"Neto of Fiorentina was certainly on the agenda, but talks with his agent all became a bit too complex. He will now likely go to Juventus.
"Adam Bogdan and Mathew Ryan have both been mentioned, but I'm not sure how strong the interest is in either of those two.
"With Ilori, I don't think any decision has been made yet. If you look at the players ahead of him though, it's going to be difficult for him to come in and command a place in the team. Another loan move looks more than likely."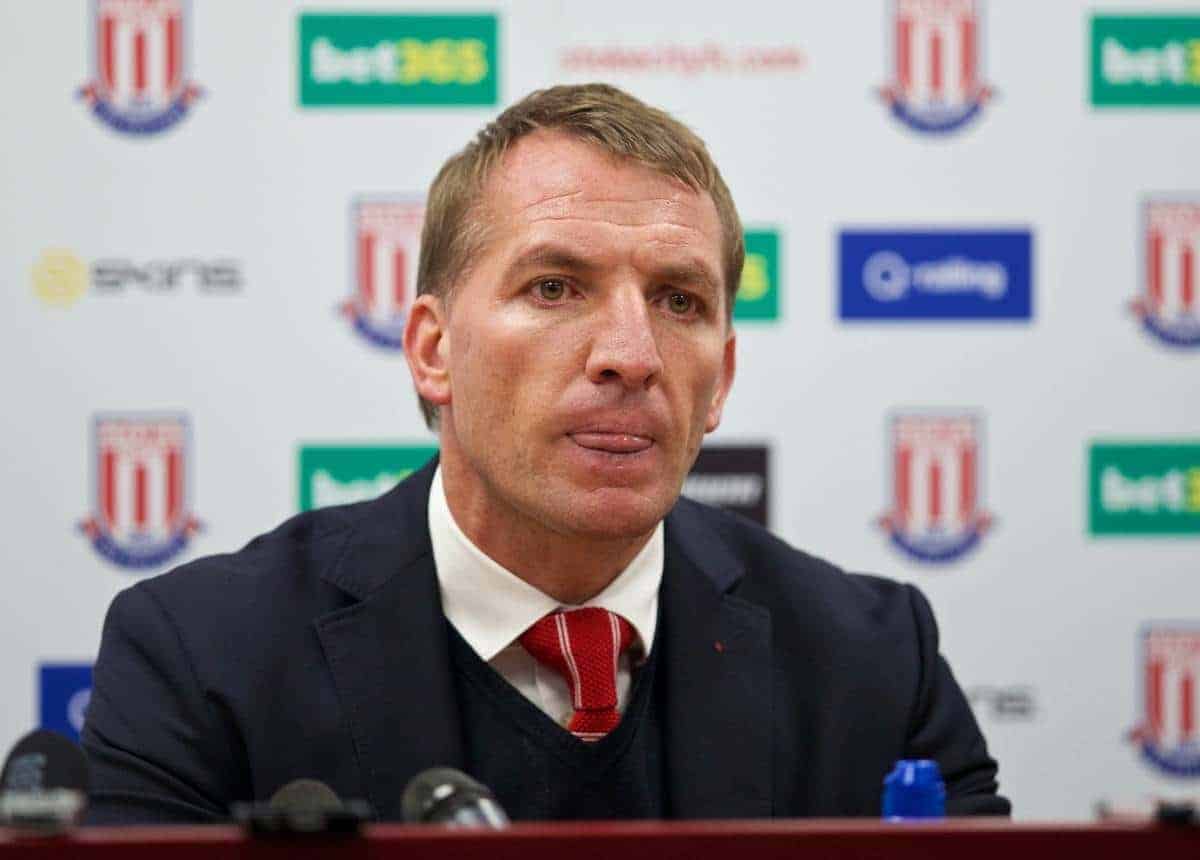 Finally, Pearce gave his overriding opinion on Liverpool's dismal end to the season, criticising both the players and manager in the process.
"So much went wrong in those last two months of the season," he added.
"It feels like an age ago, but it was only two months ago that Liverpool were 13 games unbeaten, and beating Man United at home would've leapfrogged them into the top four.
"That defeat against United, when Liverpool were absolutely abject in the first-half, saw things quickly unravel after that, with the defeat to Aston Villa (in the FA Cup) standing out as a massive disappointment.
"Time and time again in the big games this Liverpool squad have lacked the bottle and the character to deliver when the stakes have been high.
"There are too many young players who look to others to take the responsibility, and that lack of experience and know-how has cost them dear.
"Brendan Rodgers also has to take the blame for what happened. Yes, he was let down by players, but his tactics and selection decisions come into the spotlight as well."
MORE: Pearce on Sterling, new signings and Benteke interest
Listen to the full podcast below (beware: sound quality isn't great!):
https://www.youtube.com/watch?v=3_48GEWdBmM