New images show the view supporters will have from the newly expanded Main Stand at Anfield.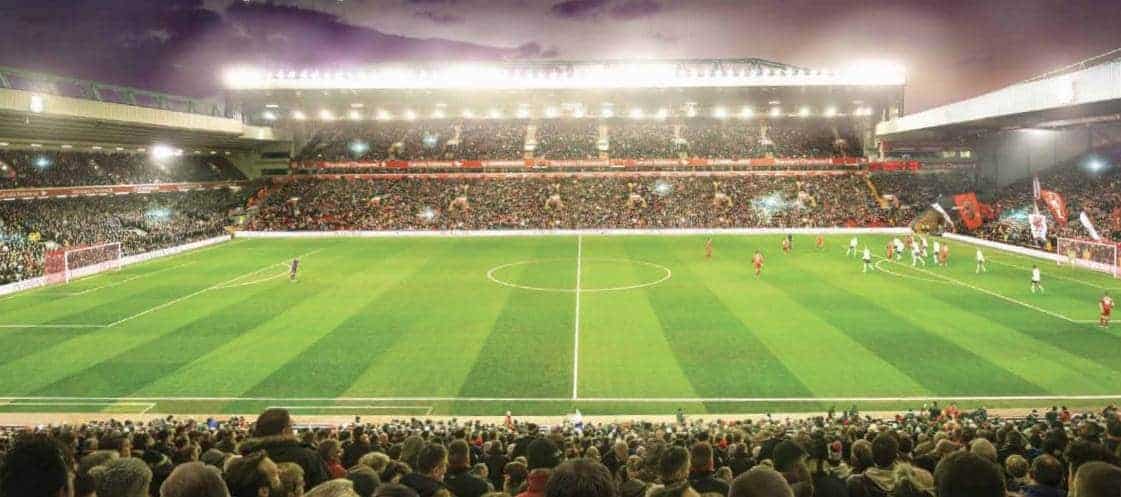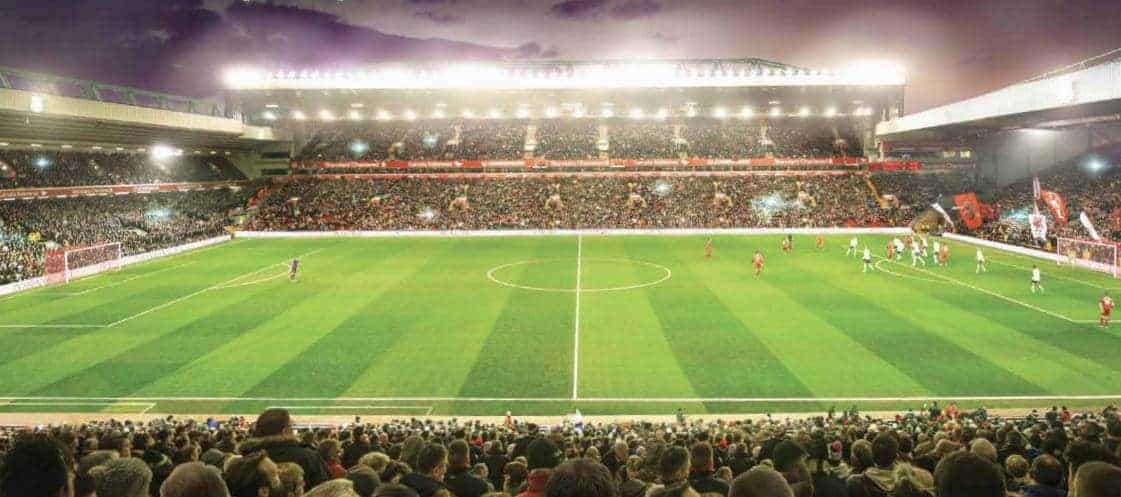 With work progressing on the new stand this summer, images from Liverpool's hospitality brochures for the 2016/17 season show the views from the new stand.
Work is due to completed in time for the start of next season, adding 8,500 seats and taking Anfield's capacity to 54,000.
Work this summer has seen the new stand's steel framework take shape and now towers over the existing structure. Specialist cranes which are to add the supports for the new roof dominate the Anfield skyline.
The number of hospitality seats in the Main Stand will rise from 3,500 to 7,000 — something which chief executive Ian Ayre defended in a press conference to confirm the plans last December.
"I don't think there's a football club in the country who could afford to spend money on a new stand without the assistance of corporate hospitality," he explained.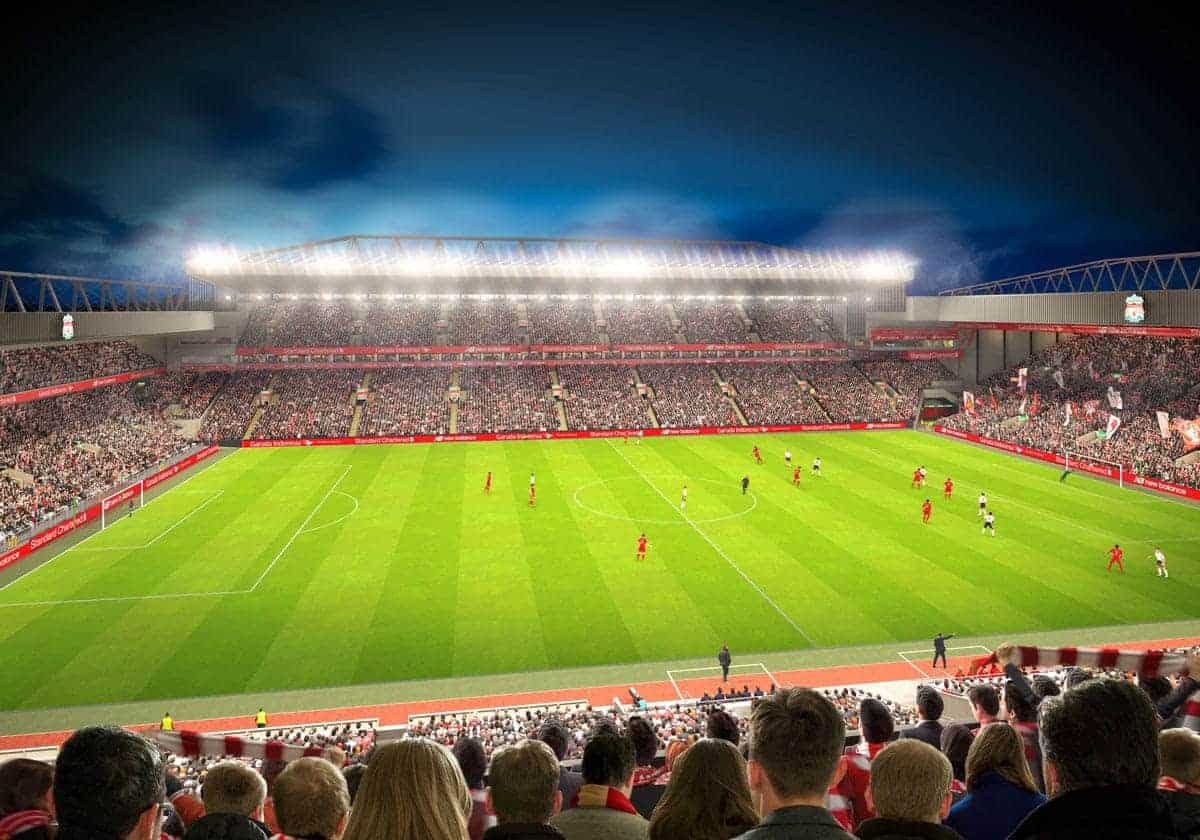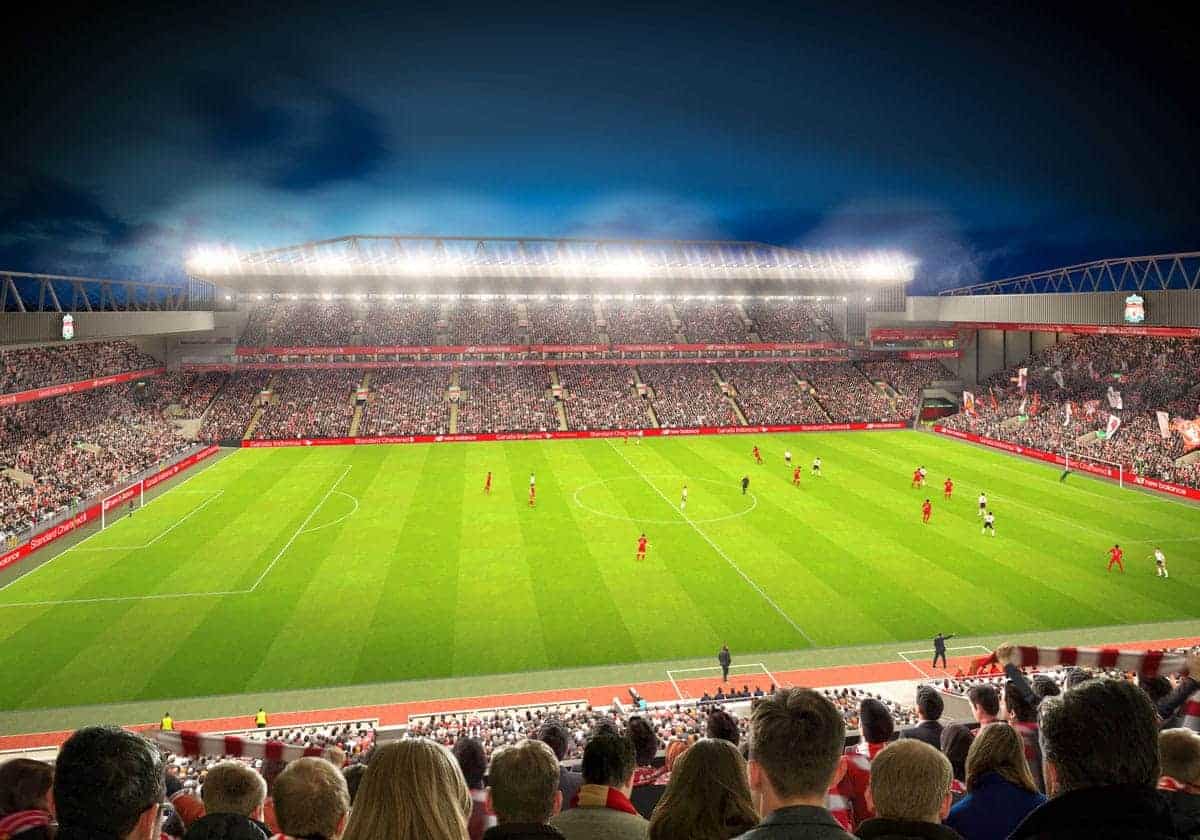 "It will probably pay two thirds or more of the payback of this facility and that is a fact of life. You can't find economic solutions that work in big new stadiums that don't have corporate.
"We will still be some way behind the corporate hospitality numbers they have at Old Trafford and probably around the same sort of level they do at Arsenal. That feels right for the model we have created.
"The overall percentage of corporates when we finish will not be that dissimilar from today. We are increasing capacity and keeping the corporate seats in line as a percentage. We know the demand is there for both.
A brochure advertising the new premium level hospitality areas lists the benefits of membership including "priority ticket access for Liverpool FC Cup finals" and "access to away game ticket ballot".