With James Milner swapping Manchester City for Liverpool this summer, we spoke to City writer Rob Pollard to get his view on the midfielder.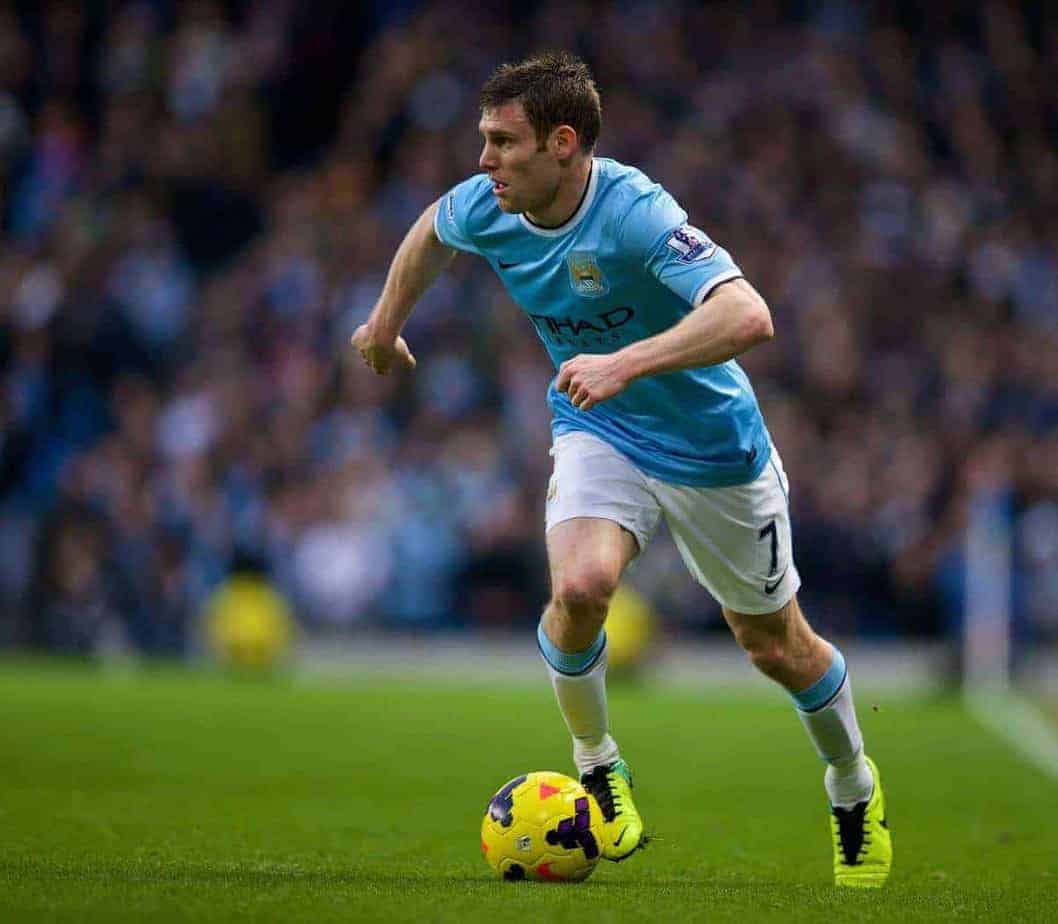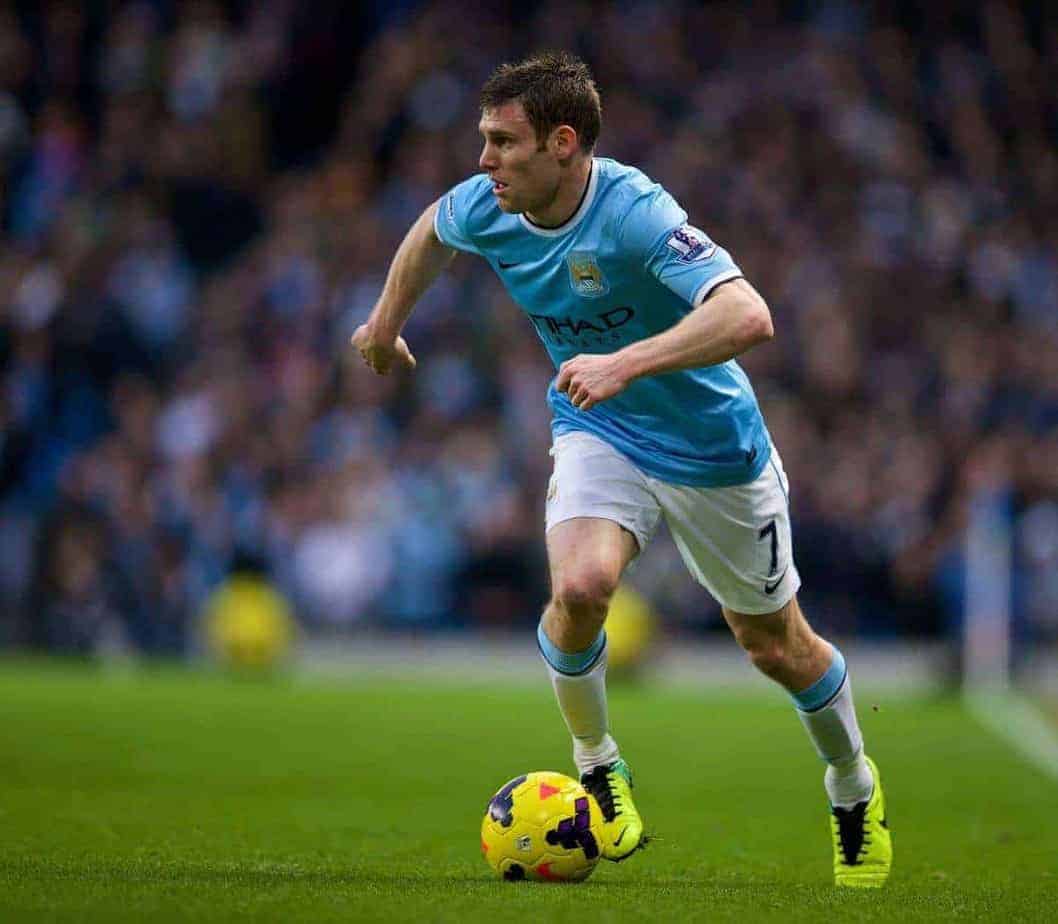 James Milner has been announced as the first signing of the summer for Liverpool, with the Manchester City midfielder joining on a free transfer at the beginning of July.
Milner represents a solid acquisition for the Reds, who can provide vital match-winning experience.
City were keen to hold on to the 29-year-old, but how do their supporters feel?
We spoke to City writer Rob Pollard to find out his views on Milner, and how he sees the midfielder faring after moving to Merseyside this summer.
Any initial thoughts on Milner's departure from a City fan's perspective?
Well, I don't want to speak on behalf of all City fans, but the ones I know are absolutely gutted.
There are very few players in recent seasons who have been so revered by the supporters here.
He's such a wonderful professional, freakishly fit, versatile and exceptionally good at almost every aspect of the game.
Do you think Liverpool is the right move for Milner, or would his other suitors, Arsenal, have represented a better environment for him?
In terms of playing time, which appears to be the motivating factor, I would say Liverpool is perhaps the best move.
I also think a desire to play in central midfield is a key reason for him moving on, and, again, I think Liverpool are the best bet in terms of offering him a regular starting spot in that position than any of the other top clubs in the Premier League.
Milner, I think, has his eye on playing there for England now that Steven Gerrard and Frank Lampard aren't in the equation, and he knows full well that when everyone at City is fit, he's not in the starting XI.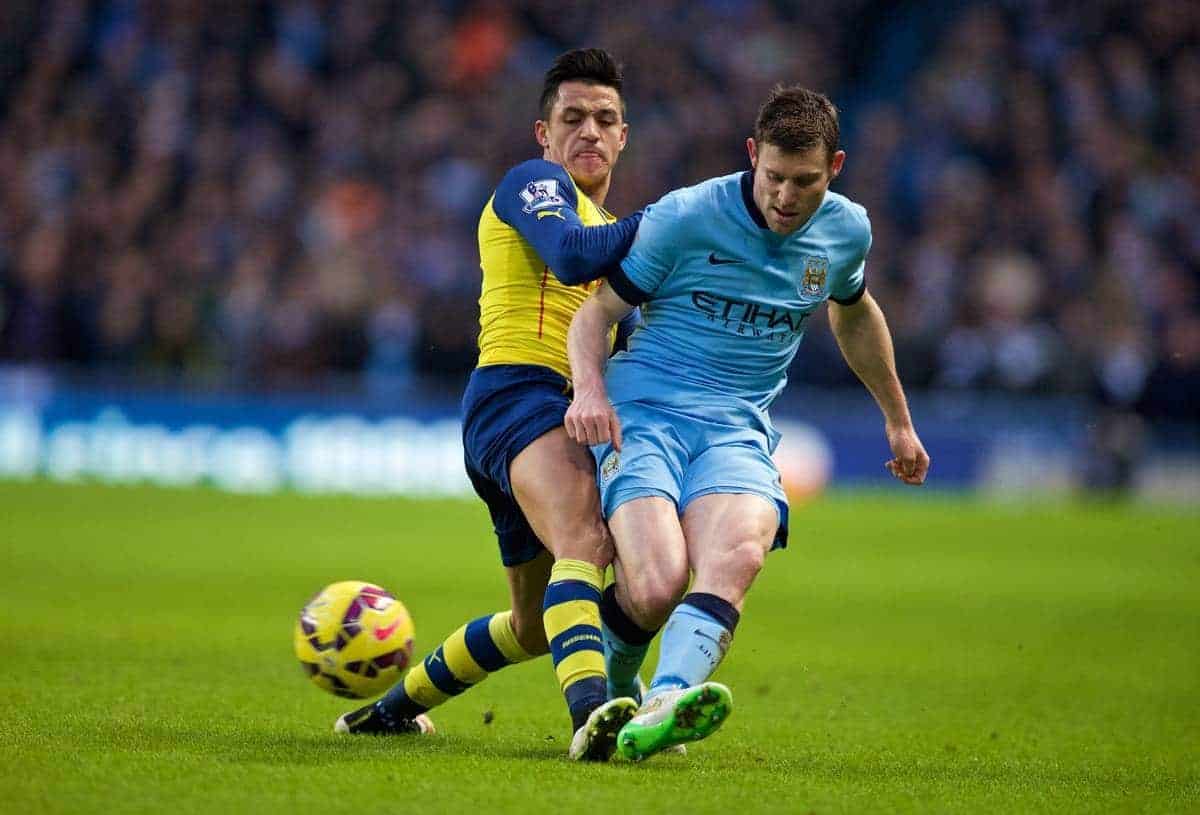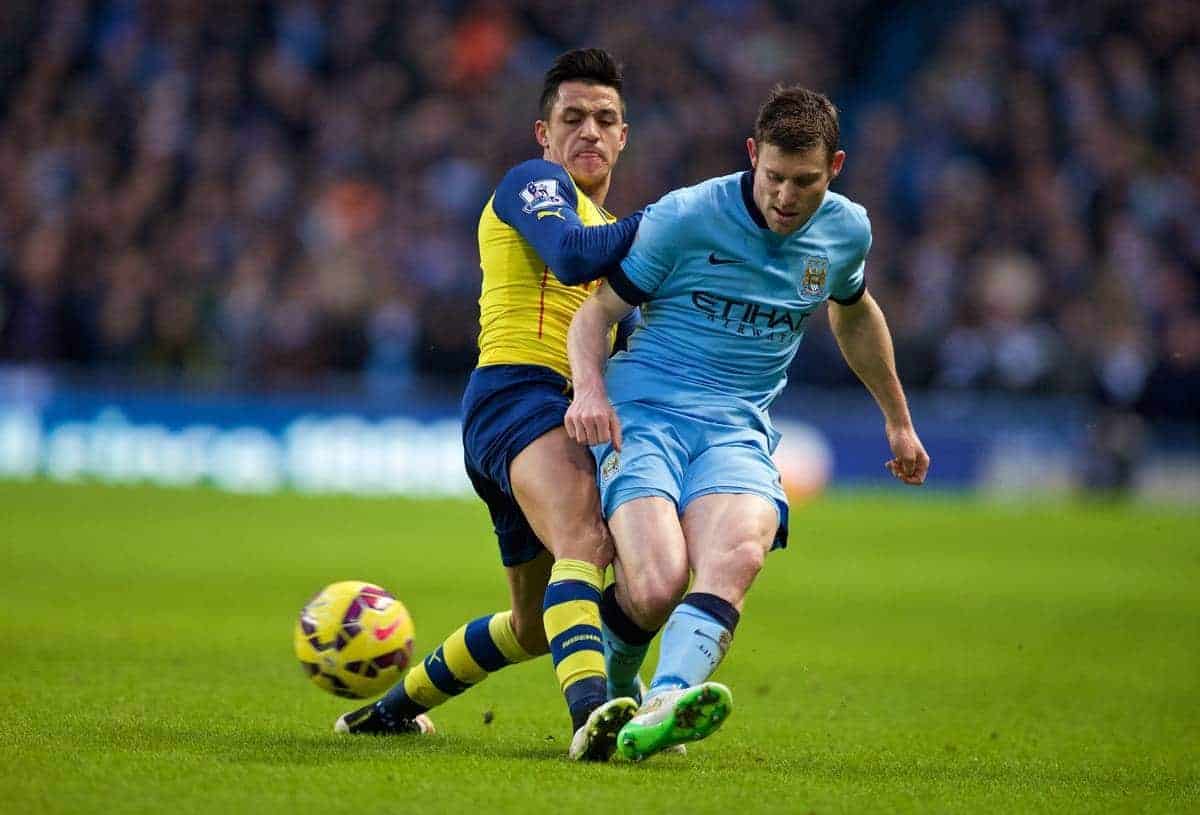 What qualities can he bring to Liverpool, and what is perhaps his most underrated quality?
His versatility is staggering. This season, he's played right-back, left-back, central midfield, on both wings and as a withdrawn striker. He's been good in all of them.
I also think he's far better technically than people give him credit for.
He's not a Samir Nasri or a David Silva, but he's not just a workhorse, which is the perception some people seem to have.
Given he's reported to be interested in a central midfield role at Liverpool, do you think this is his best position?
I don't think it is his best position, no.
I think right wing is his best role, but he would argue he hasn't been given a consistent run of games there. He could excel.
Milner's even been mooted by Jamie Carragher as a potential replacement for Steven Gerrard as the next Liverpool captain. Would he suit this role?
Yeah, I don't see why not. He's an absolutely brilliant professional.
Manuel Pellegrini did an interview with Sid Lowe in March and he basically went on a long rant about how amazing he thinks Milner is.
One of the things he said was that, even when he's been dropped, he's the most vocal and passionate on the bench.
I love him and think he'll do really well.
Rob Pollard is Bleacher Report's Manchester City correspondent. He also contributes to the New Statesman, Mirror Football, Goal and Squawka, and is the editor of Typical City. Follow Rob on Twitter at @RobPollard_.
[interaction id="556d8bf984caec334b1ddf95″]
Is James Milner a good signing for Liverpool this summer? Let us know in the comments below.