Former Liverpool and England centre-back Jamie Carragher expressed his excitement at the potential signing of Manchester City's James Milner this week.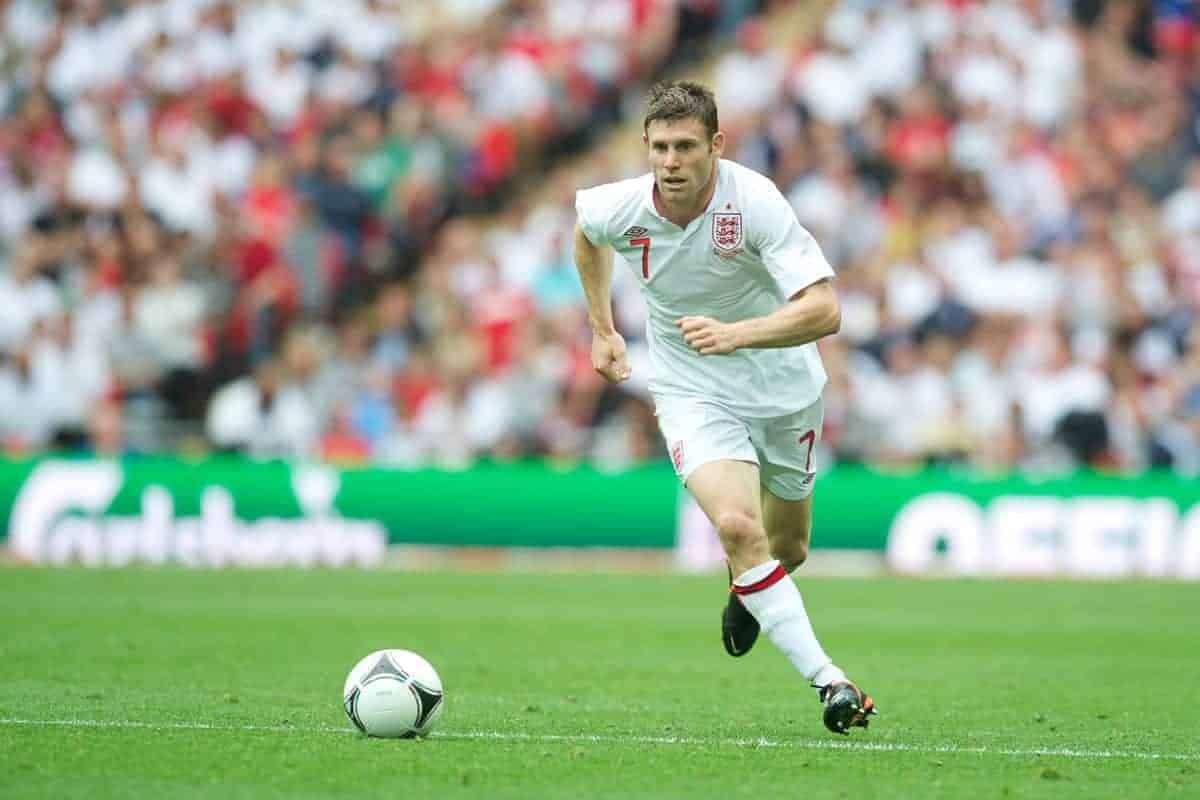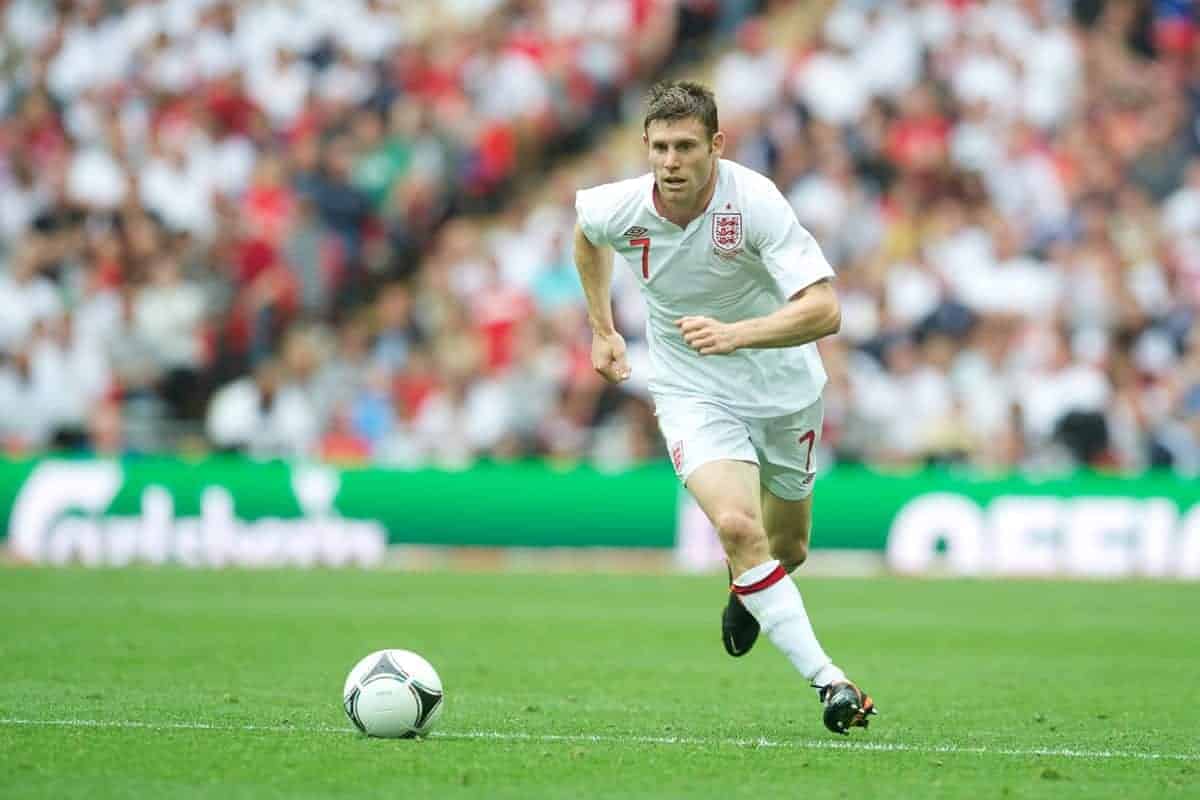 Jamie Carragher, who featured alongside James Milner in the England national team, took to Kicca to evaluate just what the Manchester City midfielder can bring to Liverpool.
Milner is reportedly set to become the Reds' first signing of the summer, with advanced talks to go ahead this week.
Carragher initially described Milner as "a very good signing, a free transfer who can play in a few positions and got great experience."
He then continued to outline the qualities he believes the 29-year-old can bring to Brendan Rodgers' squad.
"[He's] a good character which you can see from the fact he's left Man City in the Champions League for Liverpool.
"[This] shows that regular starts mean more to him at this time than being a squad player with more chance of picking up trophies at City."
Milner's arrival on Merseyside has long been reported to be linked to his desire to play in a central midfield role in the long term, something which he is unlikely to be afforded at City.
Highlighting Milner's possible role, Carragher agreed that this would be the ideal position for him at Liverpool.
"Brendan Rodgers will have spoken to him about where he sees him fitting in but he's very similar to Jordan Henderson and I have no doubt one reason he's joining is to play in a more central role rather than out wide.
"Could Milner play a holding role? Maybe but I don't think that's what suits him.
"His main strength is his engine which could suit him and Jordan to both play alongside a holding midfielder ([Emre] Can?) but his best position is tucked in from the right in a central role which is also Henderson's so it'll be interesting how those two fit into next year's midfield set-up."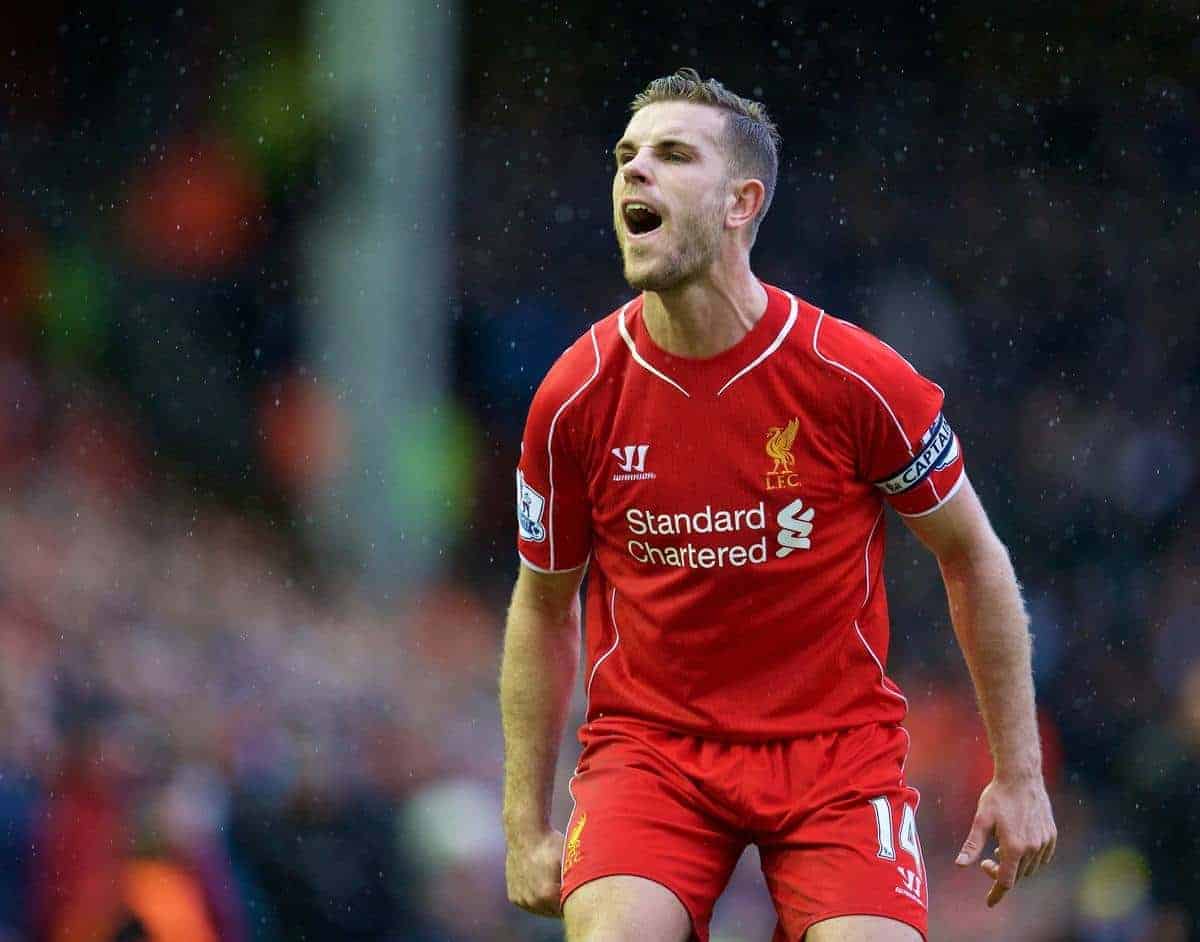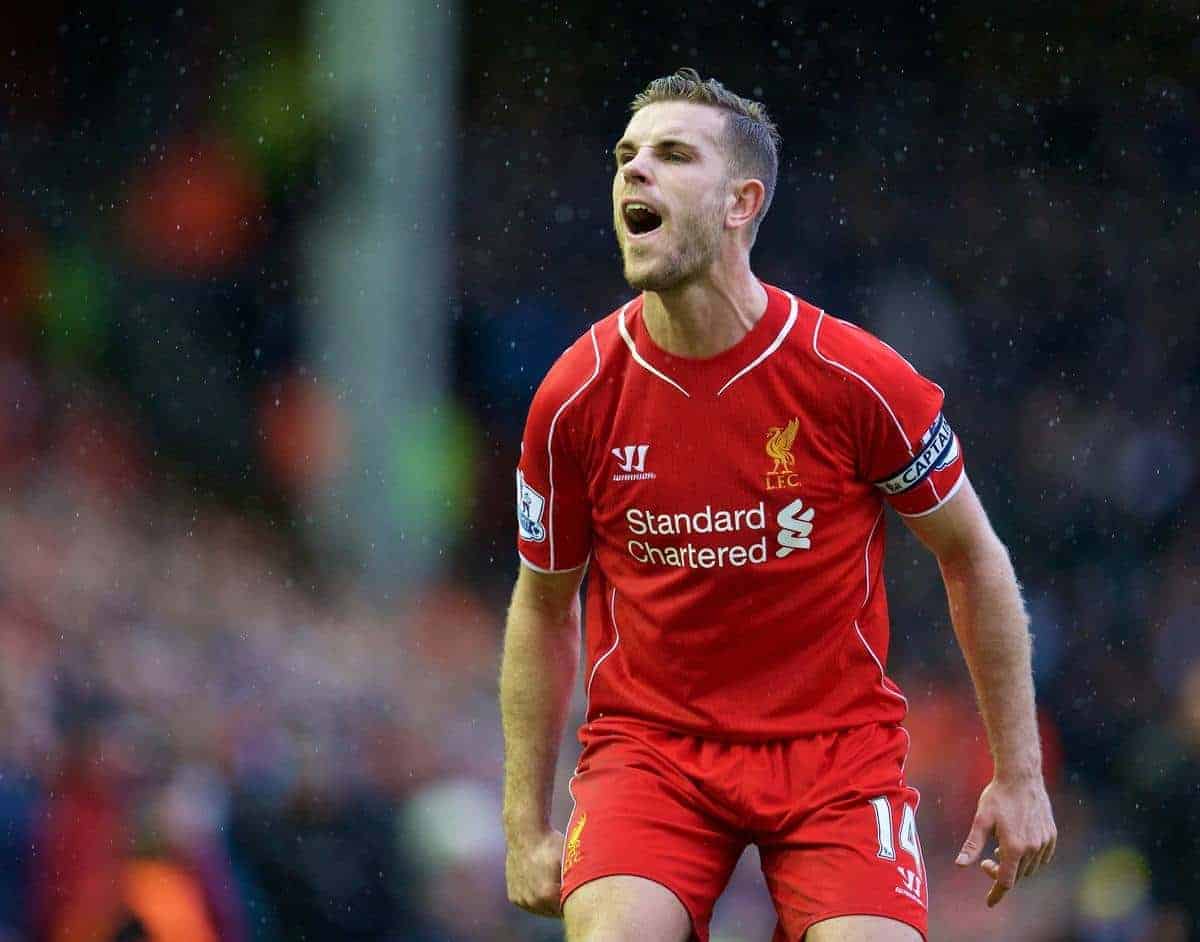 On the subject of Milner and Henderson, who is expected to take over the Liverpool captaincy when Steven Gerrard leaves for LA Galaxy this summer, Carragher offered an interesting theory.
"Also the fact that Brendan Rodgers wouldn't confirm Jordan Henderson as this season's captain even though he was captain in Gerrard's absence last season makes me think him and Milner could be competing for the armband!
"Was that another thing that enticed Milner to join?
"All in all I think it's a good signing and am glad he'll be wearing the red of [Liverpool] hopefully when it's confirmed in the next week or so."
Clearly a fan of the industrious midfielder, Carragher's thoughts could prove a major talking point if Milner is revealed as a Liverpool player in the coming weeks.
[interaction id="556dd0a584caec334b2098de"]
Could James Milner replace Steven Gerrard as the next Liverpool captain over Jordan Henderson? Let us know in the comments below.