While endorsing the sale of Raheem Sterling to Manchester City this summer, former Liverpool striker John Aldridge has tipped Jordon Ibe as his replacement.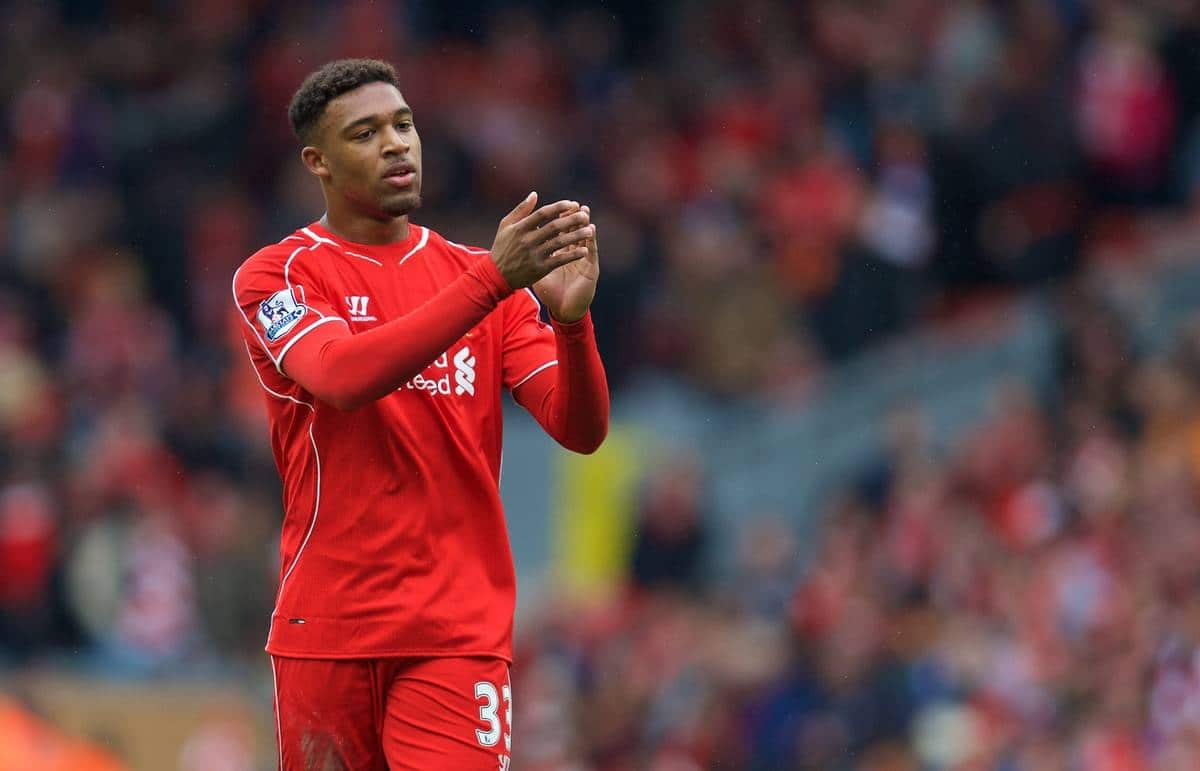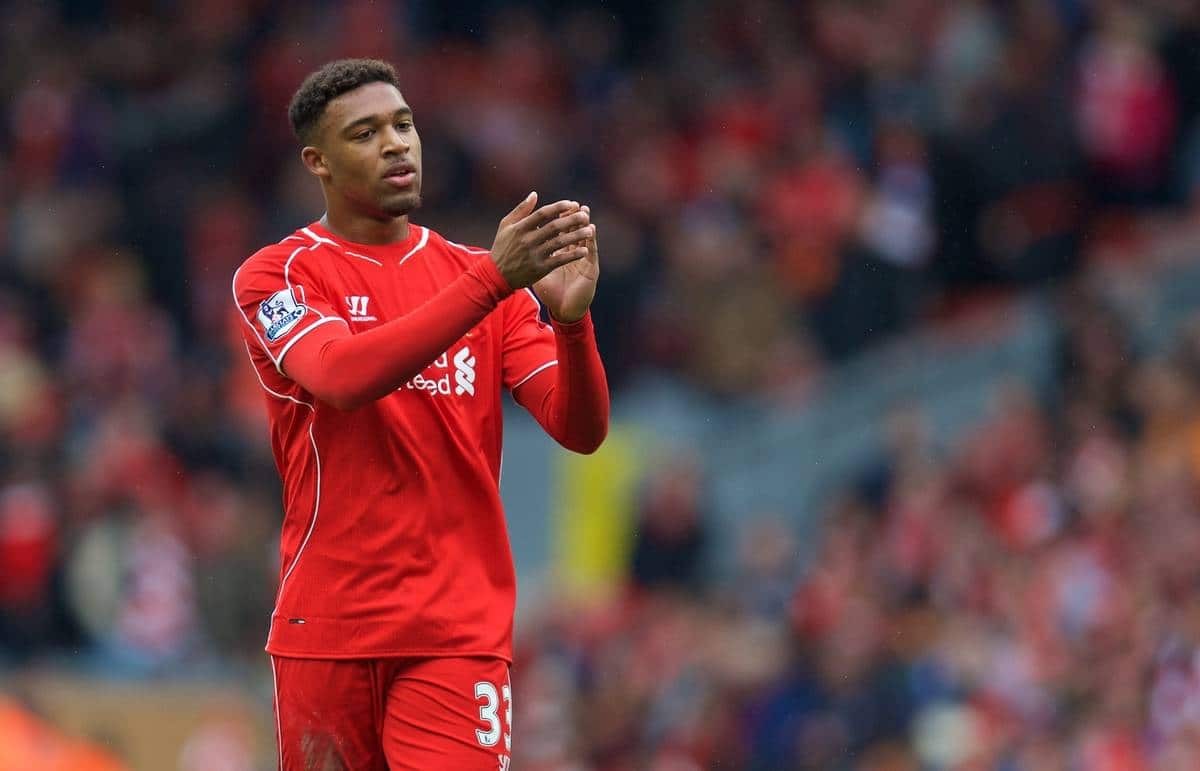 With Raheem Sterling looking likely to leave Liverpool this summer, John Aldridge has taken to social media to praise 19-year-old winger Jordon Ibe.
The former Reds striker told Kicca that he felt Liverpool should cut their losses with Sterling this summer, pointing to big-money interest from Premier League rivals Manchester City.
"I think Brendan Rodgers should let Raheem Sterling leave for Manchester City now," he said. "The sooner he leaves the better for all involved.
"All this transfer talk is making a mockery of Liverpool Football Club."
Moving on from Sterling, Aldridge suggested the club already possess a ready-made replacement in the form of Ibe.
"Raheem is obviously a hugely talented player but Liverpool have a top replacement in Jordan Ibe.
"I've been watching Jordan play since he was 15. He's a terrific player and has bags of potential.
"In fact I think he's got as much if not more potential than Raheem and will go on to be a better player.
"On top of that, he's a big strong lad who is very direct with a great shot on him."
Aldridge continued by offering his take on the saga surrounding Sterling's future, with his representative, Aidy Ward, playing a big part in his demands to leave Merseyside.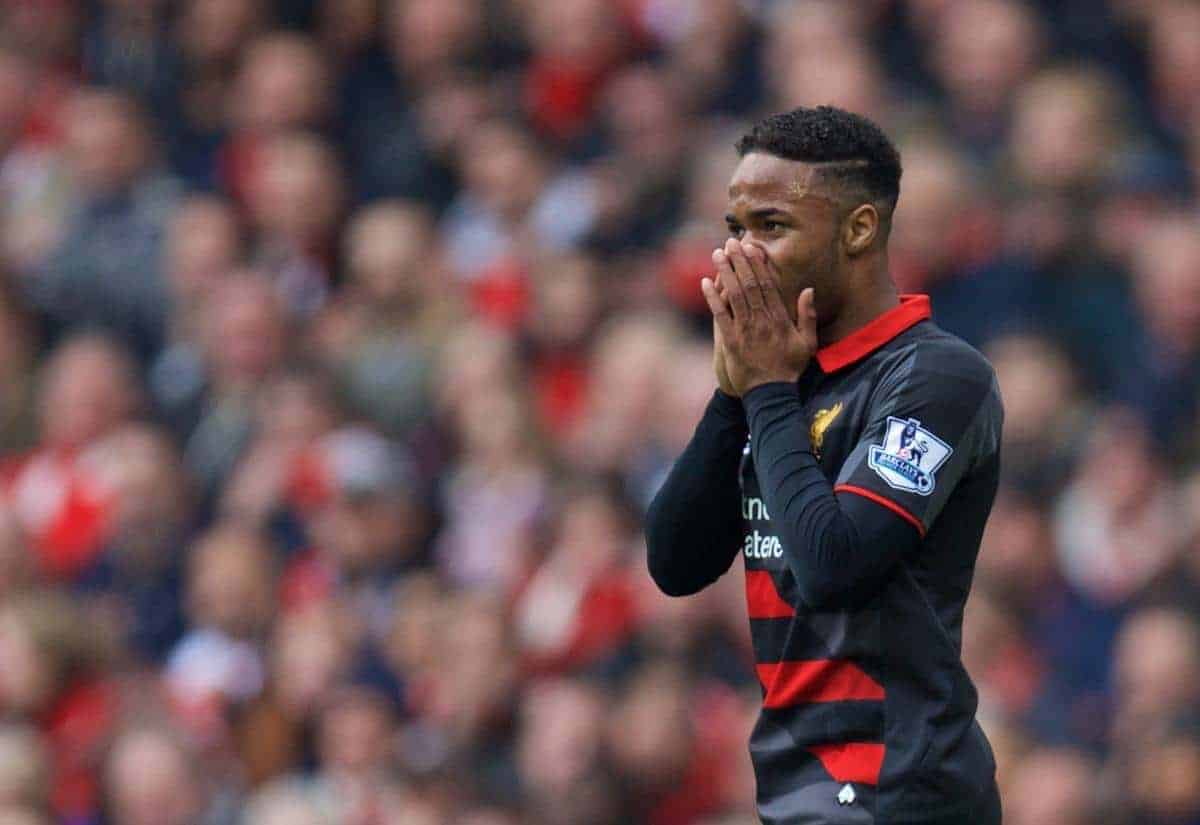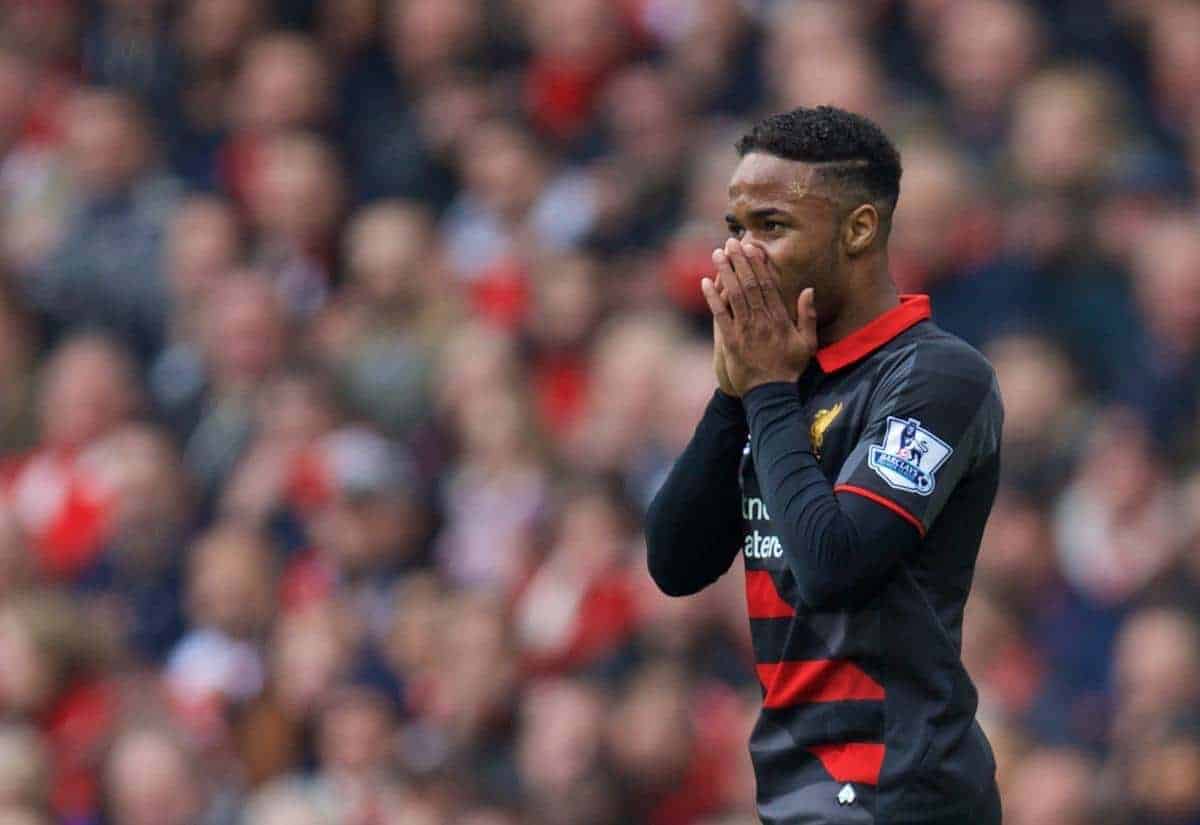 "Sterling is obviously too young to think for himself so his agent has been doing his thinking for him. For the sake of Liverpool Football Club they should take the millions on offer and then everybody will be better off.
"Raheem will be a bit richer and Liverpool will be rid of a player who doesn't want to play for the club.
"It's a win-win.
"Manchester City are a big club and Raheem will get paid well and play Champions League football so he will be happy.
"And life at Anfield will go on without him because he's certainly not bigger than the club."
Aldridge, who scored 63 goals in 104 games for Liverpool, presided over the transition of John Barnes to the Liverpool first team in 1987.
Ibe has often been compared to Barnes during his short time at Anfield so far, but what Aldridge must consider is that the former is just 19 years old, while Barnes joined as a 23-year-old.
Aldridge would be wise not to heap pressure on Ibe, who remains a raw talent.
[interaction id="558e77809903ebaf4946b4a7″]