England notched another Euro 2016 qualification triumph in a 3-2 win over Slovenia, with Raheem Sterling, Jordan Henderson and Adam Lallana all starring.

Two goals from Jack Wilshere and one from Wayne Rooney were enough to seal another three points for England as they defeated Group E opponents Slovenia 3-2 at the Stozice Stadium in Ljubljana.
This victory puts Roy Hodgson's side nine points clear as they storm their way towards the European Championships in France in 2016.
Liverpool's Raheem Sterling, Jordan Henderson and Adam Lallana were all on hand to help the Three Lions to this win, while reported Reds target Nathaniel Clyne also featured in the closing stages.
So how did the Liverpool trio get on?
Raheem Sterling – 6 (out of 10)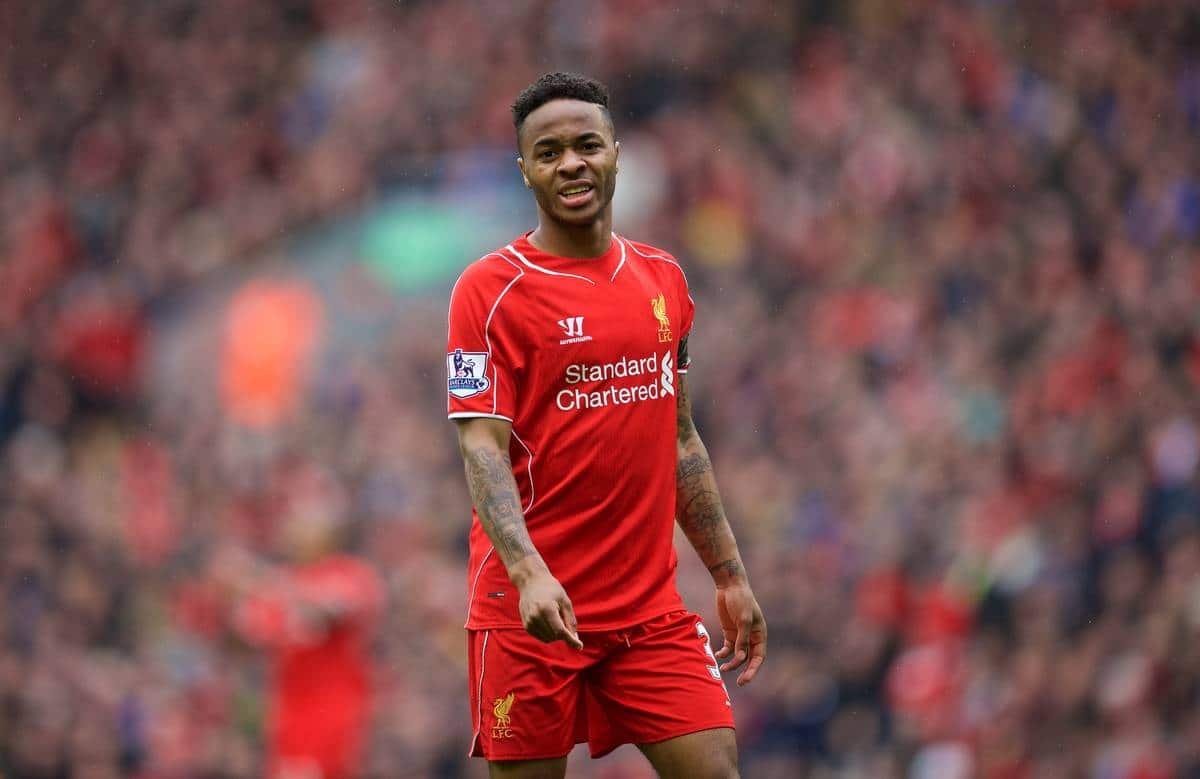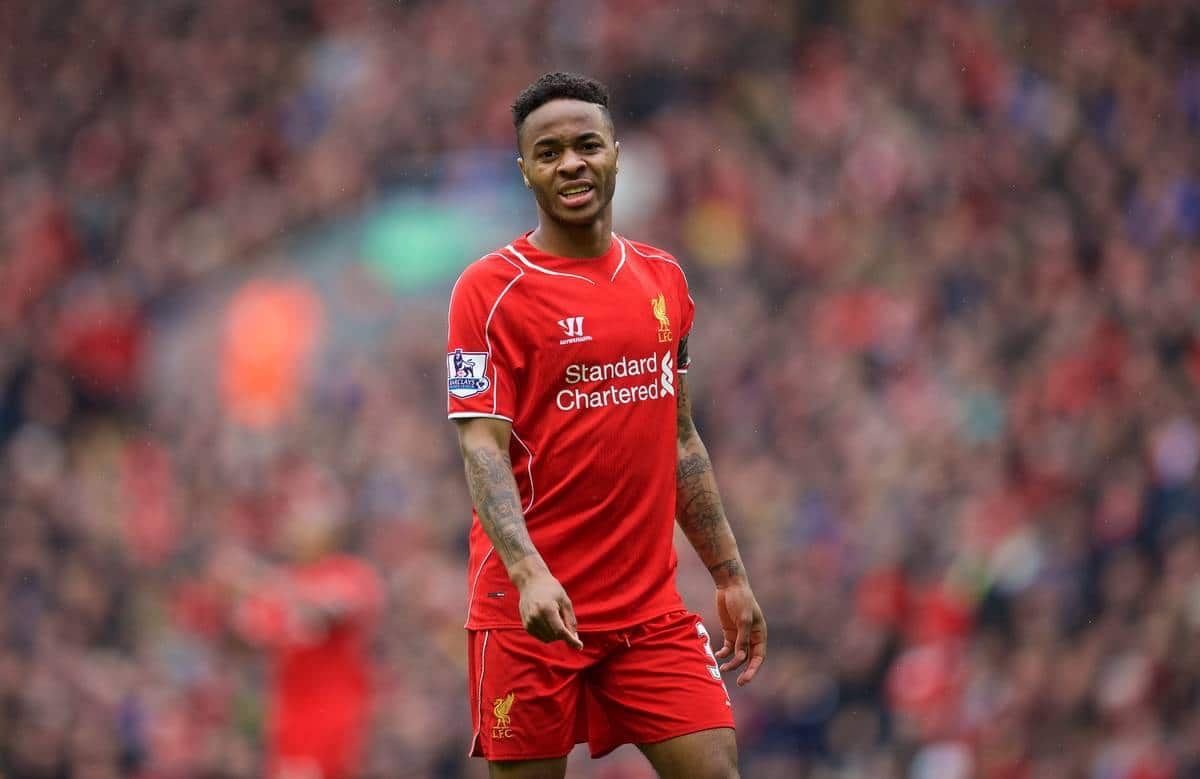 Wantaway forward Sterling was initially deployed in a support-striker role alongside Rooney, wearing the No. 9 shirt.
The 20-year-old was one of England's brightest players in the first half, always looking to run at his marker and drive into the penalty area.
However, much of the time he took too long in releasing the ball—heading into blind alleys—and squandered a great opportunity early on.
The highlight of the opening 45 minutes for Sterling came with a delicious cross-goal ball, which Rooney should have latched on to the open the scoring.
As Hodgson tweaked his setup at half-time, Sterling took up a more natural left-sided attacking position in a 4-2-3-1, but was too often on the periphery.
A performance full of grit, but little end-product from a player who is clearly struggling.
Jordan Henderson – 5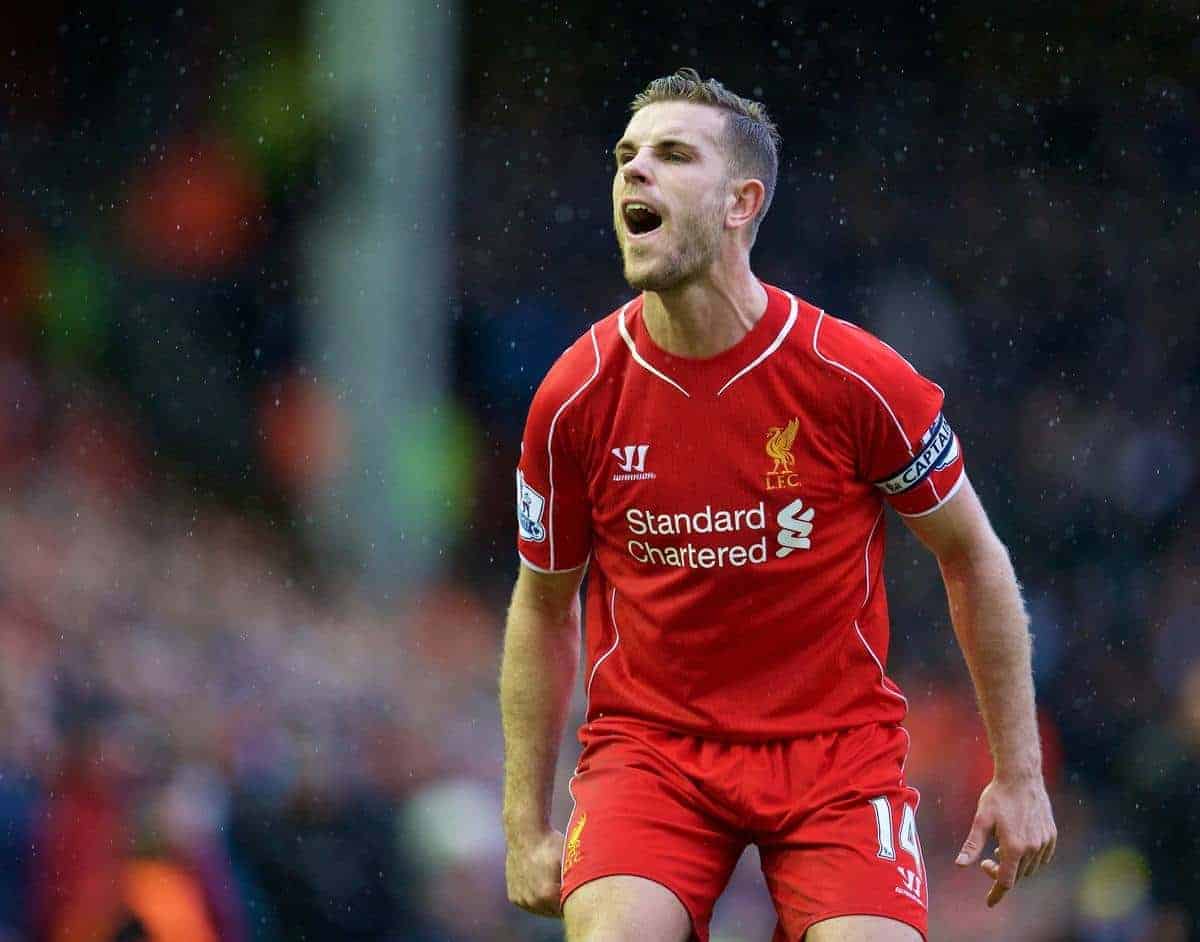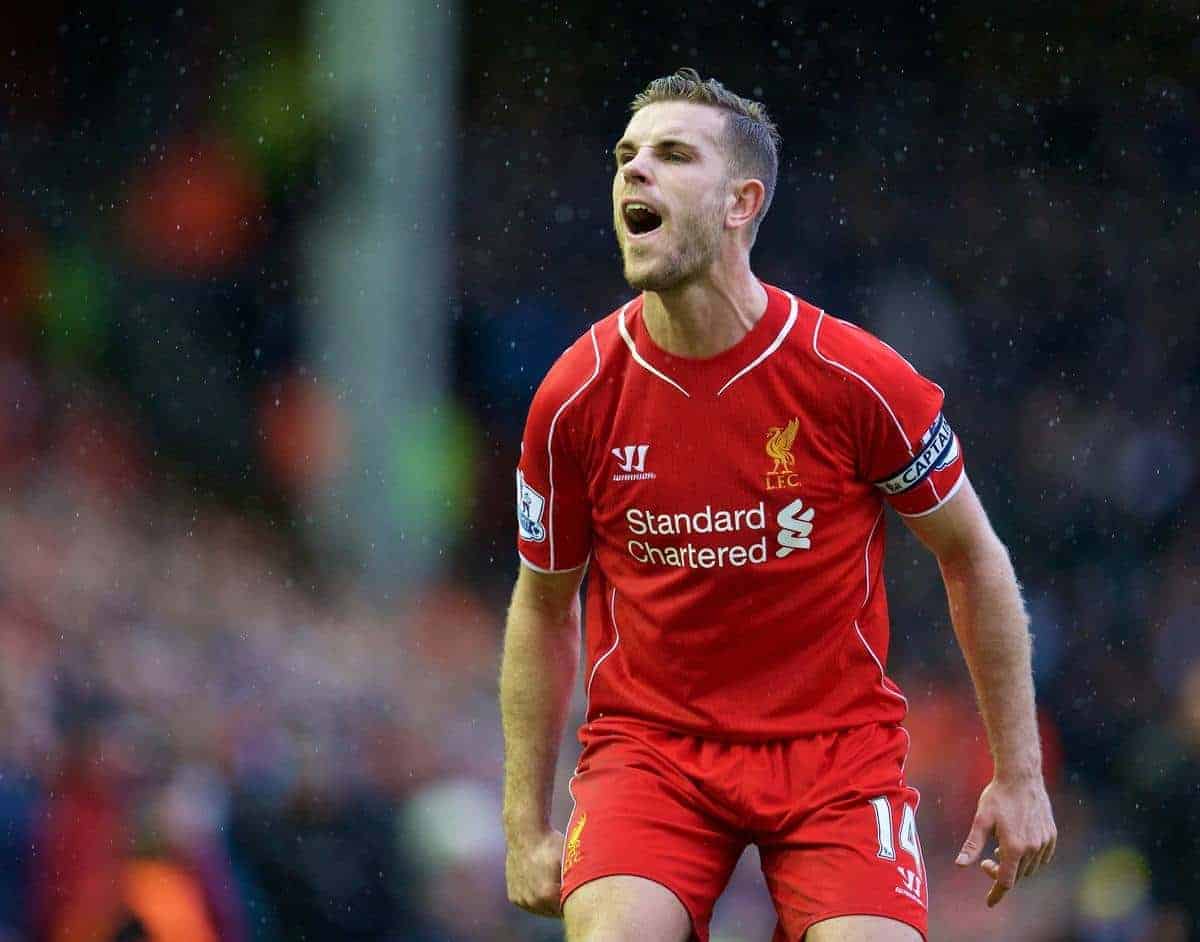 Taking up a midfield slot alongside the deep-lying Wilshere, an impressive Fabian Delph and a customarily quiet Andros Townsend, Henderson was full of endeavour in the first half in Ljubljana, but with little to show for it.
He flashed some nice passes around and kept the tempo well, but again there was a glaring reticence on the international stage from the 24-year-old.
Things got worse for Henderson in the second half when Hodgson took a seemingly Brendan Rodgers-inspired turn in switching him to right-back.
Lallana replaced the woeful Phil Jones, leaving Henderson to take up an unnatural role in defence, and he understandably struggled—he was often out of position, showing a tendency to drift into the centre of midfield when off the ball.
Nevertheless, Henderson made the most touches (91) and the most passes (79) of any player on Sunday night.
He just didn't show enough when in possession.
Adam Lallana – 7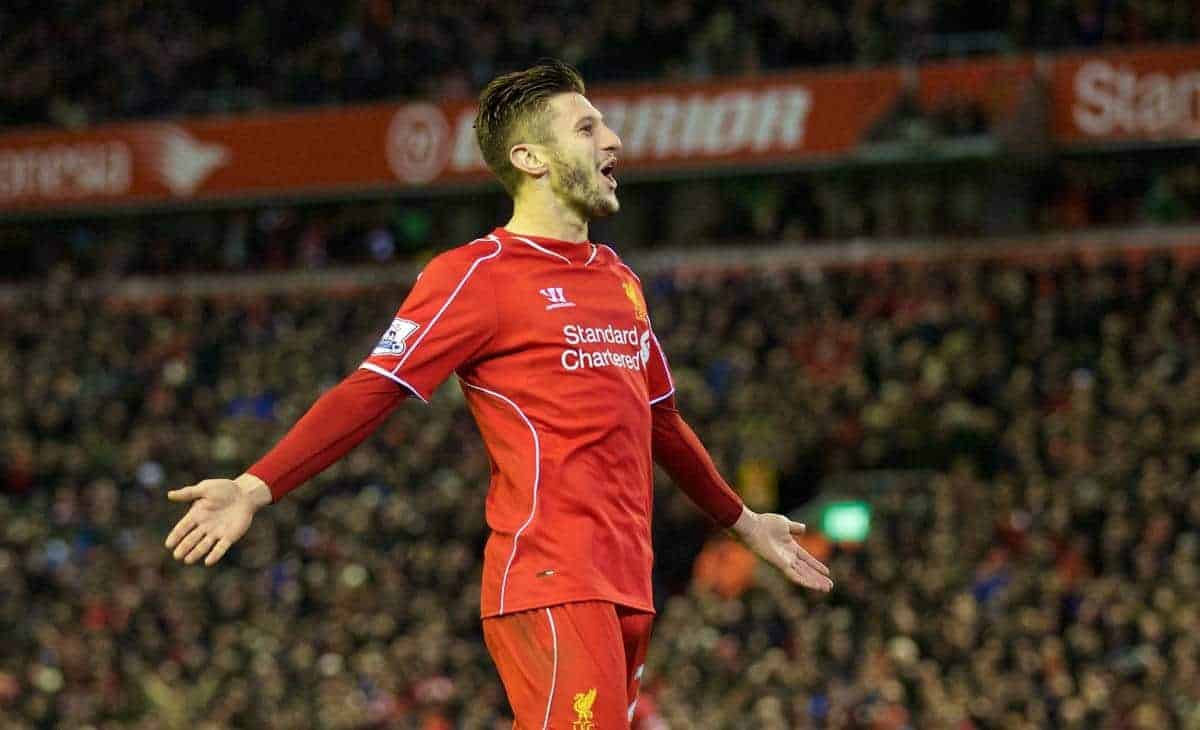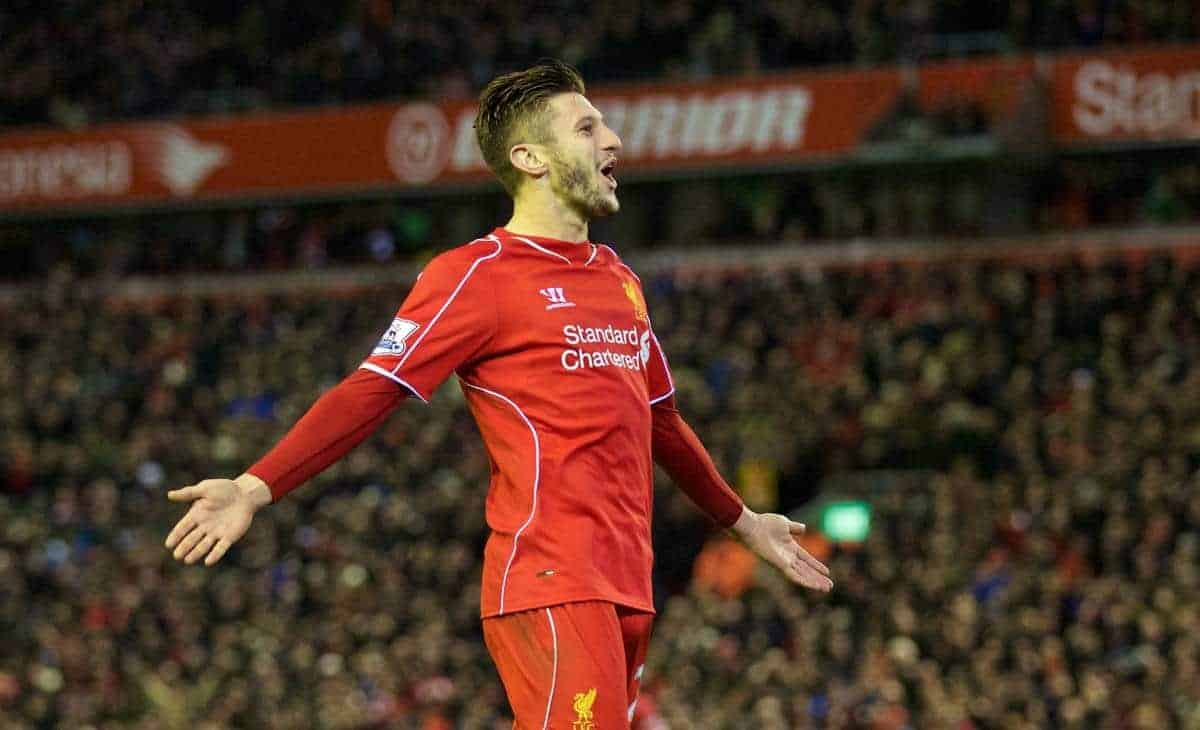 After a miserable performance in the 0-0 draw against the Republic of Ireland the previous weekend, Lallana turned in a game-changing 45-minute display against Slovenia.
He was England's star man, behind Wilshere.
The decision to switch Henderson to right-back when Clyne was ready on the bench was a bizarre one initially, but England needed an advanced playmaker, so Lallana's introduction made sense.
Gliding in pockets of space in front of and between the Slovenia back line, Lallana picked up the ball with confidence and looking to thread through the likes of Rooney, Sterling and Wilshere.
Lallana kept things neat, completing 89.5 percent of his passes, and always had his head up, looking for an opening—a stark contrast to his Aviva Stadium showing.
A deft flick for Wilshere's second, after receiving the ball from Henderson in the centre, helped put the gloss on a sensational team move.
Lallana finished the game with two assists, and quite possibly showed Hodgson why he must start for England in the future.
[interaction id="557dc66aaf0bdf6a09fdcd84″]