Following worries that Roberto Firmino may struggle to secure an automatic work permit for his transfer to Liverpool, the FA has quashed speculation.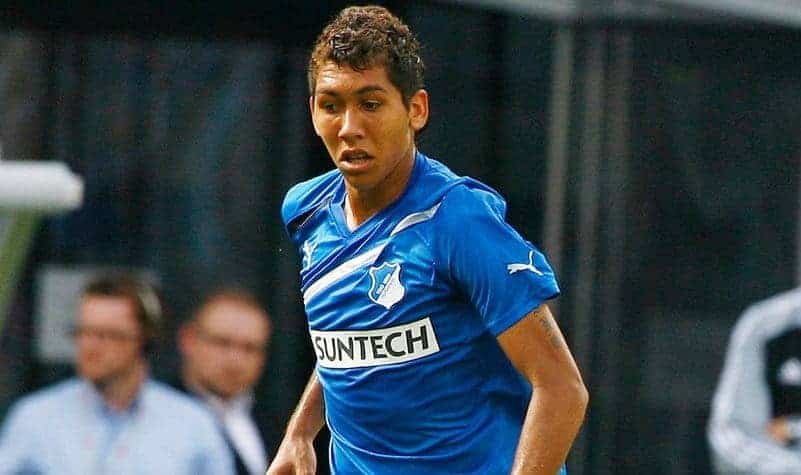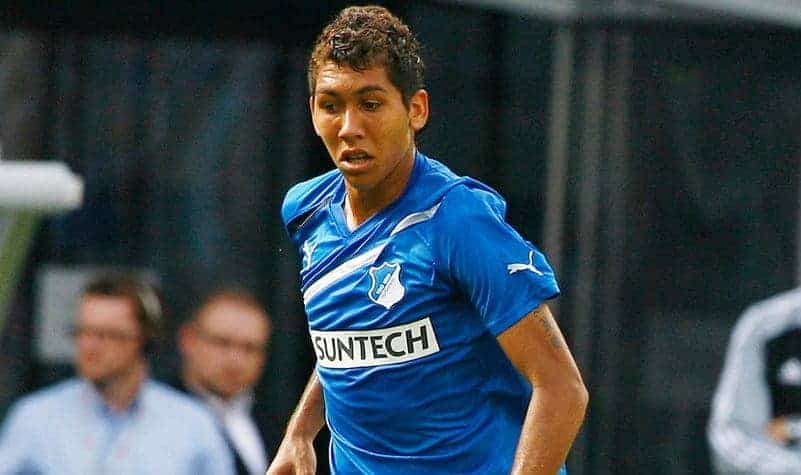 Previous reports suggested that Liverpool's new £29 million signing Roberto Firmino would not be granted an automatic work permit for his move from Hoffenheim this summer.
As detailed by Andy Kelly of the Liverpool Echo on Wednesday, Firmino's status as a non-EU international complicated matters.
"New regulations brought in by FA chairman Greg Dyke on May 1 are intended to tighten up the arrival of players from abroad to help promote English talent and as currently formed, Firmino will not satisfy the points-based approach used by those at Wembley.
"The new terms mean that a player from outside the EU must show his international pedigree to be granted the right to play."
The FA works on a percentage system based on international games played, which Kelly believed Firmino would fail, having played 21 percent of Brazil's games over the last two years.
However, on Thursday, the same reporter received word from the FA that allayed these fears.
An FA spokesman declared: "He's going to get in, there's no concern here. Quality players will get in, the regulations are there to tackle average players.
"It is an independent panel according to the Home Office rules albeit run through the FA but there are not expected to be any problems."
The spokesman also confirmed that Firmino would fall within the percentage parameters, with Liverpool applying for his work permit on July 1.
The FA clearly recognise talent when they see it, and Liverpool supporters will be pleased to hear that Firmino's transfer is set to go forward without a hitch.
[interaction id="558a54249903ebaf49340a44″]