Brendan Rodgers is set to confirm Jordan Henderson as Liverpool's new captain, but the role of vice-skipper is still up for grabs. Ben Twelves discusses who could step into the role.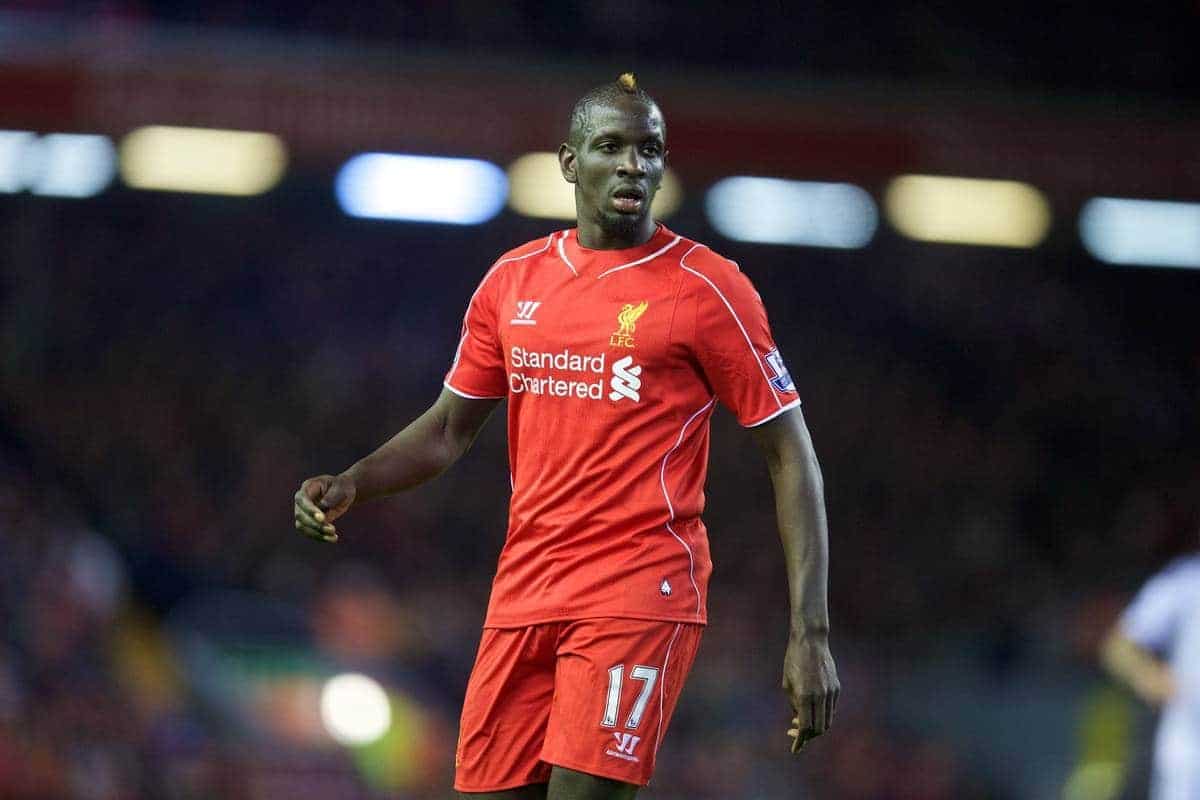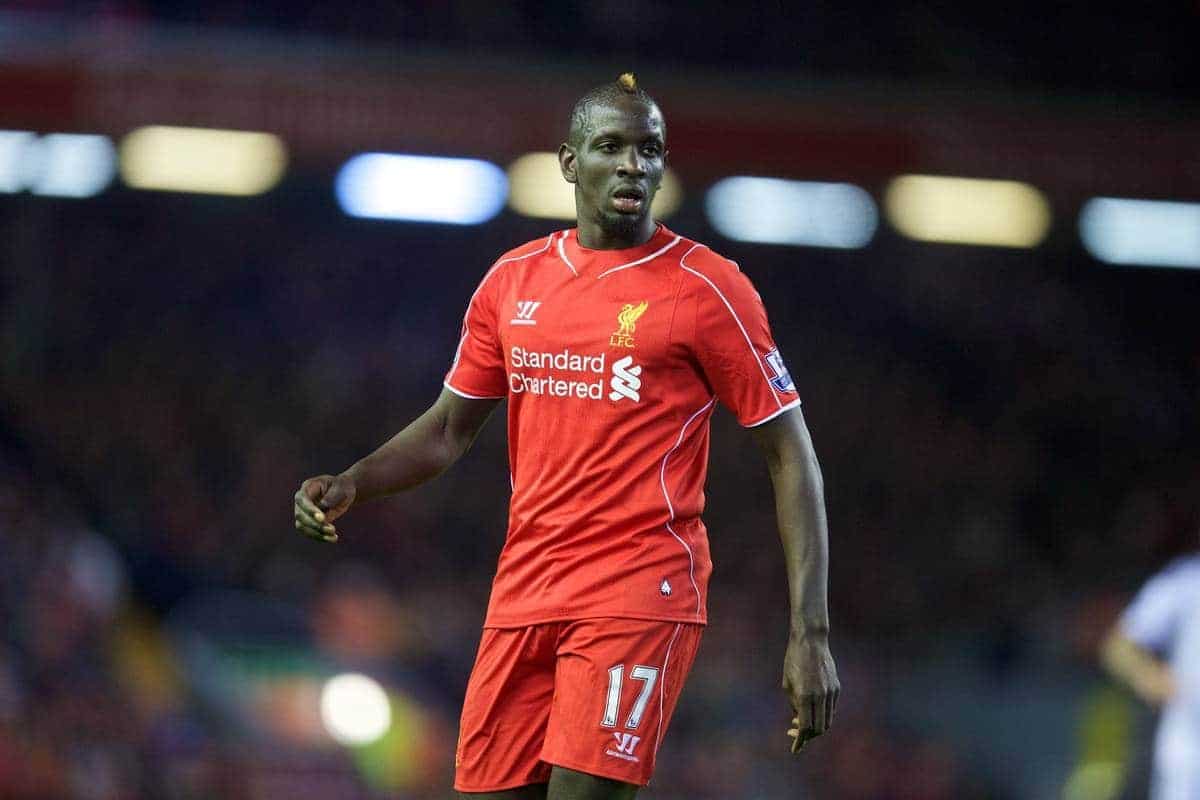 Jordan Henderson is set to be announced as Liverpool's new captain on Friday according to reports, taking over the armband from departed legend, Steven Gerrard.
Being handed the captaincy completes a stunning transformation for Henderson at Anfield, who has gone from a much-maligned figure to the club's new figurehead.
Plenty of discussion has taken place over Rodgers' decision to hand the 25-year-old the captaincy, including who should take over from the promoted leader as the new vice-captain.
Here we pick five contenders who could step into the role.
Martin Skrtel

Having been at Anfield for almost eight years and made over 300 appearances in Liverpool red, it's only natural to consider Martin Skrtel for the vice-captain throne.
Leader of the Slovakian national team, the regular, trusted first-choice pick – who is reported to be closing in on a new deal at Anfield – already has previous of leading the Reds into battle on numerous stages.
Skrtel has captained Liverpool in Champions League, Europa League and Premier League competition on occasions over recent seasons.
He has also become a mainstay of the side, especially under Rodgers.
A fierce competitor, willing to battle and scrap at all costs, Skrtel's dependability, reliability and experience make him a serious option to consider for the Liverpool manager.
Vice-Captaincy Credential Rating: 7 (out of 10)
Mamadou Sakho

One man in the Reds squad who has all the credentials to step in as Henderson's right-hand man is centre-back Mamadou Sakho.
Having captained former club Paris Saint Germain at the age of just 17, as well as captaining France at youth and under-21 level, leadership is natural to the dominant defender who should certainly be under serious consideration for the role.
https://twitter.com/jacklusby_/status/619155507362856960
A starter for his national side, Sakho's experience on the big stage with big players is unquestionably a positive attribute.
Alongside his talent, he's often drawn plaudits for his humility and off-pitch charity work.
The Frenchman would provide a real role-model figure, and as the Reds' best central defender – who could establish himself at the heart of the defence next season – Sakho could be the ideal pick for the Liverpool boss.
Vice-Captaincy Credential Rating: 9

Another Anfield stalwart having joined almost nine years ago, Lucas Leiva is another said to be in the frame for the promotion to the vice-captaincy.
Like Henderson, the Brazil international suffered his own struggles upon his arrival, but over the course of time has battled back to prove his worth at the club.
Though not necessarily a key player or nailed-on starter, Lucas' seemingly positive character and experience of all stages make him an important part of Rodgers' young and evolving group.
A selfless, hard-working player whose importance in the group should not be underestimated, Lucas understands what it means to represent Liverpool, something that could make him a sensible choice to take over.
Vice-Captaincy Credential Rating: 5.5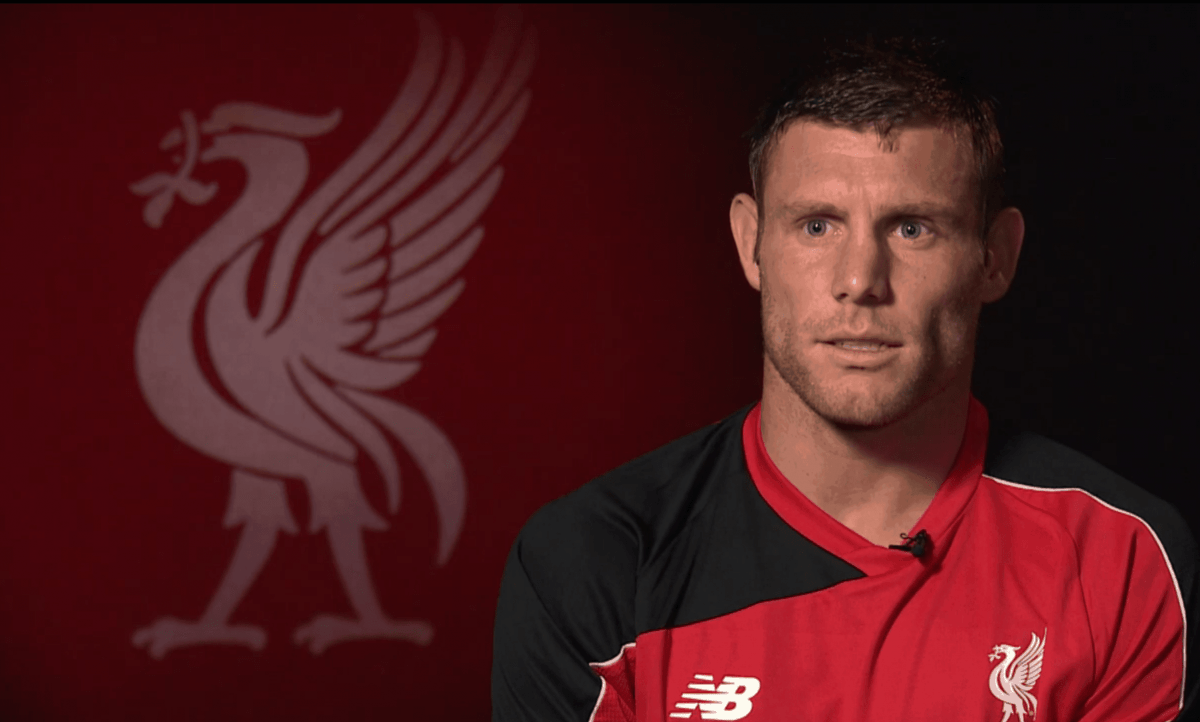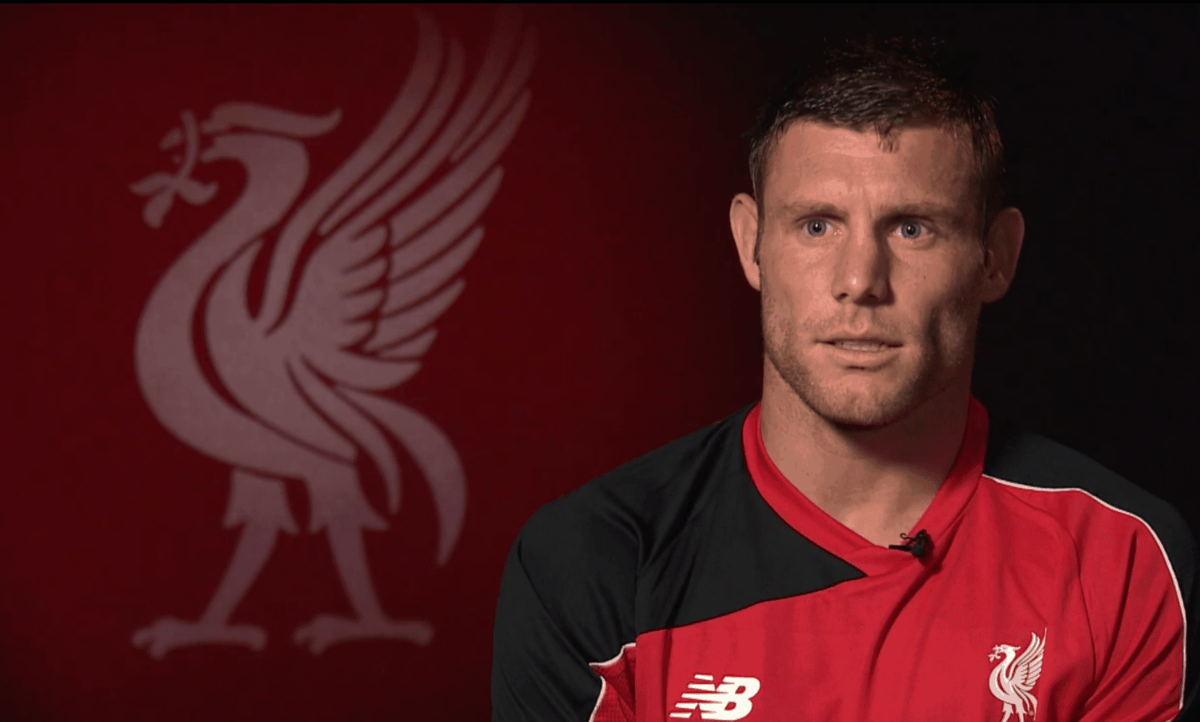 Another man who should be considered for the duty – and reportedly is under consideration – is new arrival James Milner.
A vastly experienced player at all levels of the game and a consistent, reliable performer too, the new signing offers an appealing candidate to step into a captaincy role, as Kop legend Jamie Carragher previously alluded to.
Milner is widely known for his positive attitude, fantastic work ethic and being a respected figure at all previous clubs – including Manchester City where he won the league twice.
His understanding and knowledge of the big stage would be a huge help.
He would be a player that would command the respect of team-mates for his selfless style on the pitch and dedication off it, making him a serious contender for Rodgers to choose.
Vice-Captaincy Credential Rating: 7

Sturridge might not be a traditional pick for any captaincy role, but the 25-year-old should certainly be under consideration for the position.
When injury-free and on-form on the pitch at Anfield, he's often proven to be the Reds main man and a leader through performance.
Also a player that seems to thrive under pressure and responsibility, Sturridge's big, infectious personality, alongside his strong presence and being a first-choice starter, make him a possible pick.
A respected figure in the group for his modesty off the pitch and talent on it make him an outside, but interesting, option to consider for Rodgers to assist the new skipper.
Vice-Captaincy Credential Rating: 6
[interaction id="559e86855181bfa421f75ac7″]