Discussing Liverpool's signing of Southampton right-back Nathaniel Clyne, Adam Lallana praised his former Saints team-mate, saying he can only improve.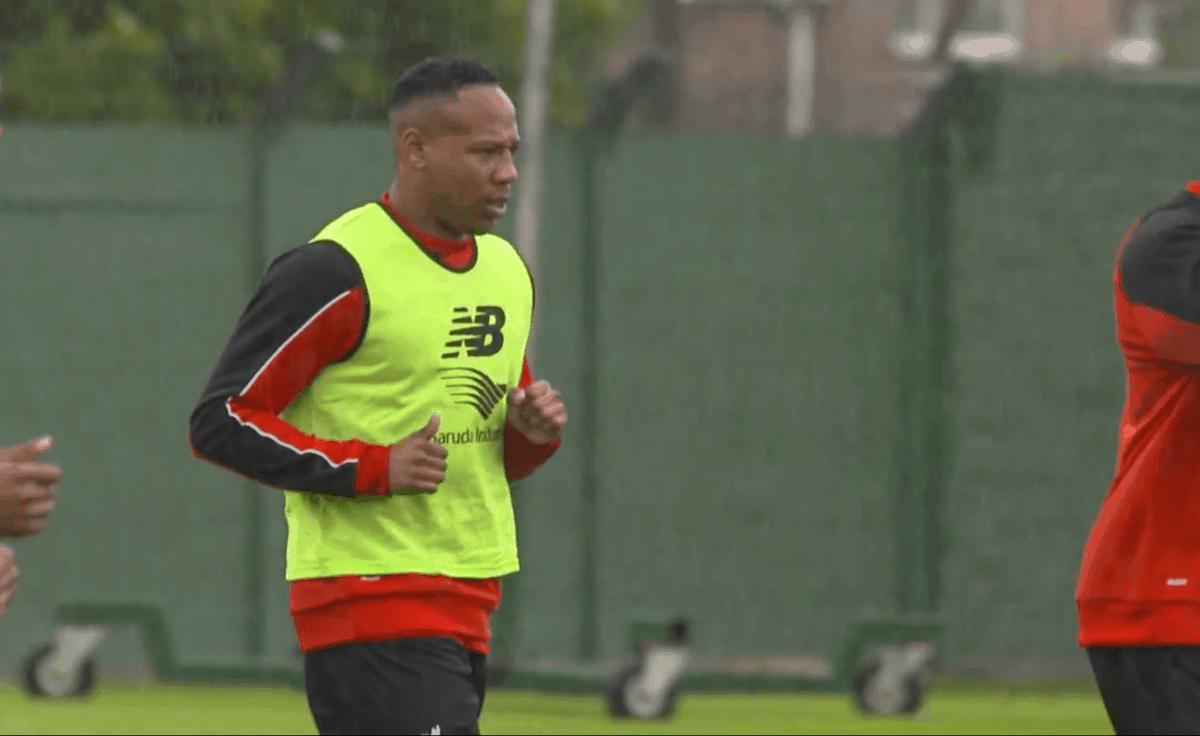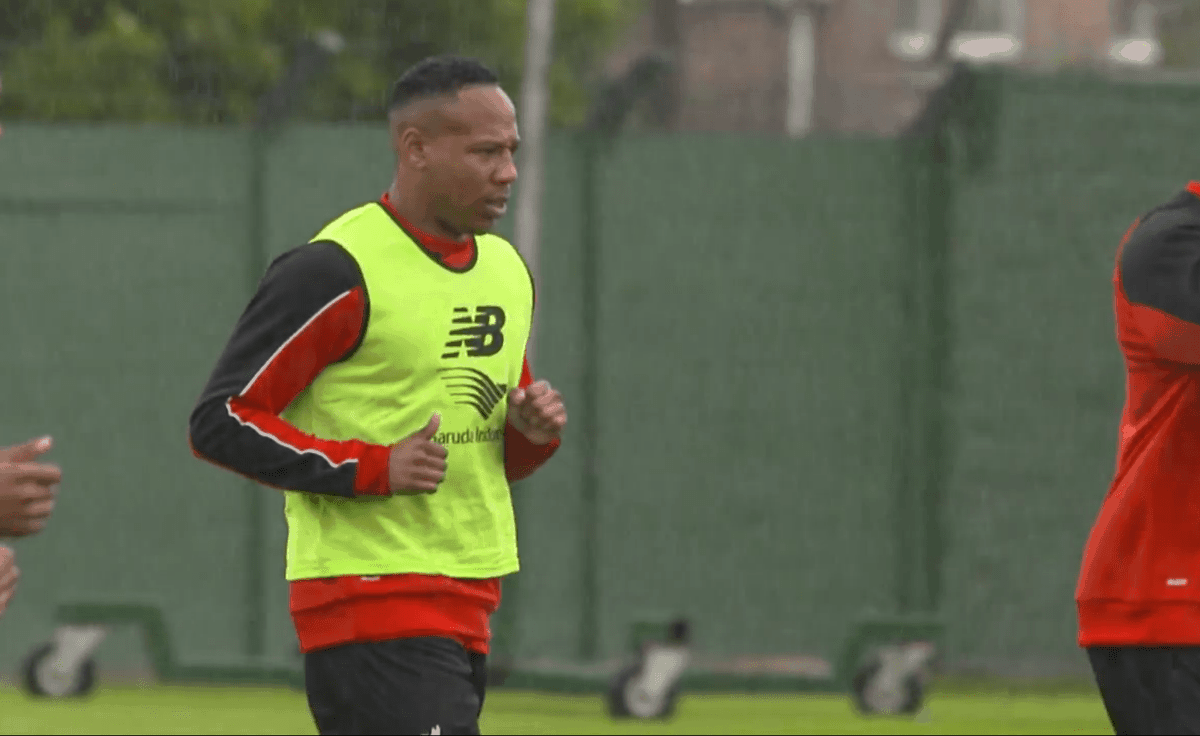 Adam Lallana played with new Liverpool right-back Nathaniel Clyne for two seasons at Southampton, and has welcomed the arrival of his international colleague.
The 27-year-old move to Merseyside last summer, with Clyne following after sealing a £12.5 million transfer this month.
Speaking ahead of Liverpool's pre-season tour of the Far East and Australia, Lallana predicted a bright future for Clyne, saying "he's only going to get better playing here."
"I think he's a great signing for the club," Lallana said.
"I played with him for two or three years at Southampton and he's a solid right-back – you know what you're going to get from him every game.
"He's only going to get better playing here with better players around him and I'm sure the manager will have his ideas and want to improve him even more.
"He's a very good defender.
"He's a right-back so his main attribute should be defending and there's not many players I see get by him, take him down the outside.
"For me, playing against him in training, I'd never want to be playing against him. He's very aggressive and he's even added goals to his game, he obviously scored here at Anfield the first game of last year.
"I'm sure the fans have had brief moments where they've watched him play, especially for England.
"He came on the scene last season and has done very well and is a regular member of the squad now."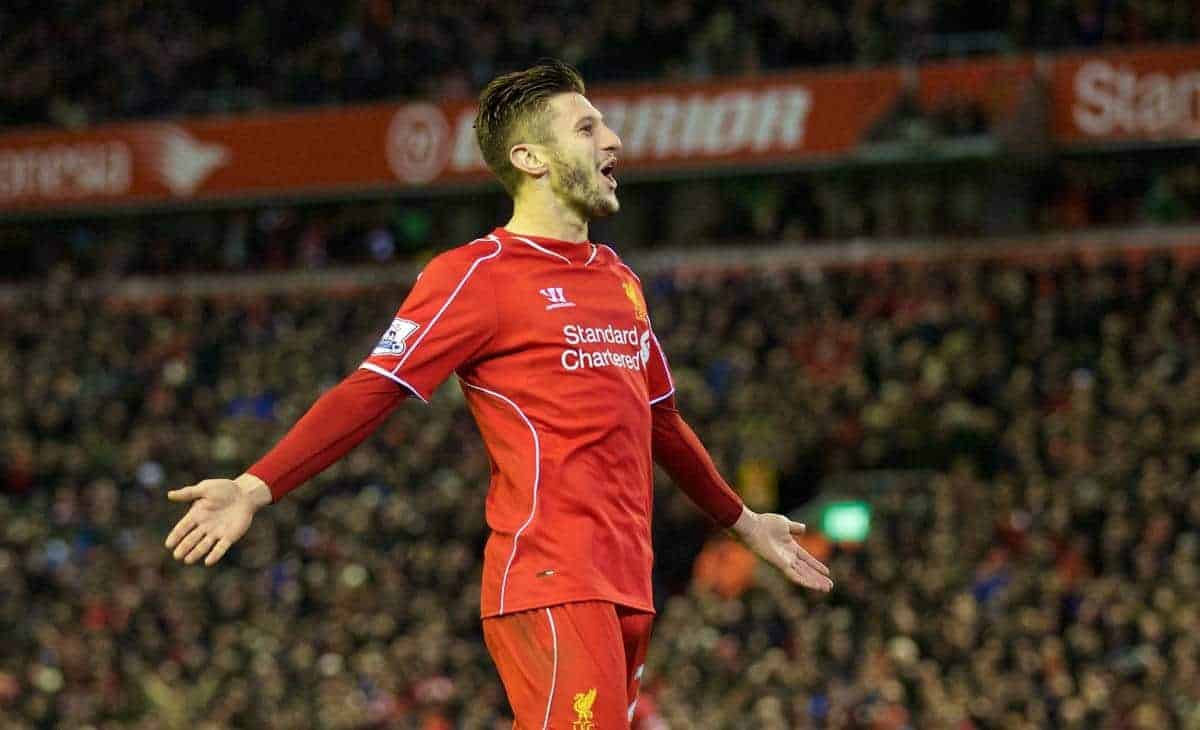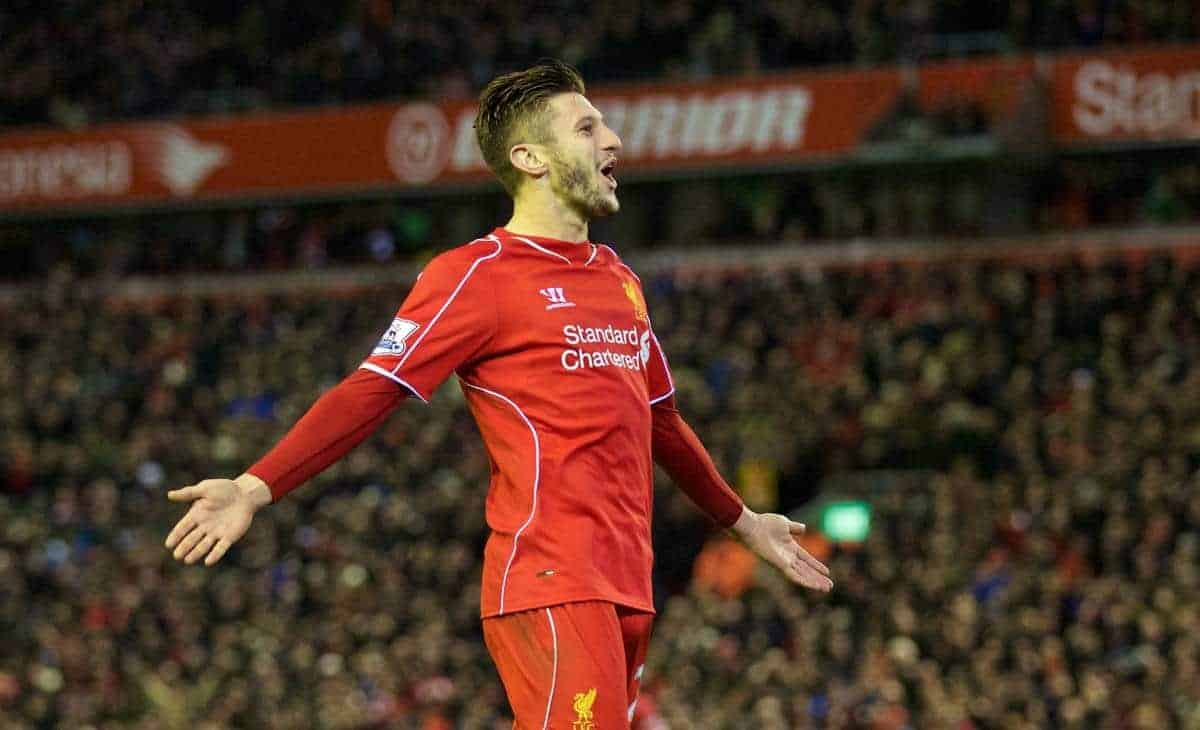 Lallana joined Liverpool along with fellow Southampton players Dejan Lovren and Rickie Lambert last summer, and said that Clyne won't have trouble fitting in at Anfield.
"It was the same when I came here, I knew a few of the lads from Southampton and on the international scene as well, with Jordan [Henderson] and Daniel Sturridge and Raheem [Sterling]," Lallana explained.
"It'll be the same with Clyney, I'm sure there's eight, nine, 10 lads he knows already."
This is clearly something that manager Brendan Rodgers has looked to focus on this transfer window, with the Reds needing to hit the ground running after a poor 2014/15 campaign.
Lallana thinks that the signings made so far, and particularly former Manchester City midfielder James Milner, have a good chance of ensuring that.
"[Business has been] very good, especially getting James on a free," he said.
"James has won the Premier League with Manchester City and I've played with him for a couple of years now on the international scene and he's a very talented player who will bring a lot to the club.
"Same with Danny Ings, I played against him twice last year and thought on both afternoons he played very well.
"He might be more for the future as well, he's only young, and I'm sure he'll come here wanting to improve.
"It's all well bringing young players in that want to improve but they haven't got the experience so it's going to take time to fully establish themselves.
"Getting someone like James in, who has played in the Premier League for 10-11 years, that's invaluable for us."
Importantly, the midfielder thinks that the likes of Milner and Ings will boost the performances of the rest of the squad.
"I feel really confident, really optimistic," he continued.
"I feel that the group of players that we've brought in and added to is only going to make everyone up their game.
"There's going to be good competition for places, which I think is healthy in a good team.
"I'm just looking forward to getting going now."
Most of the Liverpool squad will travel to Thailand on Tuesday.
There they will begin a tour that takes in Bangkok, Australia and Kuala Lumpur before returning to Europe to take on Finnish champions HJK Helsinki in their final warmup game.