While Brendan Rodgers has strengthened both in the staffroom and on the field, how optimistic can Liverpool fans dare to be come August 8th?

There is a simmering ripple of expectation making its way over the Anfield faithful. A Brazilian, a Belgian and two experienced Englishmen have raised temperatures and a well known Northern Irishman is holding the thermometer, quietly measuring the impact and considering future additions to the melting pot.
While the preseason has held up some exciting performances from different players, the hangover from a dismal end to last season has yet to be shaken off.
The pressure focussed on Rodgers has been magnified by the very fact that he has been granted his wishes for this new season. In effect, FSG are sending Rodgers a message: it's now or never.
After this there will be no more excuses and the man will simply have to achieve results or fade into Liverpool history as the man who nearly led Liverpool to the elusive Premier League title.
Due to his choices, the shape of Liverpool and the outcome is his complete responsibility. Can we be optimistic here? Nervousness says most fans are on the fence.
Of course, all wish him success but bad decisions last season made no sense to many and faith in the manager has diminished. The chance Liverpool had in the Champions League group acted as a catalyst to many losing faith and the rest is history.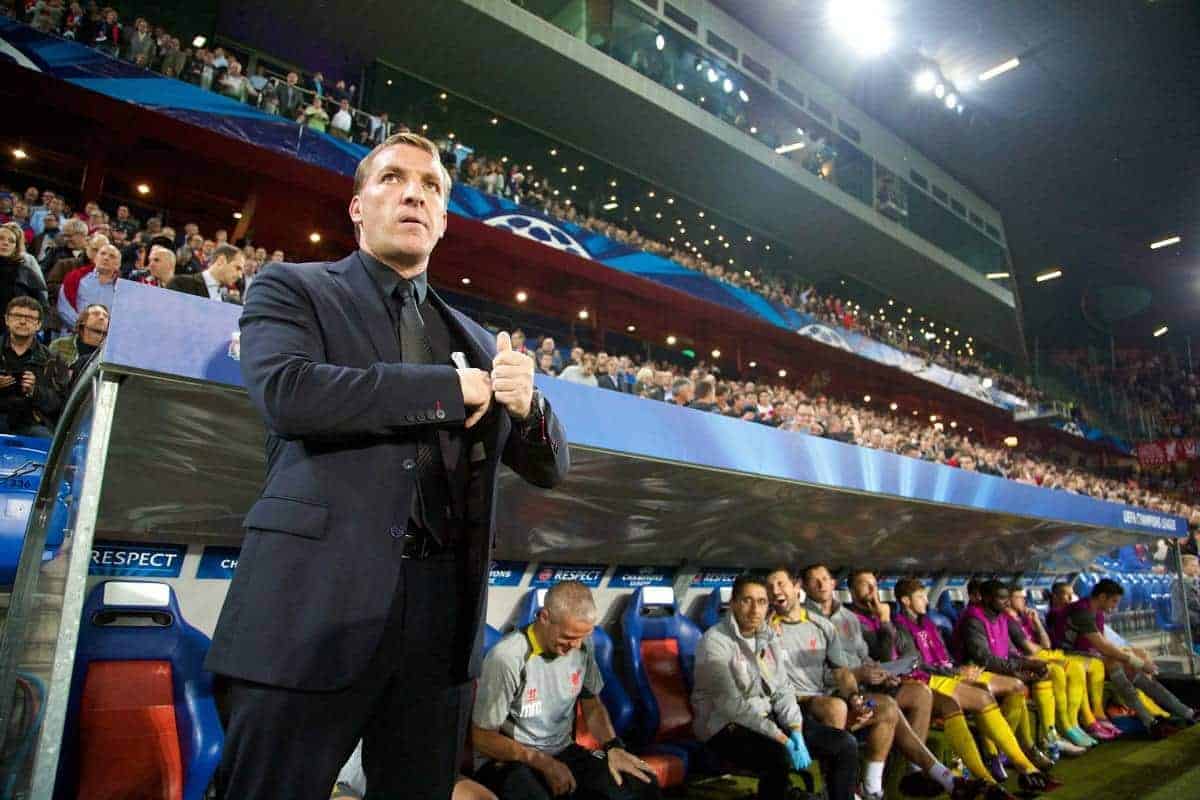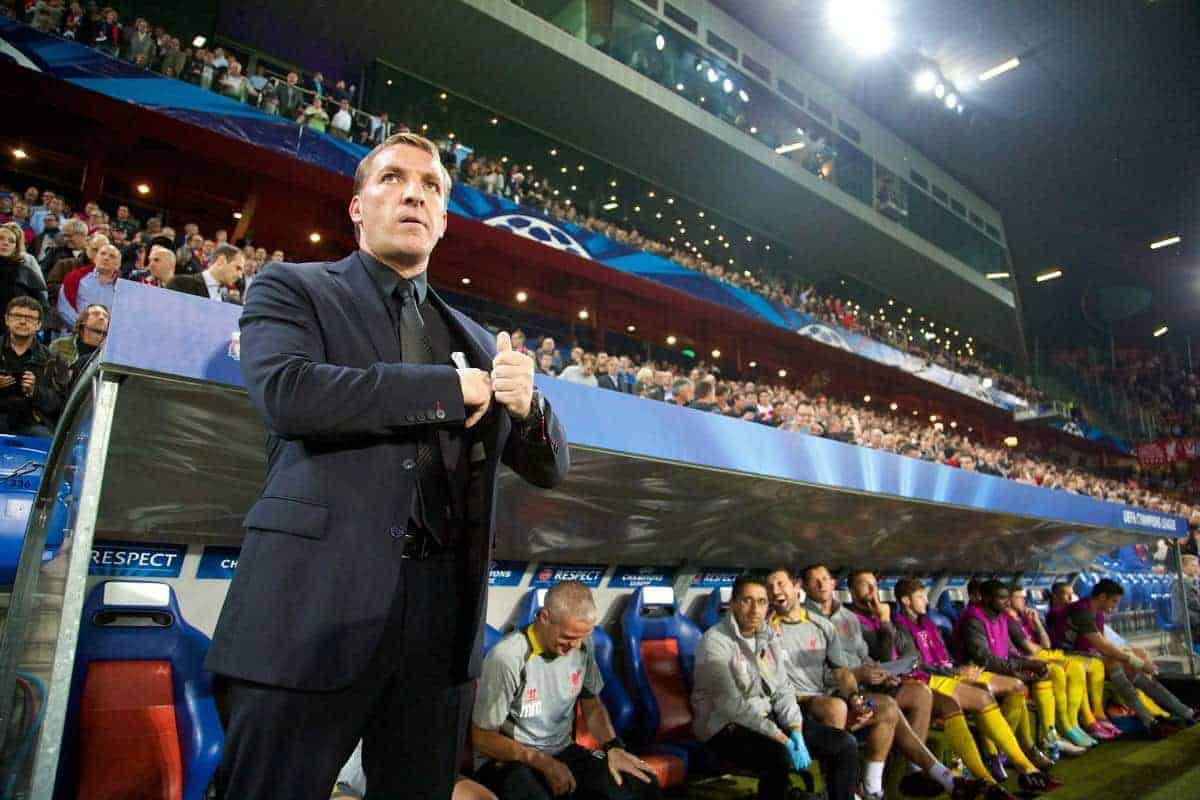 In the league, there were plenty of reasons to explain the sixth placed finish; no top class striker; an injury list that never ended; gambles not paying off; huge individual dips in form and the imminent loss of one of Liverpool's greats.
We cannot say that Rodgers has not tried to fill the gaps. Milner brings experience and a title winning mentality, Benteke brings the missing goals, Firmino brings creativity and assists while Clyne brings a defensive stronghold with an attacking threat to boot.
The holes left after Liverpool came second have been filled to the best of Rodgers' ability two seasons on. Apart from Firmino, these names are not associated with doubt or risk taking. They are proven and a welcome change from additions made last preseason. From this point of view fans have every reason to be optimistic and relieved.

Is Benteke a world class striker? Not yet. Does he have the attributes to become one? Definitely. Stats show that Benteke has scored the fourth most goals in the Premier League since his arrival at Aston Villa – 42 goals.
If he can manage this at Aston Villa, then picturing him playing in front of the likes of Coutinho, Lallana, Milner and Firmino definitely excites. Can we be optimistic in Rodgers' choice of striker? Yes.
Does Liverpool have a squad that compares favourably to the top six teams? This is the true measure of a competitive side. The way we stand now it could be said that the calibre of players we have as a whole is the highest it has been since Rodgers took over.
The big question is over a world class striker that was never replaced after the loss of Suarez.
However, the team now have balance and there is a spread of responsibility that wasn't always even with the likes of Gerrard and Suarez in the team. It is up to Rodgers to raise team spirit and the new Captain Henderson to lead by example.

We need to bring back the pressing game, a confidence in counter attack and a rotation in our striking options. Can we be optimistic about Liverpool being a spirited team that can compete for a top four place? Yes. [td_ad_box spot_id="custom_ad_3″]
Liverpool have been handed the most rousing yet testing start to the season for a long time. Back at Stoke after a 6-1 defeat is the perfect opportunity to show intent and a cleansing of cobwebs from last season's defeated mentality.
Not only this, but the Reds have the toughest away fixtures of any side for the first seven games: Stoke, Arsenal, Manchester United, Everton, Tottenham Hotspur, Chelsea and Manchester City. It is as if fate is testing the resolve and ability of this new Liverpool side.
Optimism dictates that this truly is a glimmering opportunity, not a curse, and if it is taken, can set the team on an electrifying path to a top four place. As fans, optimism is the only road we can travel.
R. El Jumaili