Weighing into the debate over Liverpool forward target Christian Benteke's suitability to the Reds' system, Robbie Fowler has endorsed the club's interest.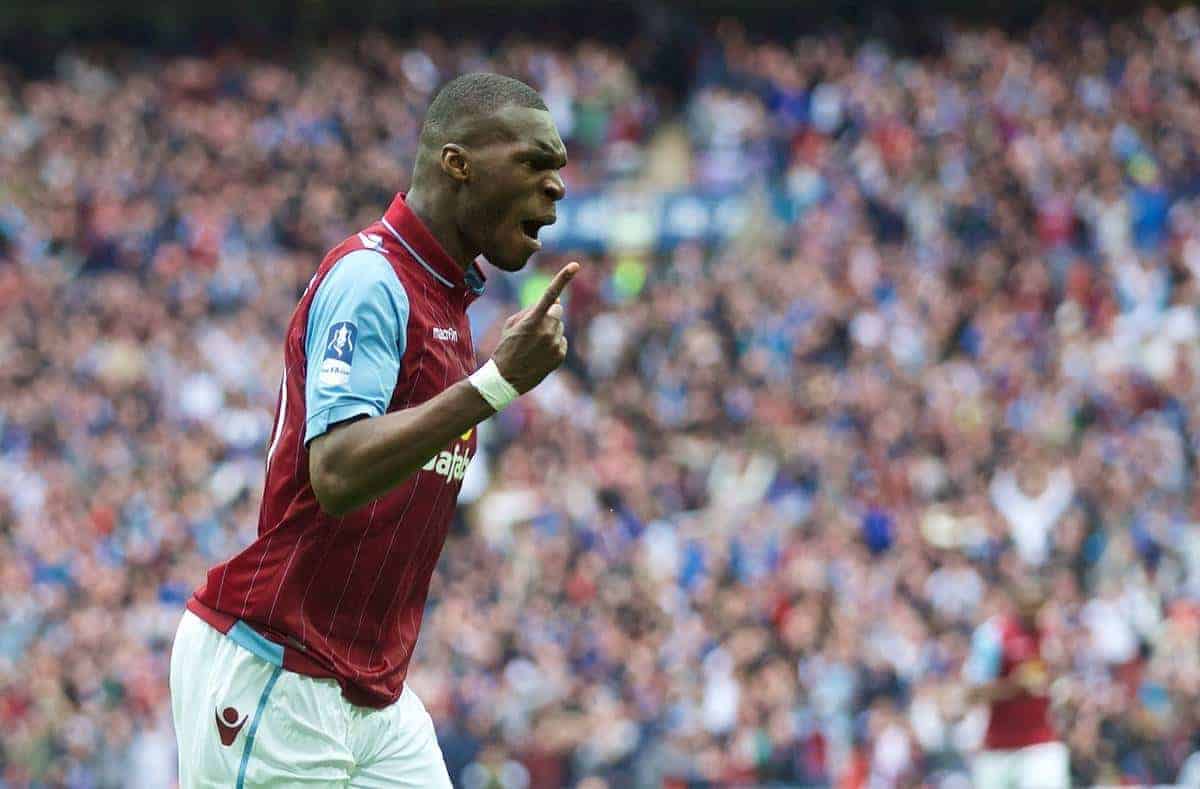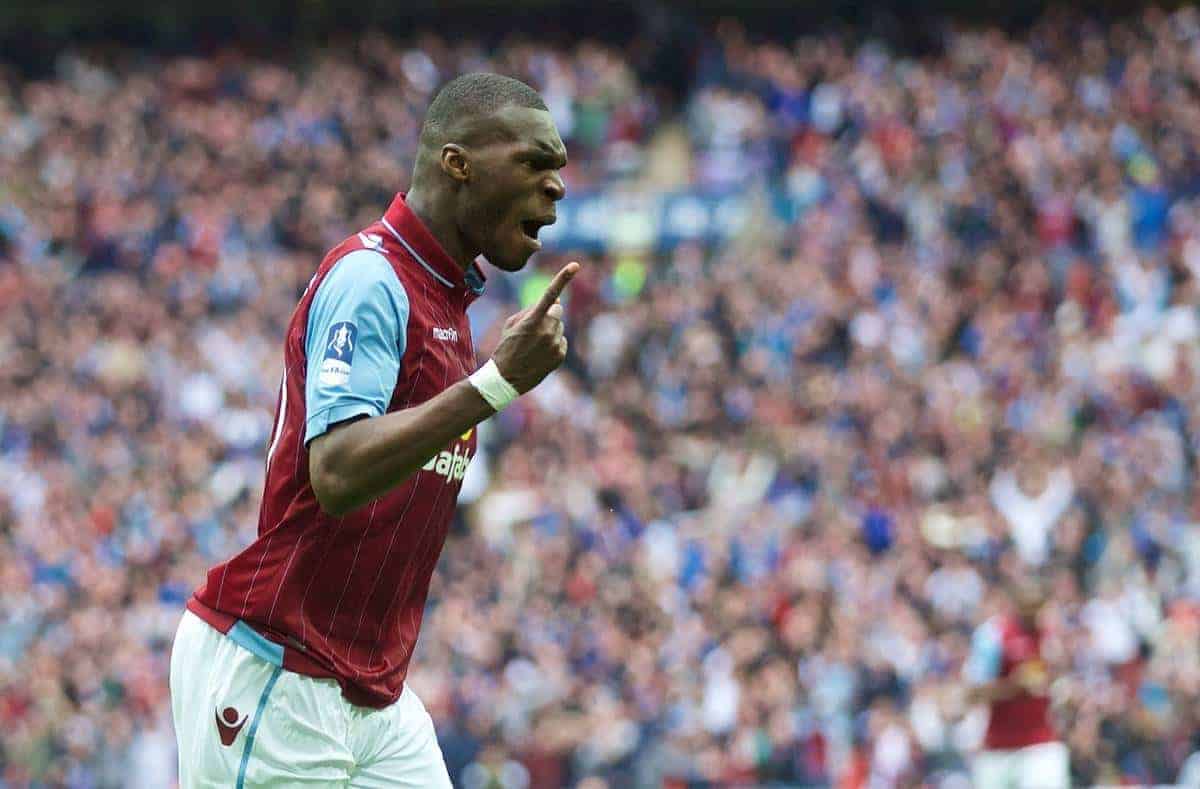 Liverpool's interest in Aston Villa centre-forward Christian Benteke this summer is well-known.
While the Villans' £32.5 million price-tag is currently preventing a move, legendary Reds striker Robbie Fowler thinks Liverpool are making the right move by targeting the 24-year-old, saying he could be Brendan Rodgers' "main man."
Speaking to the Liverpool Echo's James Pearce, he said: "It's important we get a proven goalscorer and of the names being bandied about I'd go for Benteke.
"I think he's excellent.
"I know there are other top strikers out there and probably more prolific scorers.
"But in terms of all-round play – strength, speed, physicality, finishing – I think Benteke could be the main man for Liverpool."
Fowler, a true poacher-type striker, scored 183 goals in 369 games for the Reds largely due to his intelligent movement and instinctive finishing, believes Benteke can thrive despite possessing a different skill set.
"I've watched him a lot and he's not just a target man," he continued.
"He can hold the ball well and bring others into play but he's also mobile and keeps defenders on their toes."
He later added: "I think he's ideal for the way Brendan wants to play. It's probably what we lacked at times last season.
"We had forwards who wanted to drop deep to get involved with the play and we always had that gap up front.
"With a Benteke type, you have someone who will stay up there and stretch defenders.
"If you have someone who stretches the defence and makes the pitch bigger there's a lot more space for the likes of Firmino, Coutinho and Henderson to run into.
"When you've got players who want to drop deep all the time, you're easier to mark as a team. When forwards drop into Coutinho's position, it makes it harder for him to get on the ball.
"Liverpool's game isn't all about getting down the line and whipping crosses in, it's about movement but I think Benteke has got that.
"I can't stress enough how important it is that we get a forward like that – someone to make the pitch big.
"It's vital for us because it brings others into the game."
Brushing off Benteke's lofty valuation, Fowler concluded: "He scores goals, he's a threat and a real handful for defenders.
"Being honest, I think he's probably the perfect player for us."
Having been given a glowing endorsement from one of Liverpool's greatest ever strikers, the pressure will be on Benteke to succeed on Merseyside if the Reds do opt to sign him this summer.
Whether he truly is the "perfect player" for Rodgers' side remains to be seen.
[interaction id="5564f2cc481c375857c86a50″]