Speaking after his official unveiling as a Liverpool player, on his £32.5 million move from Aston Villa, Christian Benteke outlined his Merseyside goals.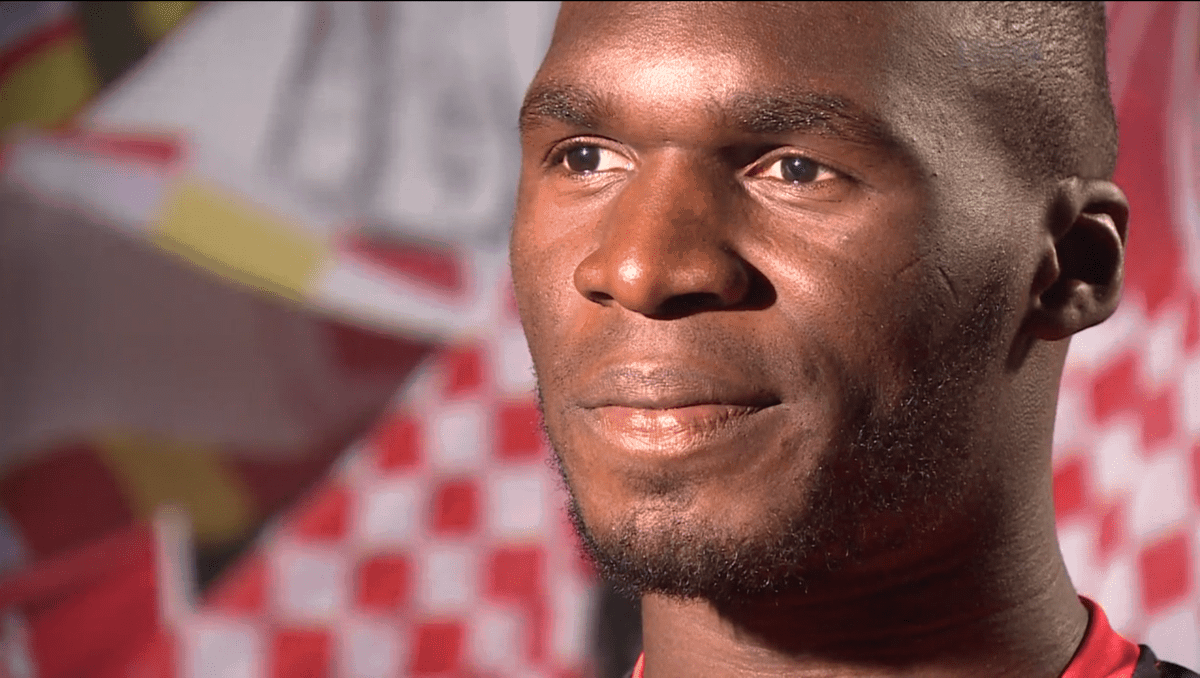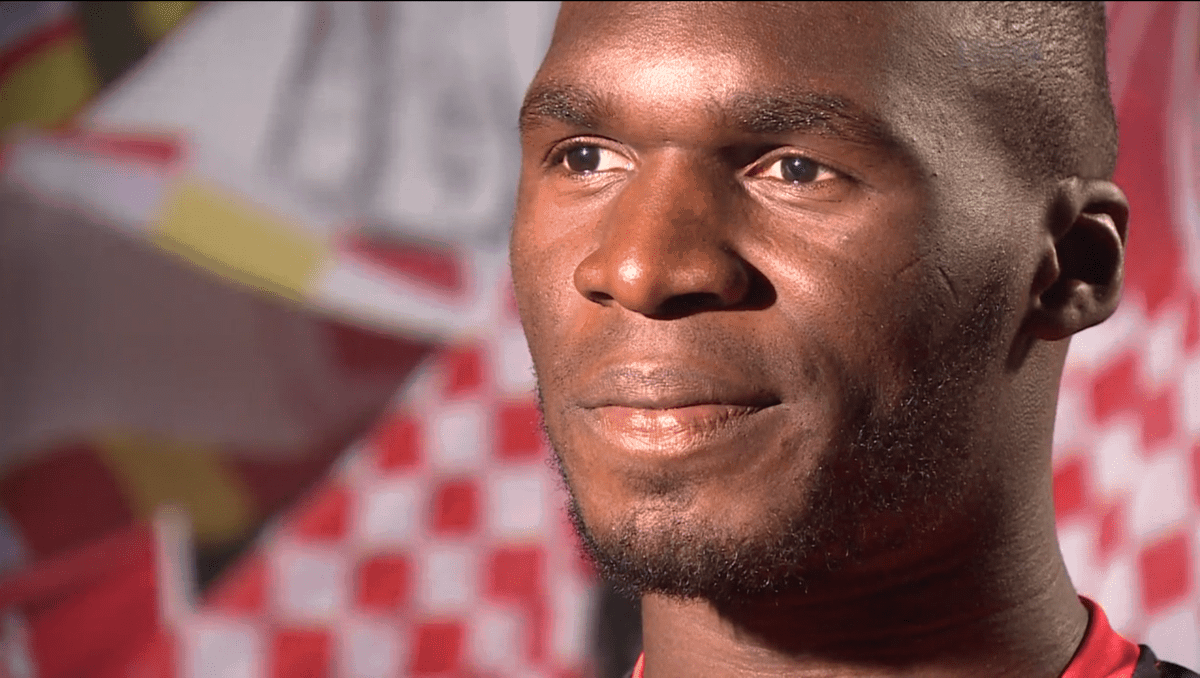 Christian Benteke sealed his £32.5 million move from Aston Villa to Liverpool on Wednesday, and the 24-year-old has targeted a trophy-winning Reds tenure.
The Belgian centre-forward was officially unveiled at the Reds' Melwood training complex and said: "I came here to win trophies."
"I'm very happy to be here and I would like to thank the owners, Ian [Ayre] and of course the manager for their massive effort to bring me here," he said.
He later added: "I think it was the right club for me because I had a good chat with the manager and I wanted to be part of his project."
Benteke, like fellow new arrivals Joe Gomez and James Milner before him, highlighted the influence of Brendan Rodgers in deciding to join Liverpool.
But the former Villa man also noted the strong squad at the manager's disposal.
"I think there are quality players, a lot of good players with big names of course," he continued.
"I'm happy to be part of this team and will [try] to help this team reach its goals."
Liverpool's goals align with Benteke's, as the striker continued outline.
"I want to be the best and I want to reach the best of myself," he declared.
"I came here to win trophies. I came here to reach some great goals with the team.
"It's about winning trophies. It's about doing something in [my] career I can maybe explain to my son or my kids what I did."
Benteke's arrival has been the cause of great debate between Liverpool supporters, but his closing gambit will go some way to convincing the less welcoming sections.
He concluded: "I'm very happy to be part of the Liverpool family now and I will do everything to make them happy and work hard for them and my teammates."
The striker signed a long-term contract with the Reds and is likely to join up with Rodgers' squad when they return from their pre-season tour of the Far East and Australia.