Liverpool manager Brendan Rodgers firmly believes new star striker Christian Benteke will prove to be a bargain in a Reds shirt next season.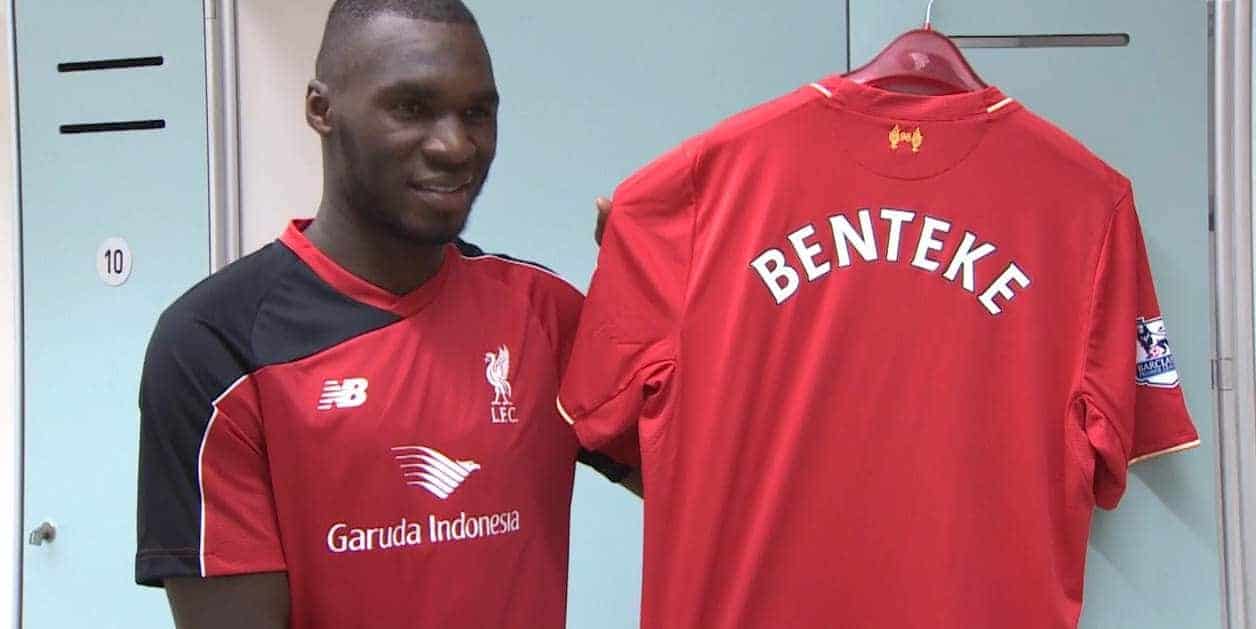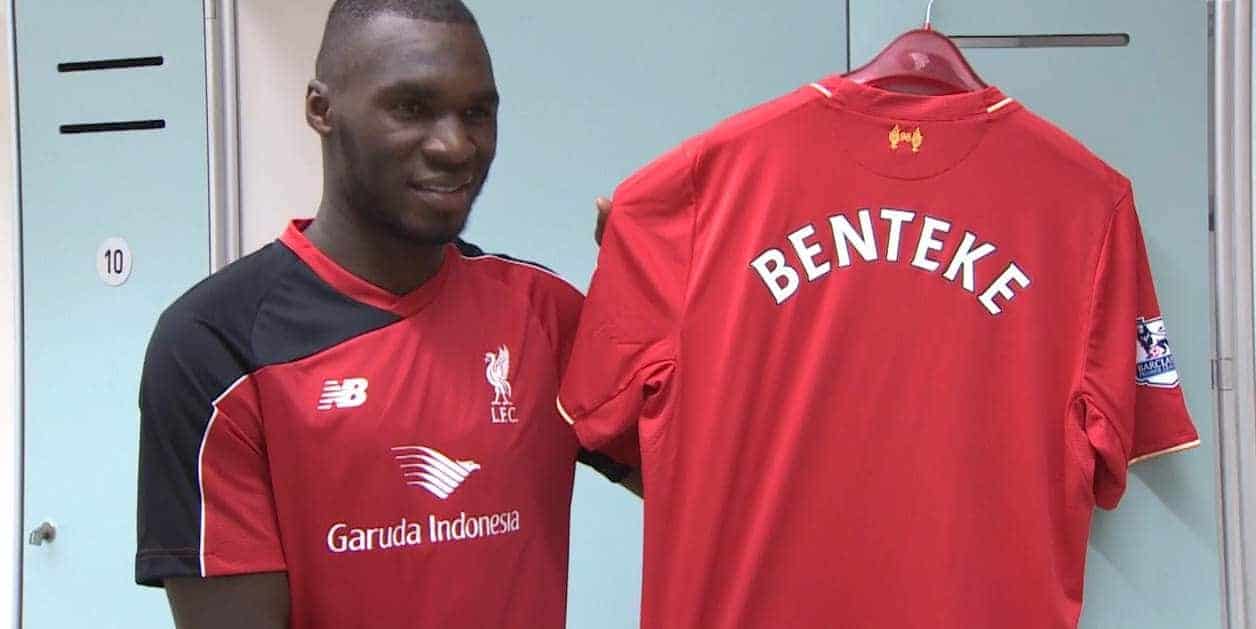 Speaking in his Friday press conference ahead of Liverpool's pre-season friendlies against HJK Helsinki and Swindon Town this weekend, Rodgers claims the Belgian will fully justify his hefty £32.5 million price tag.
"For me, I think he'll prove to be a bargain for the club. I really do," he said.
"I've read and seen things about his game, but in the short period of time he's been in, I've been even more impressed. I've seen him up close now for three years, stood at the side of the field and watching this guy – not just his power and strength, but also his footballing ability.
"One of the goals I remember he scored against us at Anfield, he ran halfway through the field. This isn't someone who lacks pace, movement and intelligence. He's not just a guy who you chuck the ball up to. Of course, his strength allows you to keep the ball, but he'll really help the unpredictability of our game this season.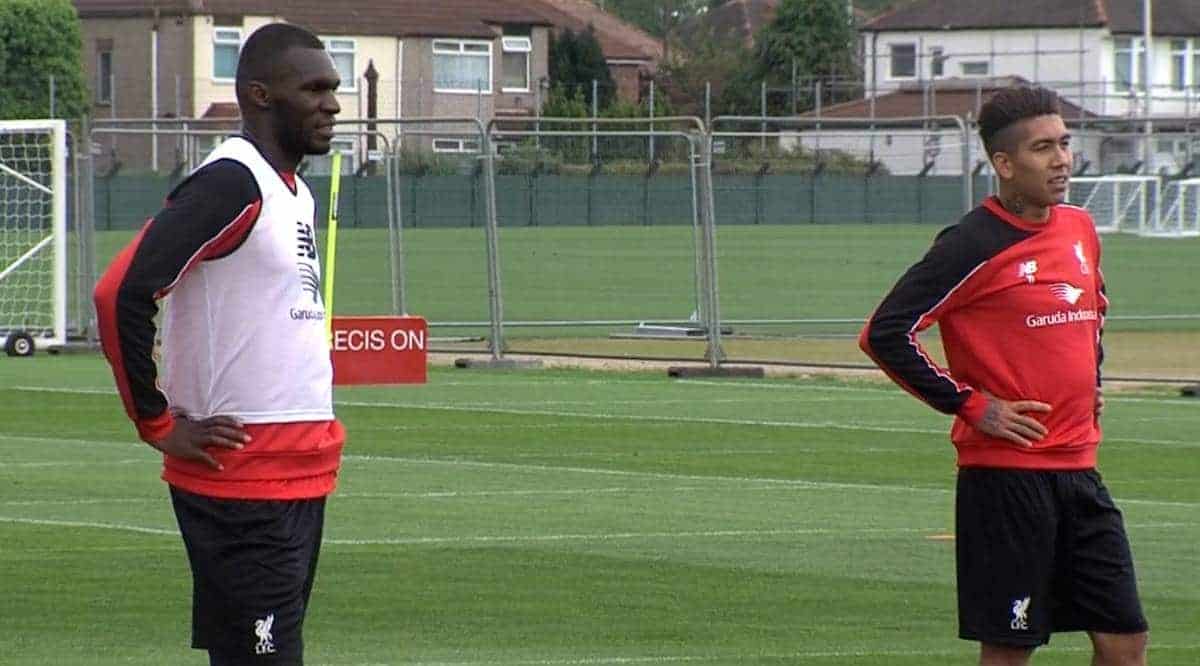 "We know he can play football, we know he can play counter-attack, but we also know when we cross the ball, we've got a real presence in the box that is going to allow us to keep the ball in the box for periods of time and for others to get goals from.
"Obviously he doesn't set the price and I'm thankful the club have brought him in because I really think at 24 years of age, he's going to be a huge asset for us.
"He's surprised people in the early stages of life at Liverpool with that mobility and the quickness of his feet – and his natural power and strength is there to see."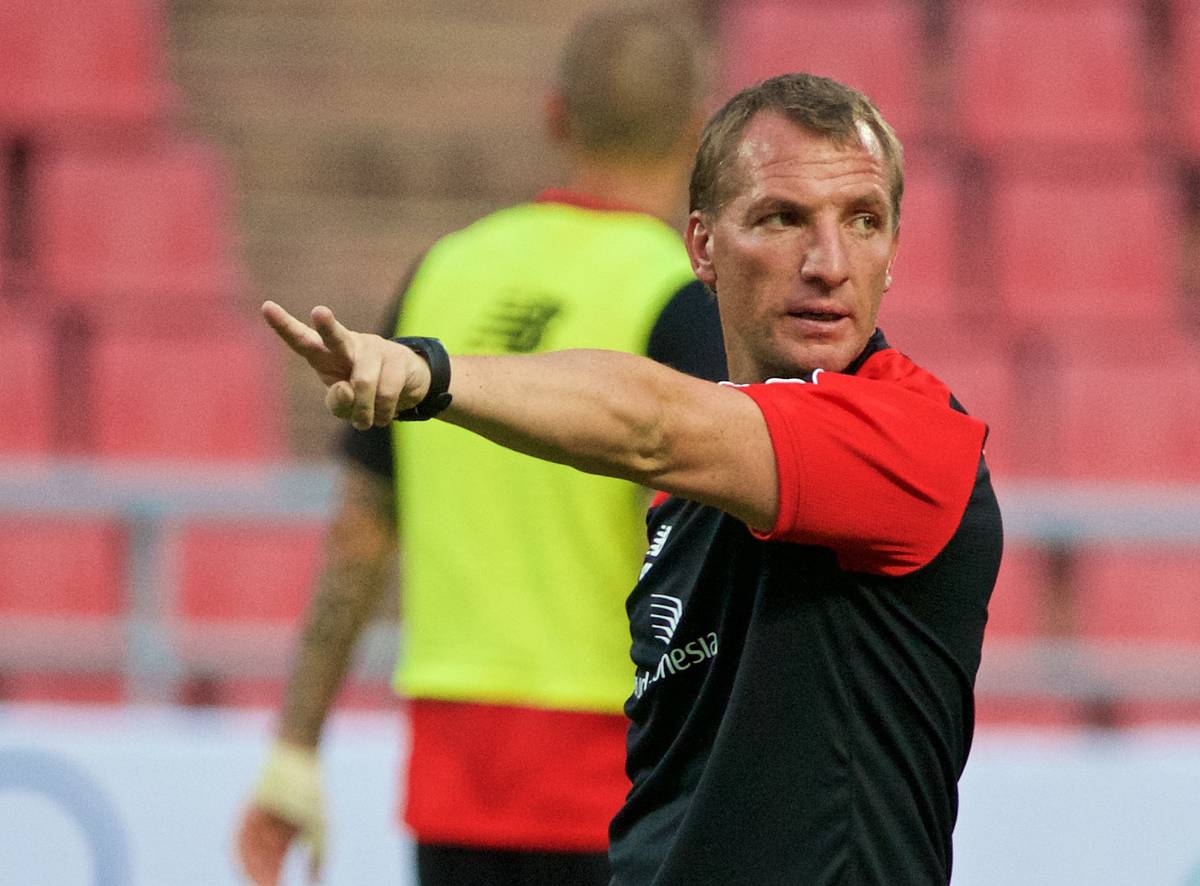 Rodgers also spoke about the disappointment of last season, citing Luis Suarez's exit as a reason for the Reds' failings, but feels confident moving forward because of the club's work in the transfer market this summer.
"There's no doubt the level of player we missed made it difficult for us," he continued.
"I think we scored just about half the goals. But we've been looking at every aspect of our game over the course of pre-season and firstly and always, how we work is to ensure our defensive organisation is strong and compact.
"We've been reinforcing a lot of that work in terms of pressing and defensive organisation. Once you have that, it gives you the foundation to go and be creative. You only need to look at the market and the players we've brought in to see that we wanted to improve our goals.
"We've looked to bring in players that can create and score goals – but the foundation will always be our defensive organisation, and that's something that's been worked very hard on."
Liverpool face Helsinki on Saturday (5:30pm kick-off GMT) and Swindon on Sunday (4pm kick-off GMT) before starting their Premier League campaign at Stoke City seven days later.
[interaction id="55ae125525fc6db704cedf6f"]