Danny Ings' free transfer move from Burnley to Liverpool looks set to go to tribunal, reports claim, with the two clubs unable to agree a fee for the striker.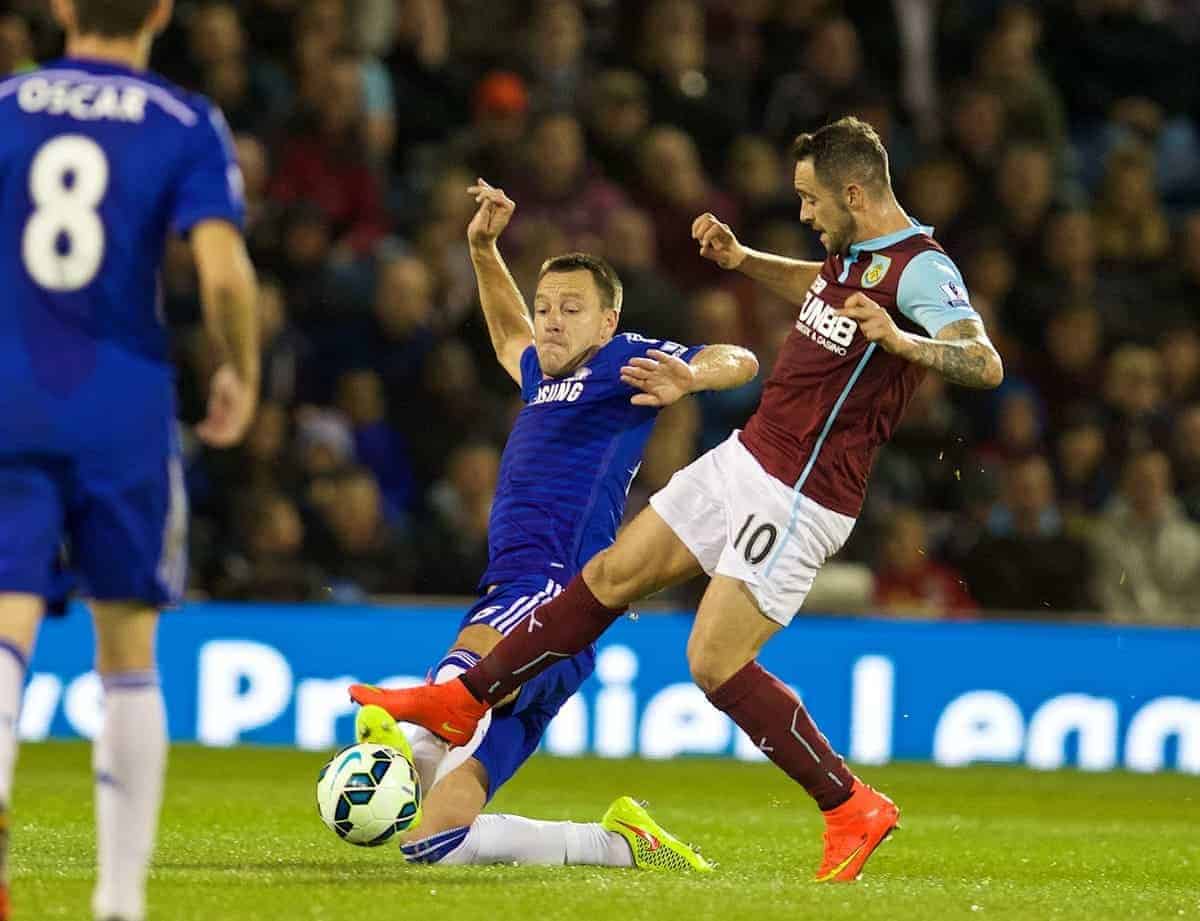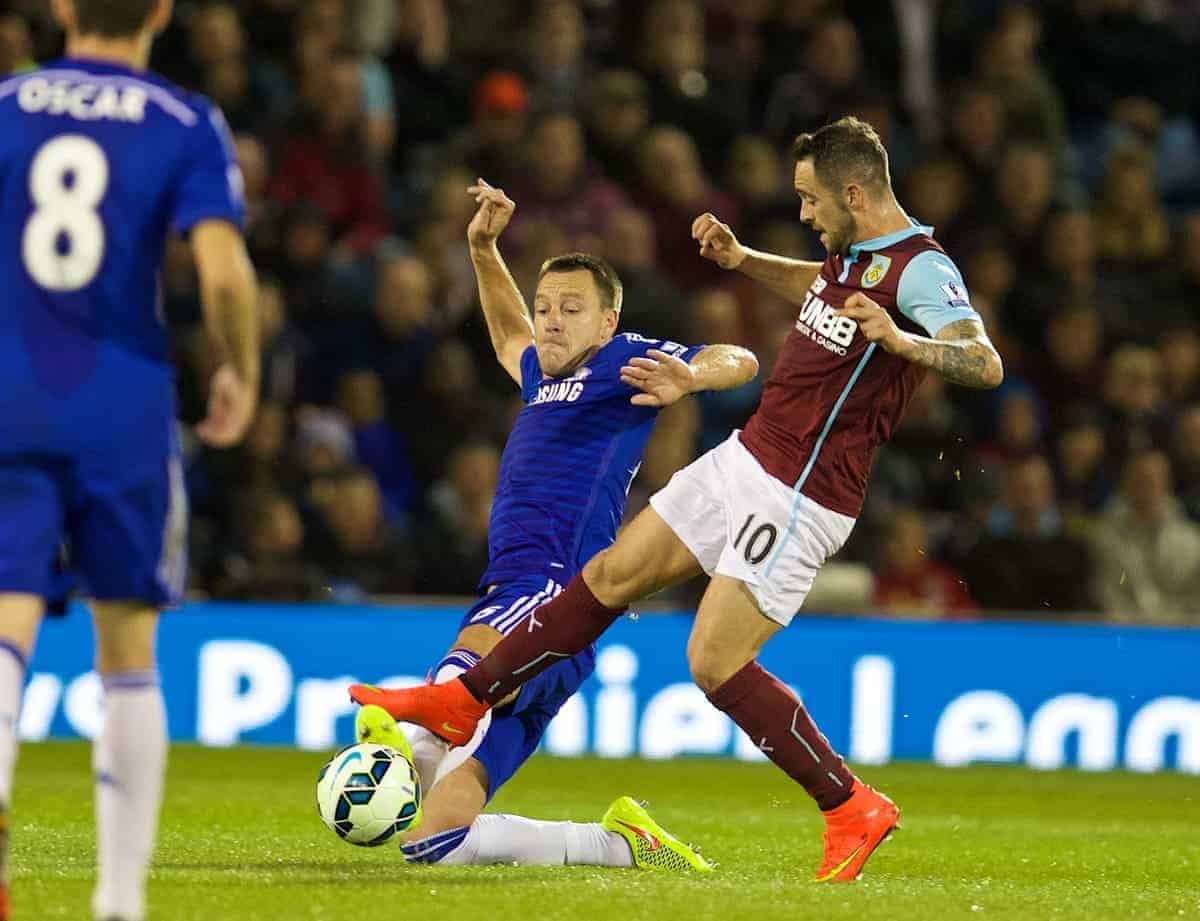 Negotiations between Burnley and Liverpool over a transfer fee for Danny Ings look set to go to tribunal, according to reports.
The 22-year-old moved to Anfield on the expiry of his contract with the Clarets.
But due to his being under the age of 24, Burnley are entitled to a fee to compensate for their role in his development.
Liverpool's attempts to settle the agreement beyond the jurisdiction of an independent panel have so far failed.
On the situation, Mike Whalley of ESPN writes: "Liverpool have offered around £6 million for the England under-21 international, while the Clarets are looking for a fee of closer to £10 million.
"They accepted a bid of £12 million from Tottenham for Ings in June, and that would be taken into account by a tribunal committee when setting a fee.
"It means that Liverpool face the prospect of paying substantially more for the player than they had hoped."
A tribunal will take precedent and the player's ability into account when deciding on a fee.
However, while Tottenham Hotspur's supposed £12 million valuation could hold sway in this situation, the Reds could argue the initial £3.5 million Chelsea paid for Daniel Sturridge following the expiry of his Manchester City contract in 2010 as a further benchmark.
Sturridge is now one of Liverpool's key figures, having scored 35 goals in 58 Premier League games since his move to Anfield in 2013.
Reds bosses can argue that Sturridge had more talent and higher potential than Ings at the time.
Despite this impasse, Ings is set to join up with his new team-mates for pre-season training on Wednesday, following a short holiday.